​​​​Design and Build 2020
Join us in our ninth annual competition at Great Lakes Science Center! Design & Build provides a way for corporations, schools and families to build team spirit in a fun, creative environment while supporting the Science Center's mission! Is your team up for the challenge in 2020?
Teams of two to eight individuals will be given a design challenge and all the materials needed on the day of the competition and then race against the clock, and the other teams, to see who can design, build and then test the most successful solution to the challenge. Teams compete in one of two categories: Youth (middle through high school students), and Corporate (adult teams or college students).
Design & Build gives the community the opportunity to engineer victory and construct a brighter future fueled by STEM learning and Great Lakes Science Center. Your organization and employees can make a direct impact on the next generation of doctors, engineers, researchers and astronauts!
Is your middle school or high school interested in participating? Contact Karyn Torigoe at (216) 696-2760 or torigoek@glsc.org to register your school team!
Download a sponsorship form here or contact Greg Renkas at (216) 696-3373 or renkasg@glsc.org
2019 Design and Build 
 Presenting Sponsor:

​           
Innovating Sponsor:


Designing Sponsors:
Majestic Steel USA
The Sherwin-Williams Company
Lincoln Electric
Keithley, A Tektronix Company
Additional Sponsors:
Dennis Cocco
The Project Group
Telos Alliance
---
A look back at Design & Build 2018!
In 2018, teams were tasked with building a mechanical hand, capable of holding, manipulating and carrying four every day objects (individually). Each group was given research and design time, followed by product testing with specific objects that foreshadowed their final challenge. When 90 minutes elasped, each team entered into a relay race and put their design to the test! The fastest team from both the school and corporate groups won! Take a look at the pictures below!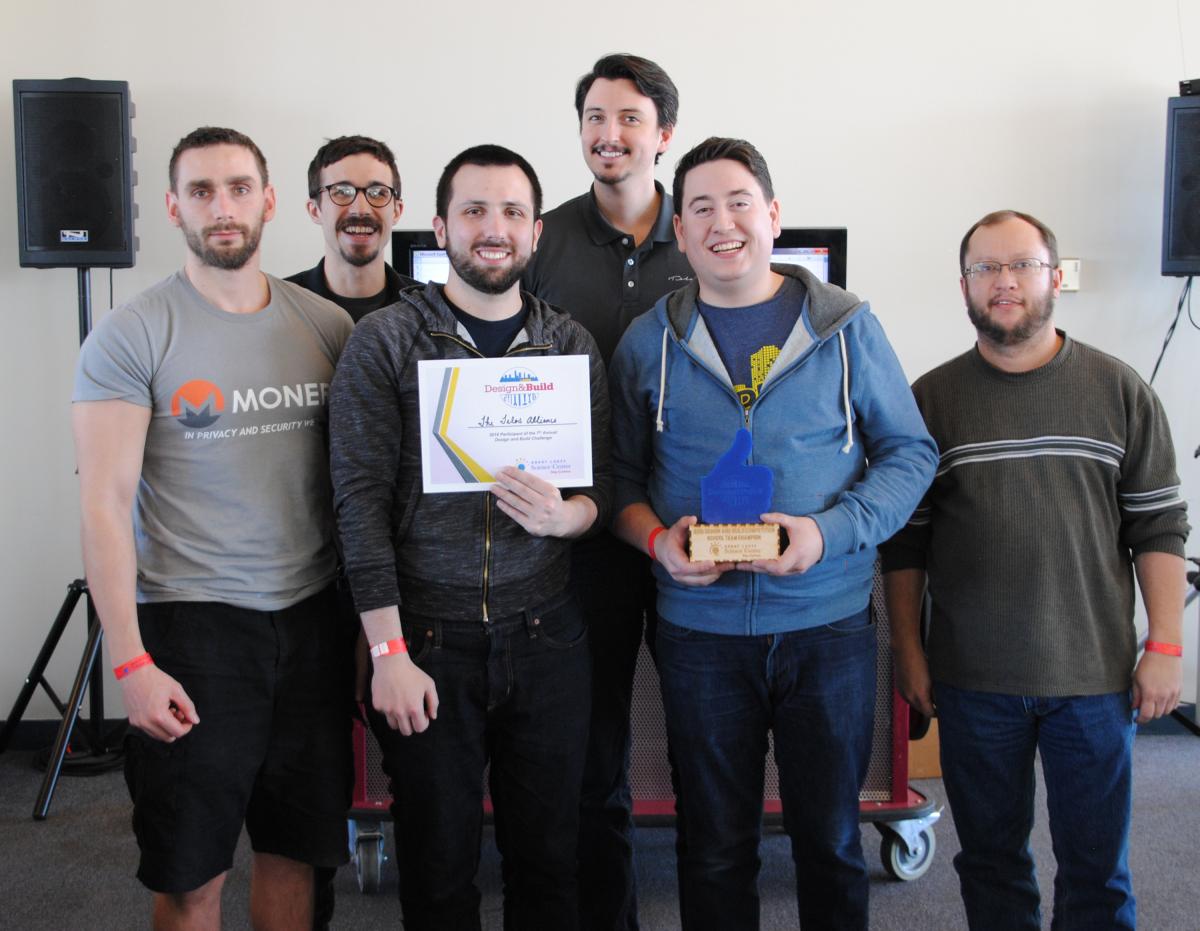 ​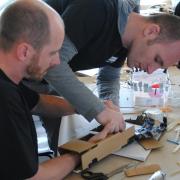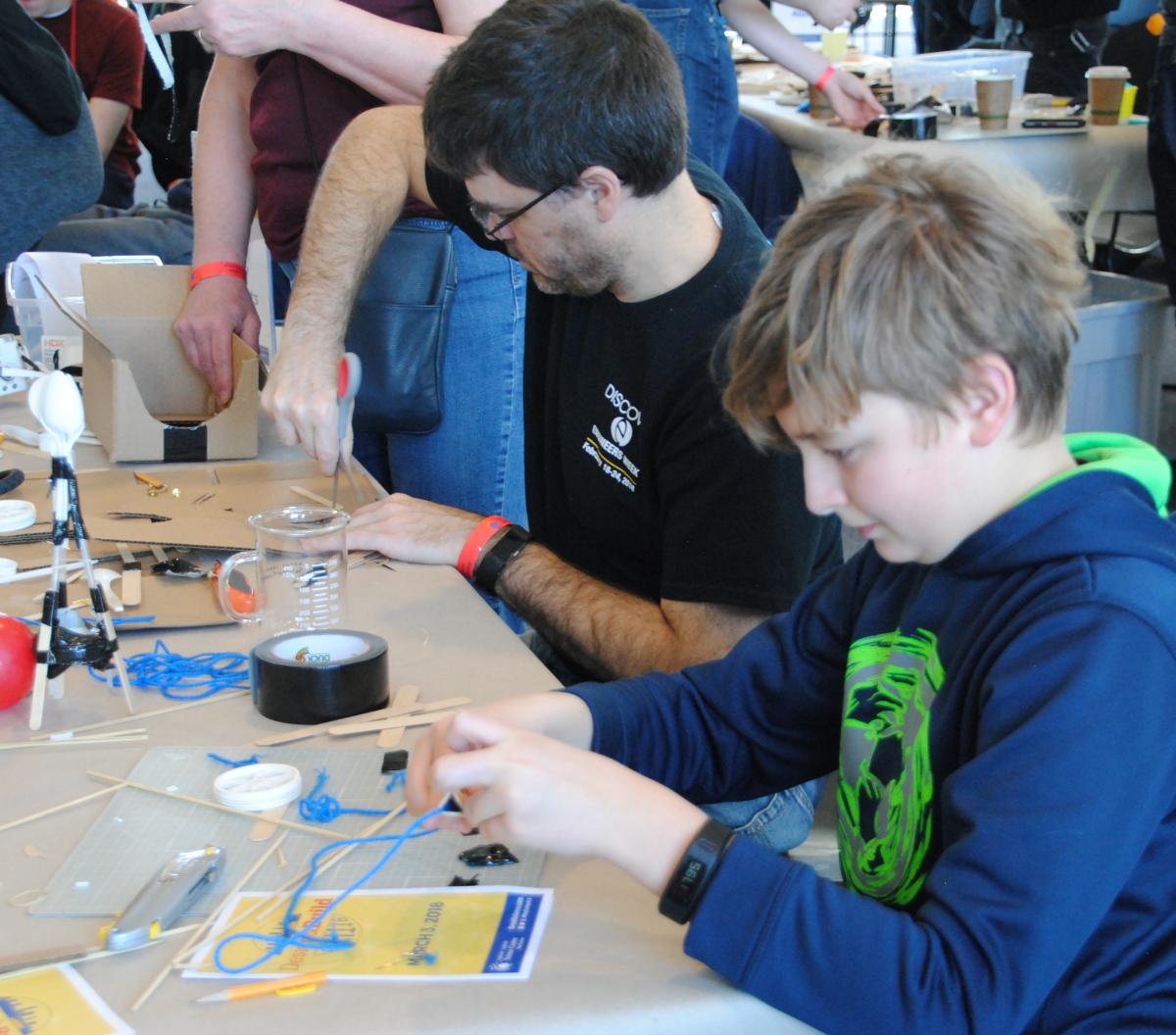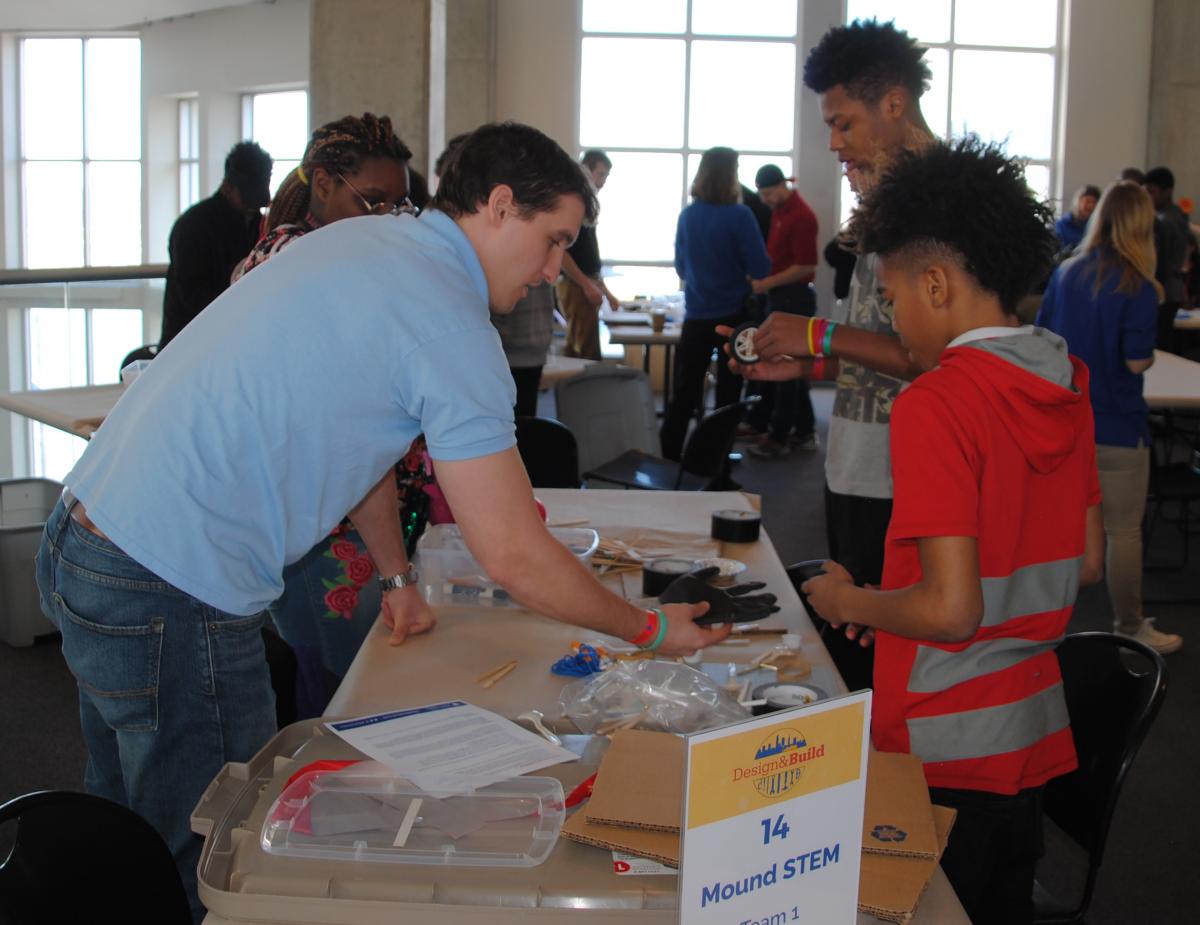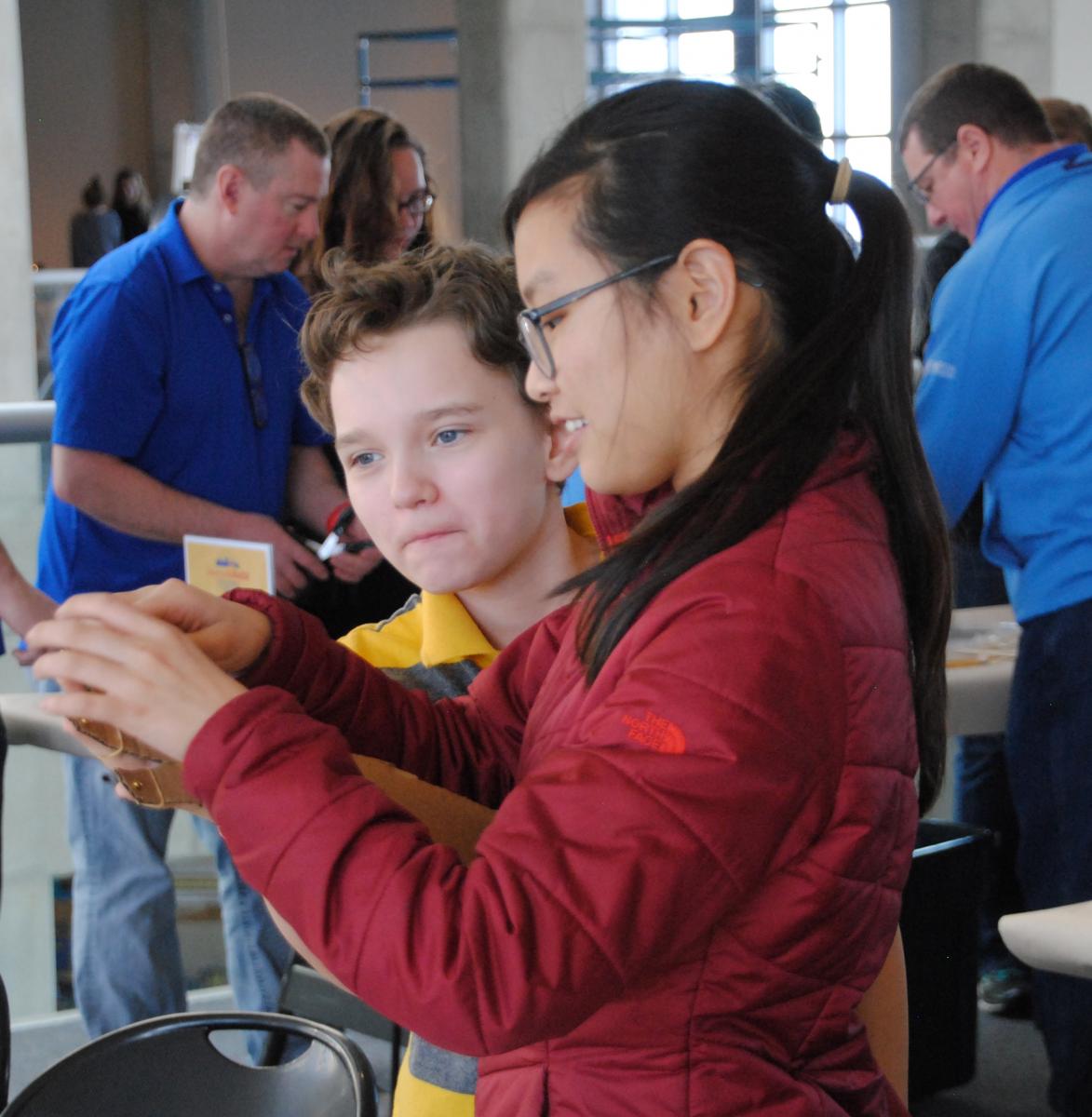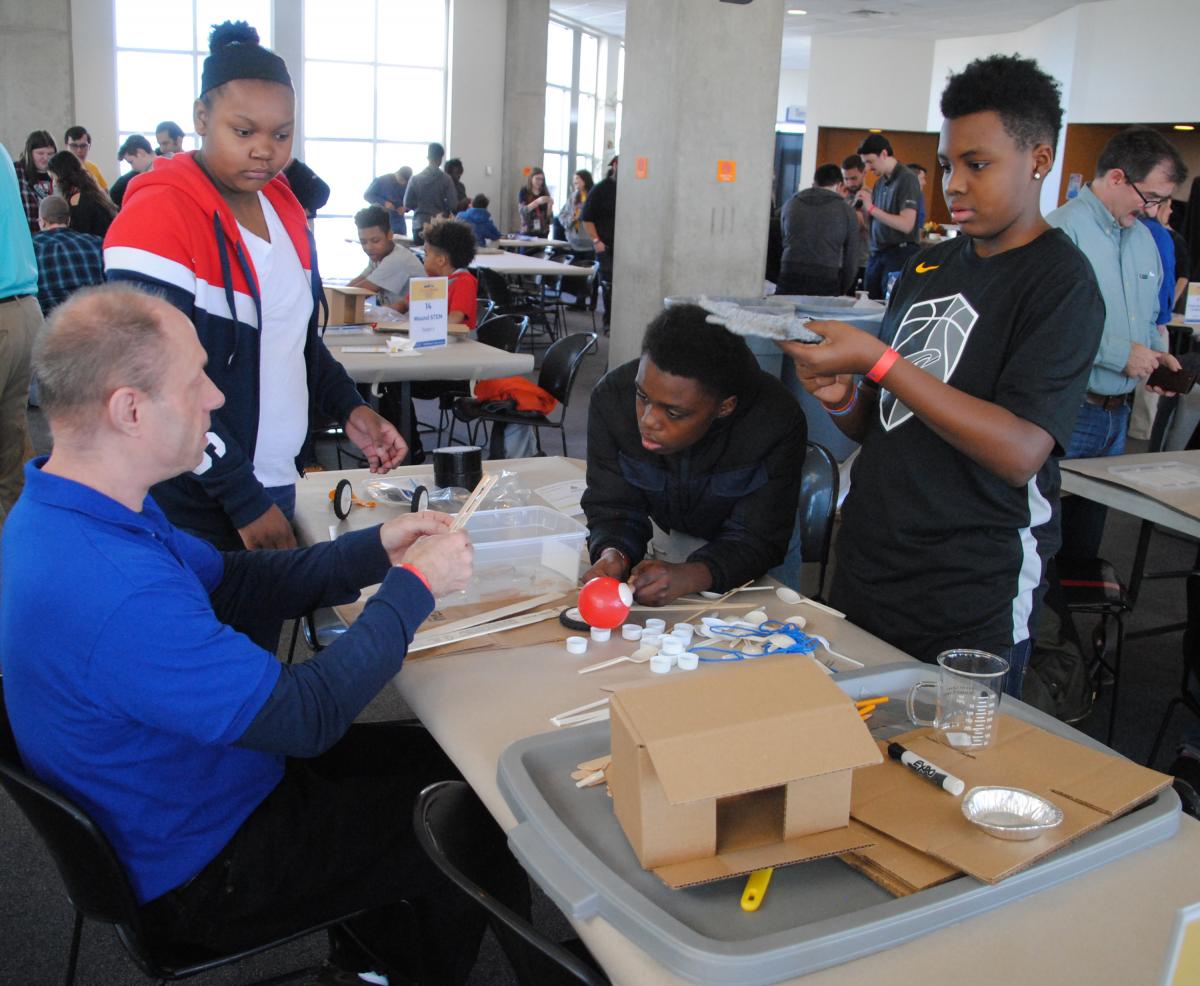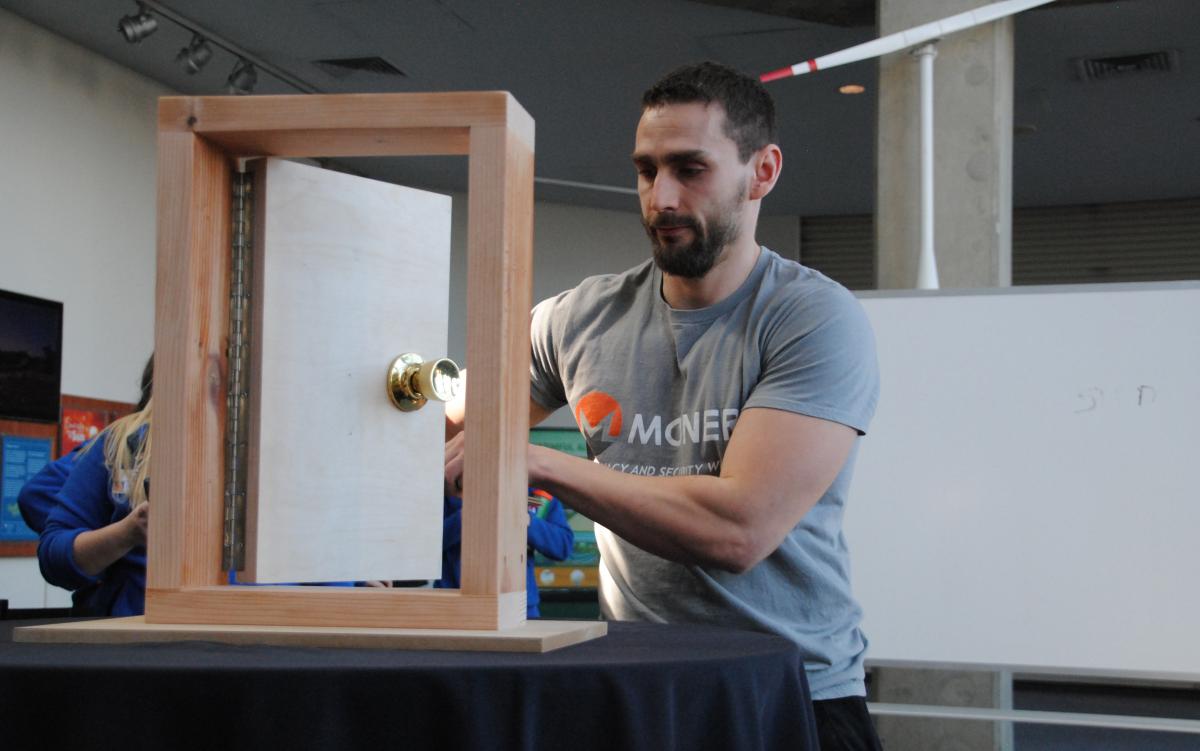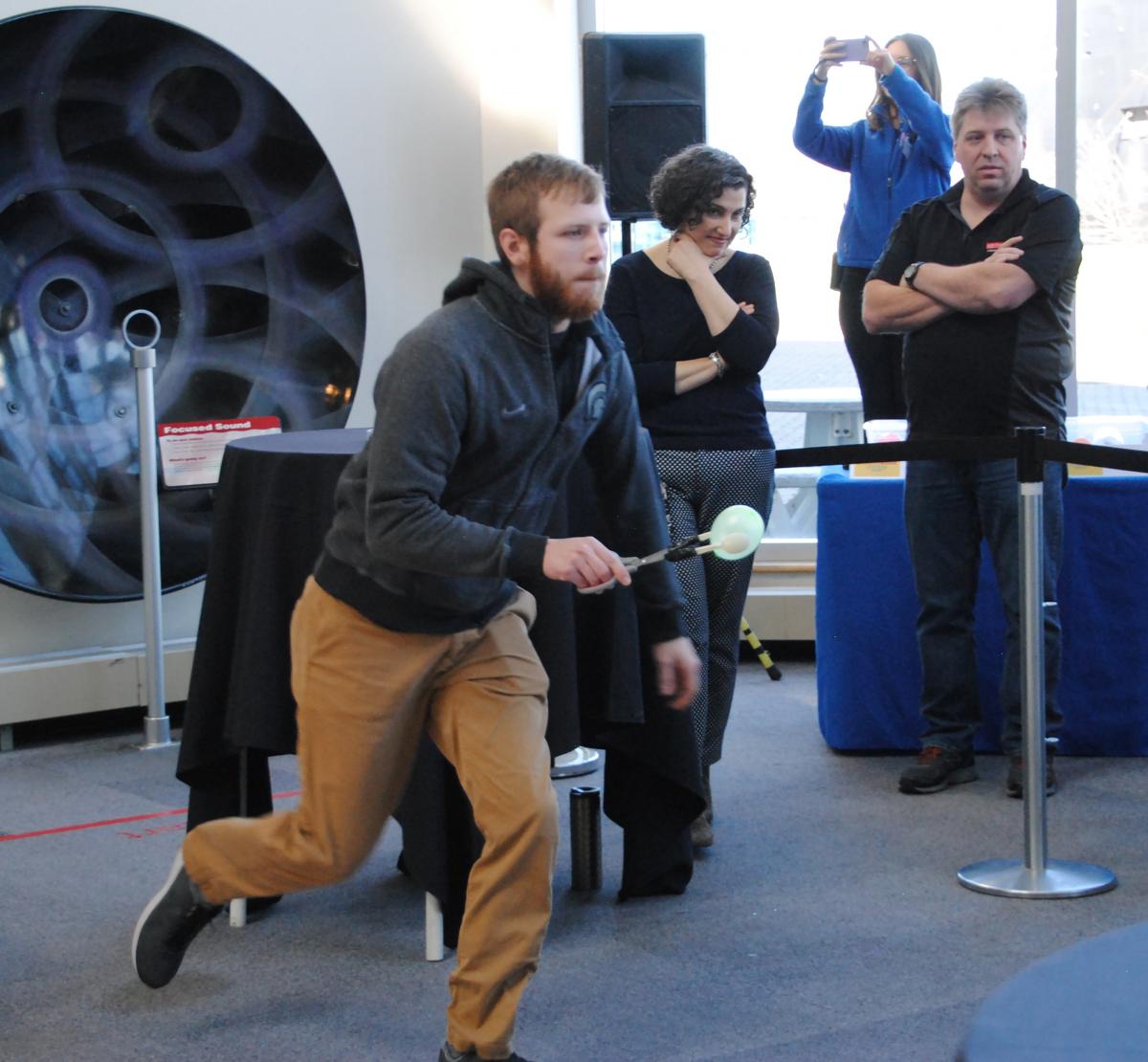 ​