​
Stay Curious Year Round!
Winter Break Camp is a great opportunity to keep your kids active and engaged over winter vacation, and to get them to take a break from all the new electronic gadgets they got as gifts. This year, the Science Center is offering nine different camps for kids in kindergarten through eighth grade. Kids can attend for a single day, or the entire series! Camps are divided by age and content is tailored to the different grade levels. School break camps are $55 per day ($50 for members) and run from 8:30 a.m. to 3:30 p.m., with an option for an extended day from 7:30 a.m. to 5:30 p.m. for an additional fee. Click on the camp you are interested in to register online, or call 216-621-2400. 
WE'RE ACA ACCREDITED!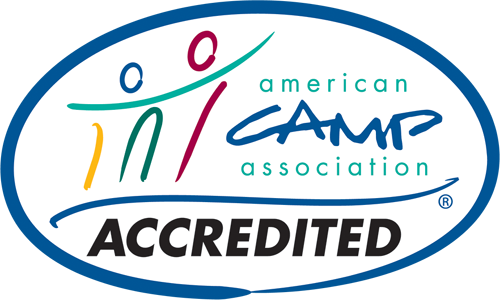 ​
The Science Center's camp program is the only STEM-based camp in Ohio to be accredited by the American Camp Association, which means it meets or exceeds more than 300 different standards related to safety, program operation, staff training and more.