​
Join us for family friendly fun Friday, December 26 -31!
All activities are FREE with general admission! No advance registration required.
Fire and Ice Big Science Show
1:15 and 3:15 p.m.

Watch amazing experiments with extremely hot and freezing cold temperatures, and find out what happens when the two extremes come together!

Fruitcake Explosions
12:15, 2:15 and 4:15 p.m.

Fruitcake is the star of the show during this explosive reaction. 

Liquid Nitrogen Ice Cream
11 a.m. and 2 p.m.

Learn about the different states of matter in this deliciously fun demonstration! Each participant will get to enjoy the results of our icy experiment.

Light Up Winter Wonders 
11 a.m. to 4 p.m.

Explore simple circuits by using LEDs and button batteries to add light to snowflakes and other winter wonders.  

Toy Train Maker Shop
11 a.m. to 4 p.m.

All aboard! Use your imagination to design and build a toy train, bridge, structure or other cardboard creation to add to our miniature winter cityscape.

Carpet Skating
11 a.m. to 4 p.m.

Warm up by strapping on a pair of "fun skates" and taking a spin around the carpet rink.

PolySnow
11 a.m. to 4 p.m.

Learn about super absorbent polymers and take home your very own snow that won't melt in your hands.

Ice Fishing
11 a.m. - 4 p.m.

Designed with our youngest scientists in mind, explore the properties of magnetism by fishing for a high score in our "ice" pond.

Dancing in the Snow
11 a.m., Noon, 1, 2 and 3 p.m.

Every hour we're making it snow in the Wintergarden – bring your dancing shoes and show off your dance moves!

New Year's Eve Eve Celebration

Ring in the New Year a little early with a special countdown at 2:17 p.m. on Friday, December 30 while 2,017 balloons drop from the top level of the Wintergarden atrium.
PLUS, we're celebrating Pajama-rama this year with two showings of "Frozen" in the Cleveland Clinic DOME Theater! Sport your coolest pajamas and enjoy a hot cocoa bar and refreshments before the 3:30 p.m. show on December 10 or December 17! Reserve your seats today!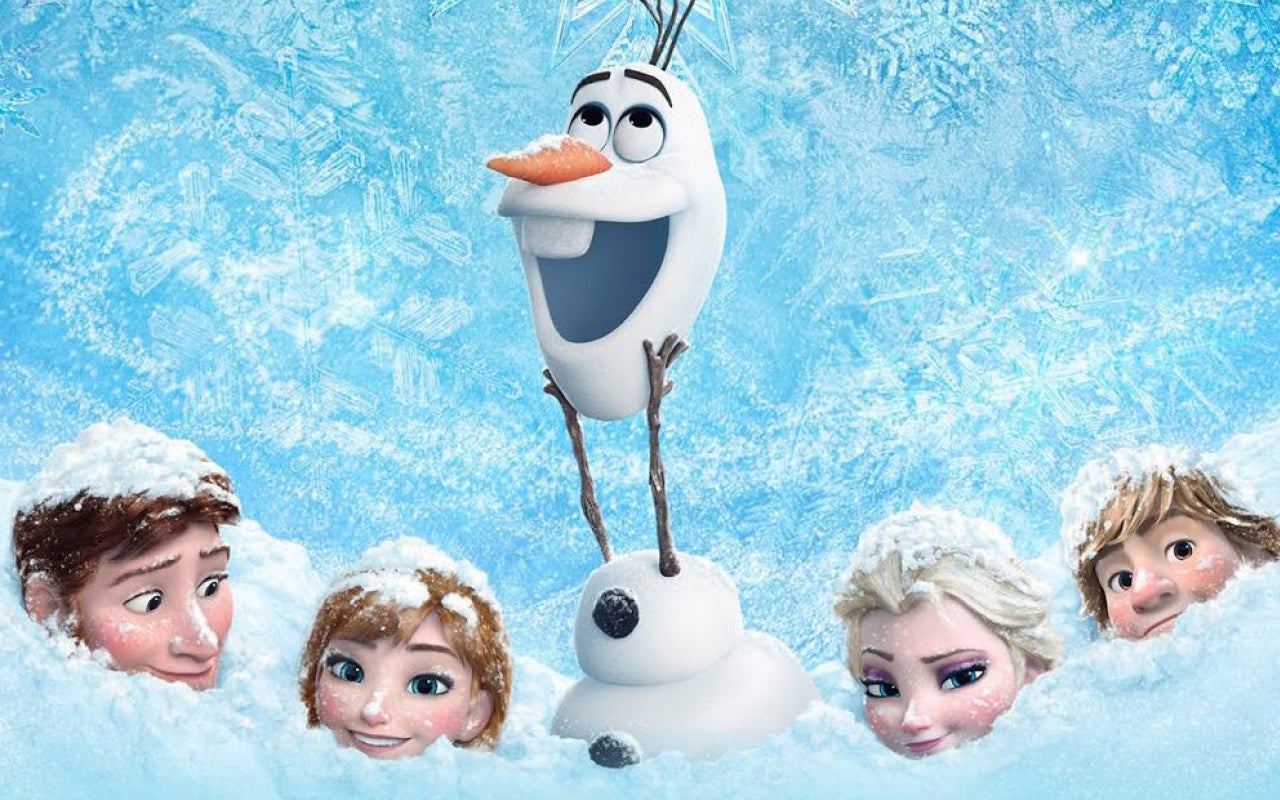 ​