Saturday, September 23, 2023
6-9 p.m.
 
Join us for an evening celebrating the 50th Anniversary of the Skylab 3 Apollo Command Module Splashdown.
Join Great Lakes Science Center as we celebrate the 50th Anniversary of our Skylab 3 Apollo Command Module that returned to Earth on September 25, 1973. The mission began July 28, 1973, with the launch of NASA astronauts Alan Bean, Owen Garriott, and Jack Lousma in the Apollo command and service module. During the mission, the Skylab 3 crew performed scientific experiments in medical activities, solar observations, Earth resources, and many others. The module has called Great Lakes Science Center home since June 2010.
Astronaut Jack Lousma, who piloted our Apollo Command Module in the Skylab 3 Mission, will join us for this tribute. Col. Lousma has a storied career as an astronaut, retired United States Marine Corps officer, and the CAPCOM recipient of the "Houston, we've had a problem" message from Apollo 13.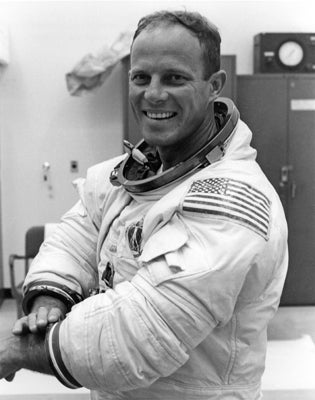 Photo: Col. Jack Lousma
 
Event Schedule
6-7 p.m.: Check-in and Reception
7:15 p.m.: Dinner Begins in the Cleveland Creates Gallery
8 p.m.: Event Program: Keynote from Col. Jack Lousma, Great Lakes Science Center Fund a Need Presentation
9 p.m.: Event Concludes
Complimentary Valet Provided. Cocktail Attire or Creative Black Tie Requested.

Click here to learn more about sponsorship options for this event.

Ticket sales for the event have eneded. For questions or information on the event, please contact development@glsc.org or 216-696-5544.
Sponsors
Thank you to our generous Apollo Command Module 50th Anniversary Splashdown Tribute sponsors! For more information on how you can become a corporate sponsor, contact development@glsc.org or 216-696-5544.
 
---
Out of this World Sponsor - $10,000
  
---
Interstellar Sponsor - $7,500





---
Table Sponsor - $3,000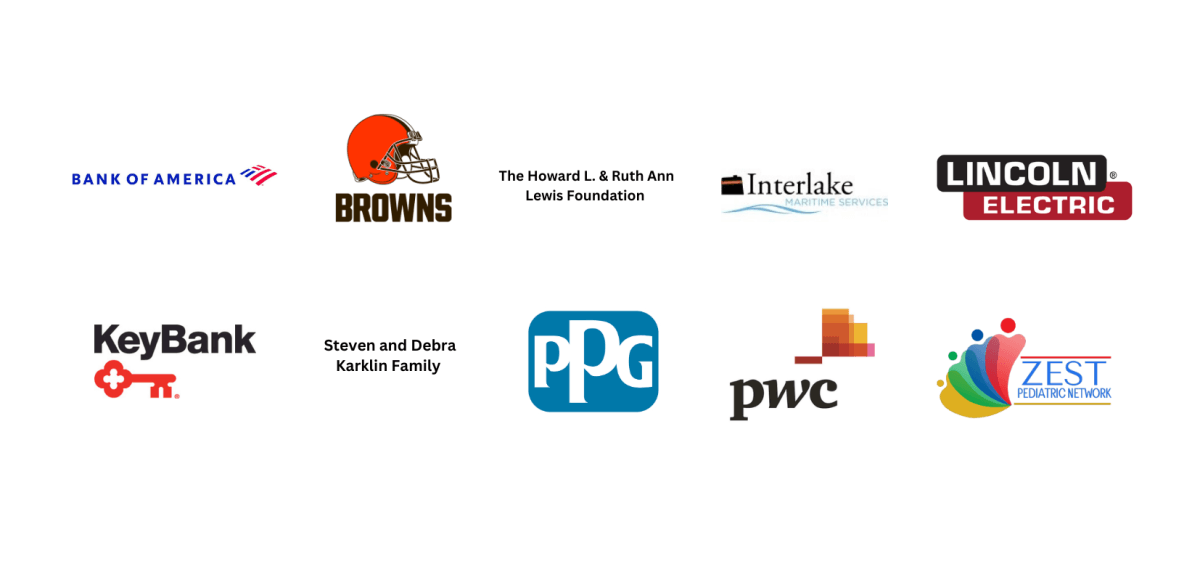 ---
Sponors confirmed as of August 17, 2023.