What's in store each day?
Welcome/Sign-Out
The Camp Curiosity experience begins the moment you pull into the designated drop-off area. At the start and end of each day, a camp staffer will greet you at your vehicle and verify your information for maximum safety.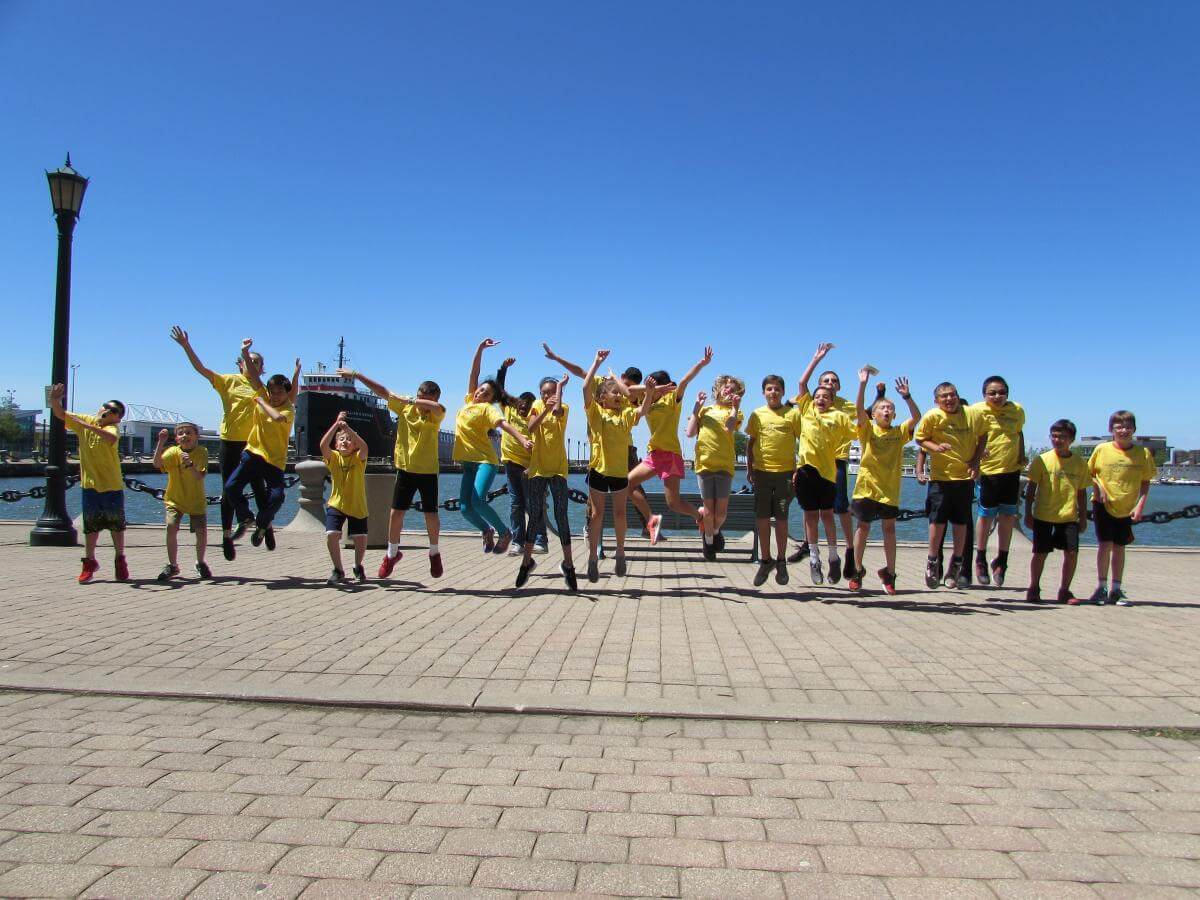 Group Time
Your child will head to their assigned multi-age group where they will build relationships with peers, teachers and counselors through pre-camp activities and team-building exercises. During these sessions, staff learn more about your camper and make sure their individualed needs are being met. We want to ensure that each child's experience is the right balance of having fun, making friends, challenging their skills and sparking their curiosity.
Programming
Each camp group follows an individual schedule with a blend of scientific content, outdoor play, and Science Center experiences. All content is taught by licensed educators throughout Northest Ohio. Each day focuses on a different aspect of STEM which allows us to continue to monitor the group dynamic. If we find that a camper would benefit from switching to another age group, we will work with you to find the right fit.
Time Outdoors
All campers take a daily trip outside to let loose and dedicate time to just play. Physical acitivites outside can include team games, playtime with water, or having fun just being silly!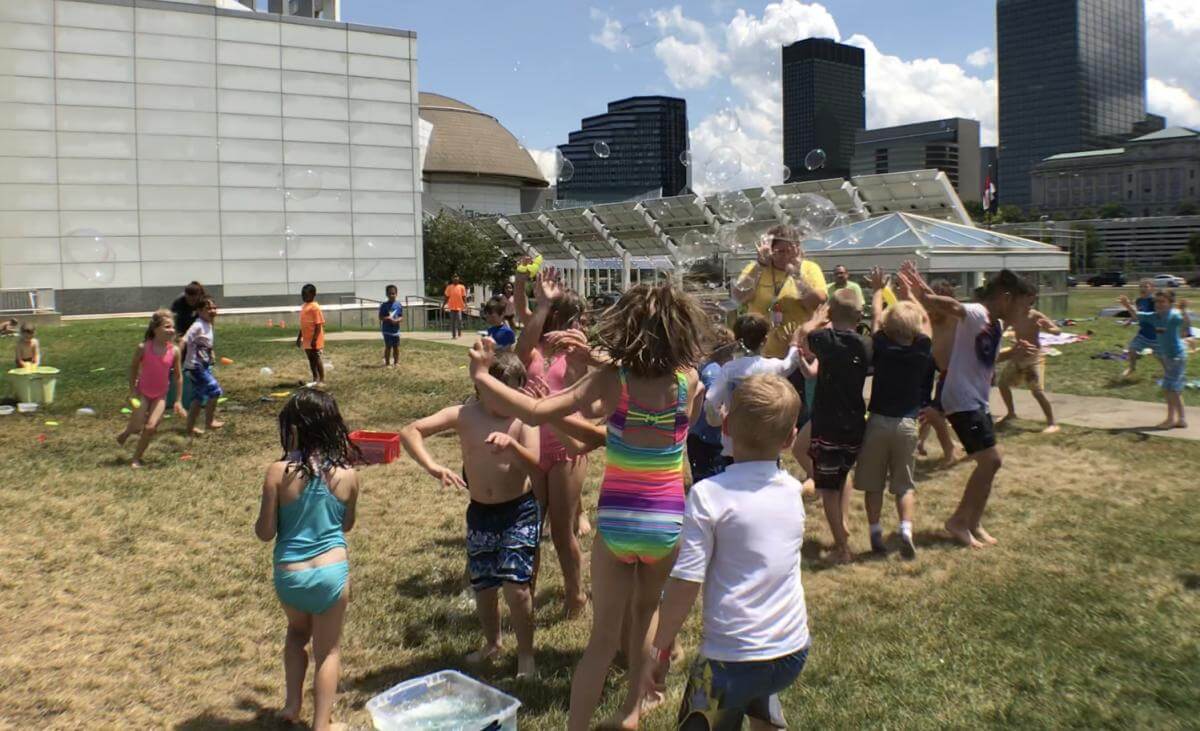 All Camps
Each day, the entire camp meets to play games and engage in challenges. This time creates a sense of community, energy and excitement unique to Camp Curiosity.