By: Kristen Antosh, Blogger at Momgineering the Future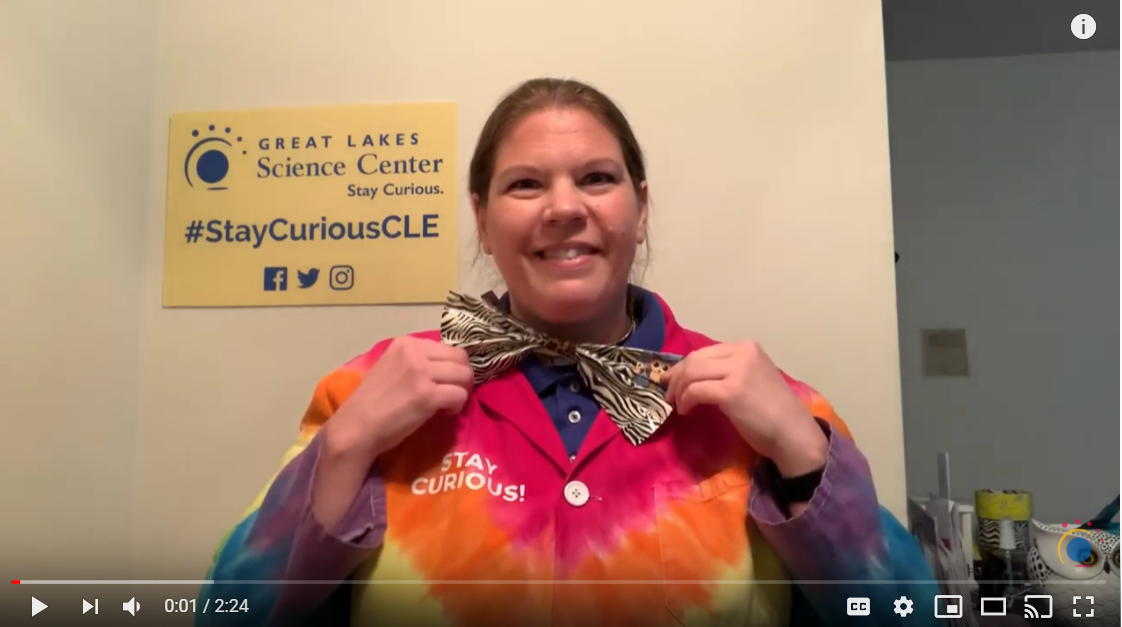 Great Lakes Science Center may be closed, but many of the fun STEM educational features that we've all grown to love over the years are still available to our community! 
Each week, our family has been tuning in to watch Curiosity Corner LIVE on YouTube. We've been able to interact and ask questions to the STEM educators directly through their LIVE videos. We are also able to catch up on episodes we've missed.   
In addition to Curiosity Corner LIVE, the Science Center has posted a special series of videos for younger children on the Early Childhood Resources page of their website. These videos are very similar to the Curiosity Corner LIVE videos, but are specifically geared toward young children. Each episode begins with a story and ends with a fun, easy at-home experiment to accompany the book that parents can do with their children. 
Below are some of videos that have easily become our family favorites: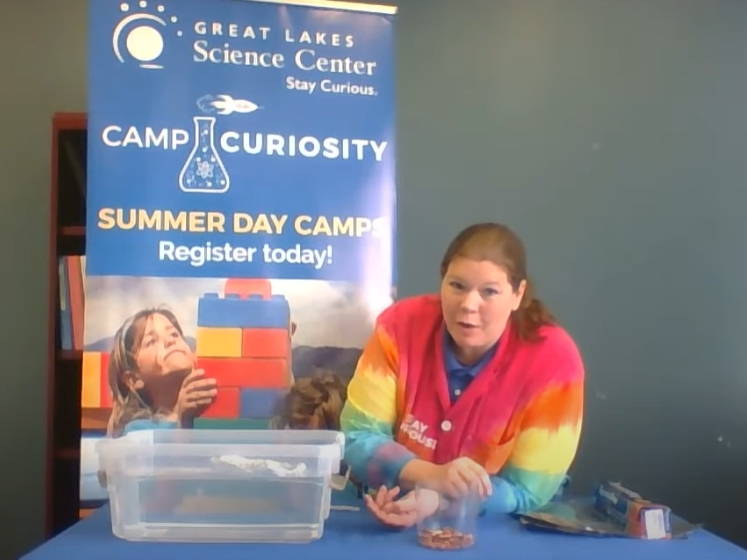 Our little materials scientists experimented with buoyancy, tested different hydrophobic materials and learned about density by building aluminum foil boats! These were a hit during bath time! For younger children, check out the Early Childhood story video Great Bloat Float!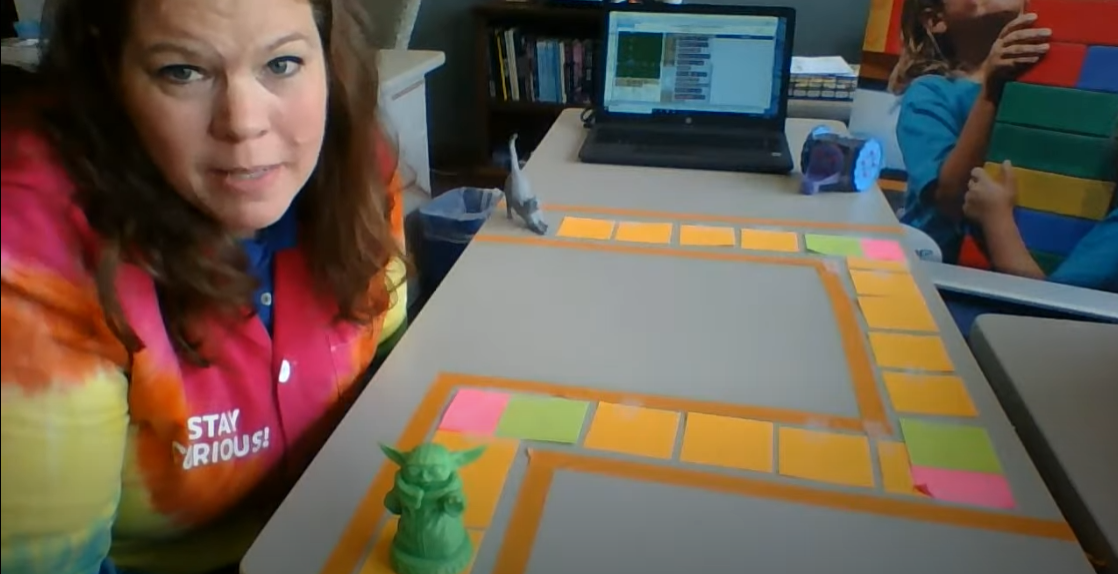 Our budding computer scientist helped Robyn develop algorithms so that baby Yoda could reach the end of the maze! This episode educated my children on computer programming and coding. It also challenged them to build, create and test their own algorithms using materials at home.   
For our challenge, my daughter made a Tinker Toy design. She challenged me to make the same design relying only on her verbal instructions. We learned the importance of developing clear and concise algorithms and afterward, we talked about how algorithms are used to program robots that build things we buy, like cars!
For younger children, check out the Early Childhood story video We're Going on a Bear Hunt.
Maybe you have a child that LOVES to build at home and is interested in architecture or civil engineering! This episode explains the importance of weight distribution and how it is important when building structures like bridges. Again, we used our Tinker Toys at home to develop a bridge with several support beams and tested out its weight distribution by placing various toys and objects on top of it until it broke.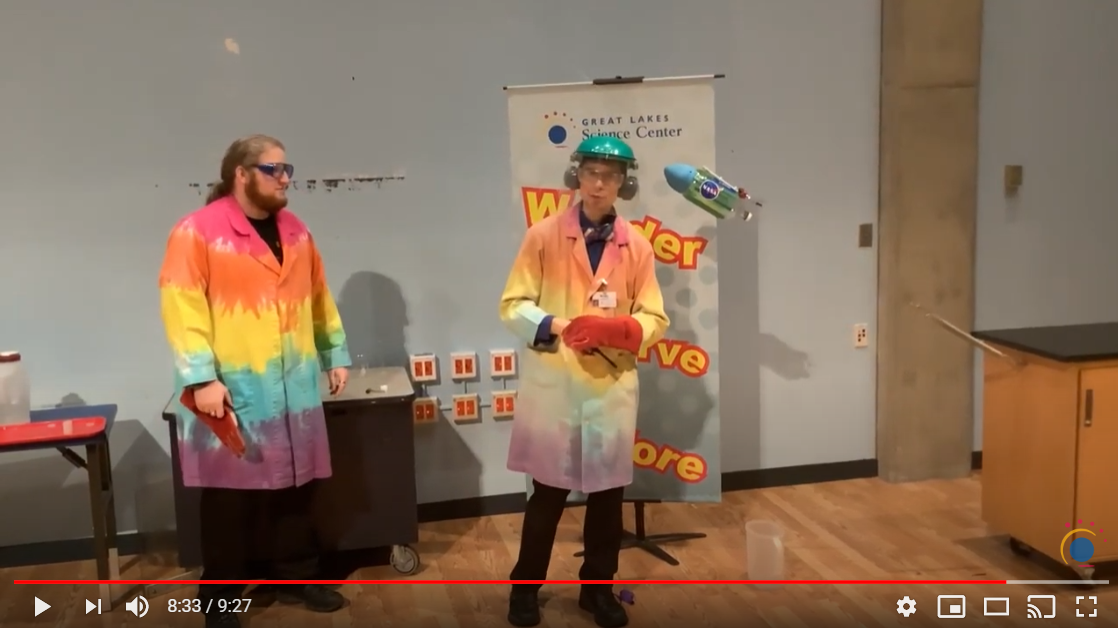 Does your child like rockets or dream of becoming an aerospace engineer or physicist? This episode helped my child explore Newton's Third Law of Motion and how liquids and gases can be used as "fuel." It was full several explosive "surprises" that were fun to watch as a family. For younger children, check out the Early Childhood story video Roaring Rockets.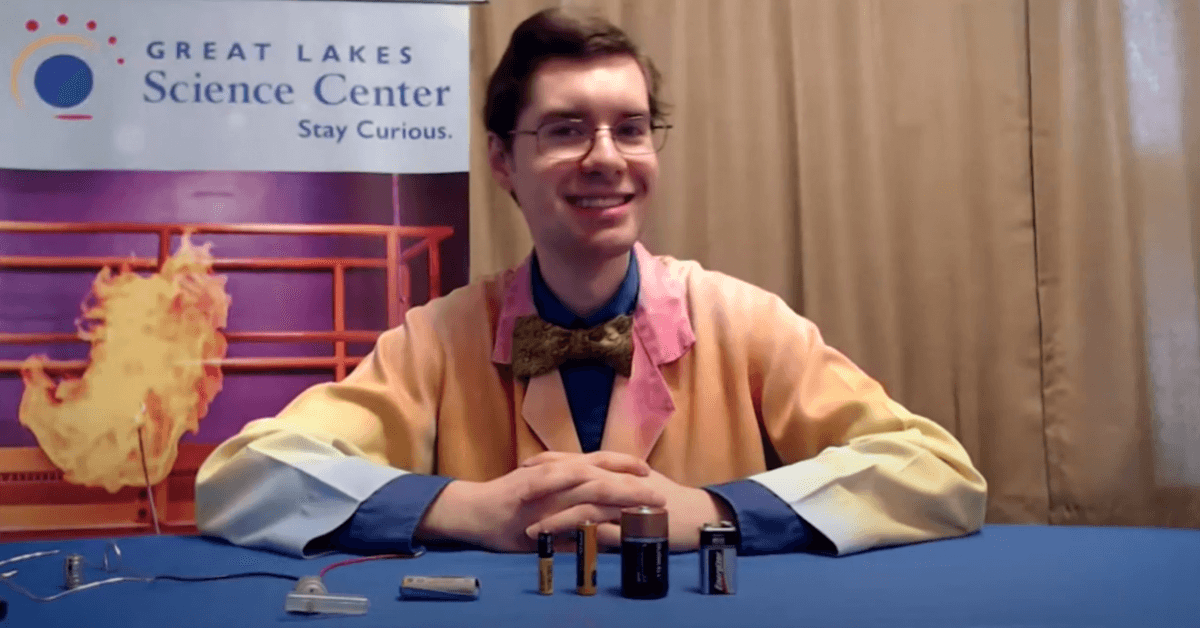 Do you have a child that is interested in electrical or chemical engineering? This episode helped my child understand the differences between batteries and the chemical reactions happening inside to convert it into electrical energy. Watch this episode if your child has ever wondered how an airplane propeller spins!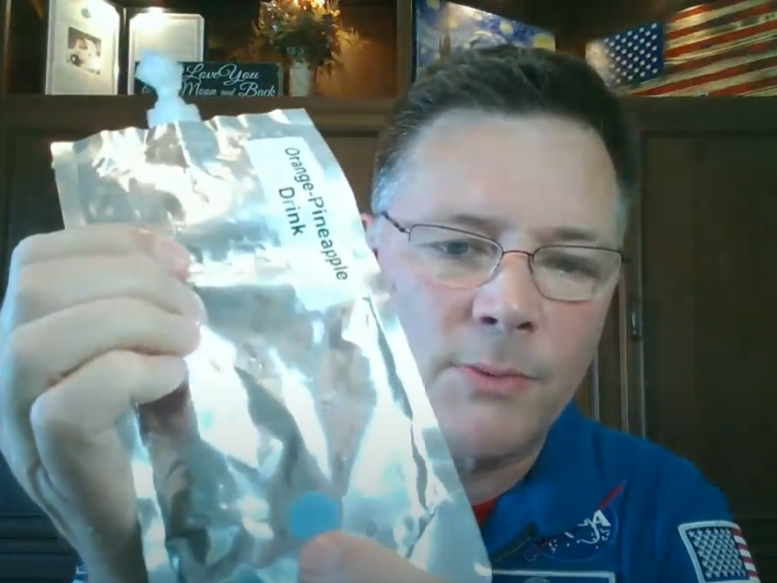 Maybe you have a child that dreams of becoming an astronaut someday! This episode is for them. NASA astronaut, Douglas Wheelock (or "Papa Wheels" as his fellow astronauts call him), explains that we are all currently living in our own spaceships during this quarantine. He spent six months on the International Space Station (ISS) in 2010 and he shares an overview of the unique training each astronaut receives in order to survive and thrive on the ISS! At the beginning, there is a special surprise call with the ISS!
Maybe you have a young chemist in your household. In this episode, my children learned about mixtures, solutions and what kind of fun things they can make when they mix the two together. The final product was their very own play-doh!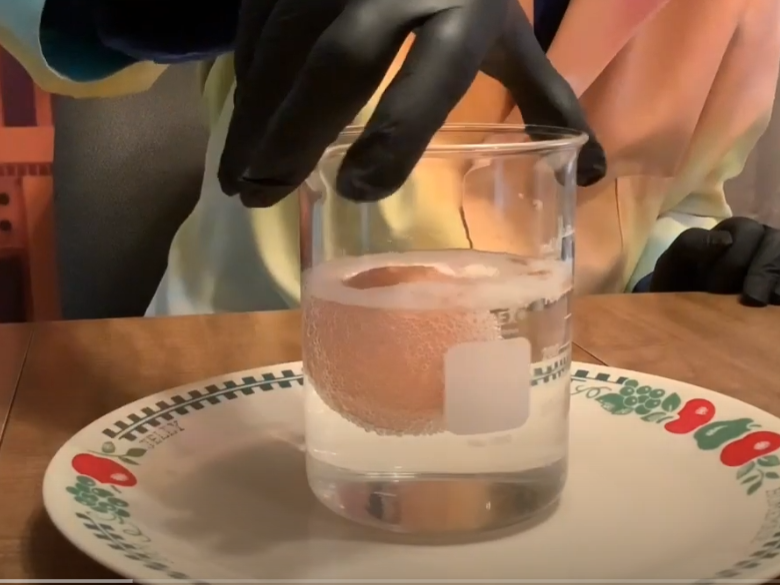 Future chemists, agriculturalists or physicists will love episodes on Eggsperiments.  These episodes explore gravity, inertia, force and chemistry with eggs. My children loved the egg in vinegar experiment in this series. In particular they loved watching the chemical reaction that occurred between the calcium carbonate from the eggshell and vinegar. They especially thought the end result was fascinating and gross!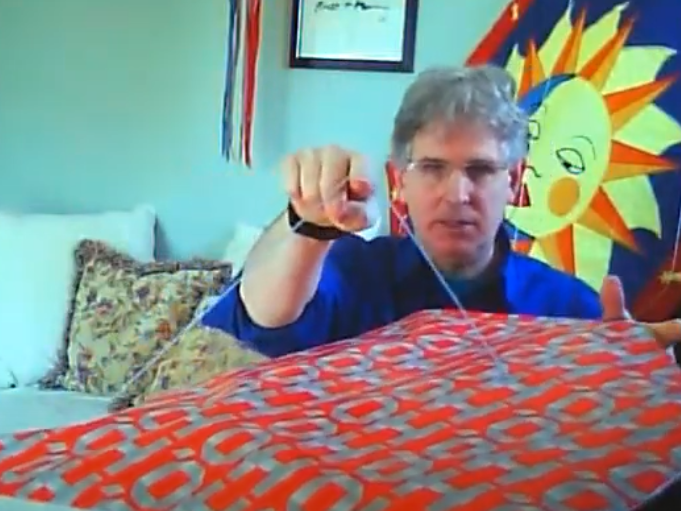 Sometimes being a scientist requires ingenuity and creativity! This episode explores how to make a kite with easily gathered materials at home – materials you wouldn't normally think of using to make a kite. My children loved designing and creating their own kites.  This was a great lesson in learning that creativity isn't just important in the arts, but also in the science fields. 
You can catch Curiosity Corner every day at 10:30 a.m. and 3 p.m. on the Science Center's YouTube channel. Maybe we'll see you there, too! You can follow me on my social media accounts to see some of the STEM projects we created from watching the videos!