Got one of the coolest dads (or grandpas, uncles, stepdads, brothers, etc.) around? We thought so! Treat him to something a little extra AWESOME this Father's Day! We gathered our favorite, dad-approved gifts from the Science Store... 
Don't forget to join us Saturday, June 15 (from 10 a.m. to 5 p.m.) and Sunday, June 16 (from noon to 5 p.m.) for Stay Curious Weekend: Father's Day Edition! In addition to extra-special programming, all dads and father-figures will receive half off admission!
Cool Tools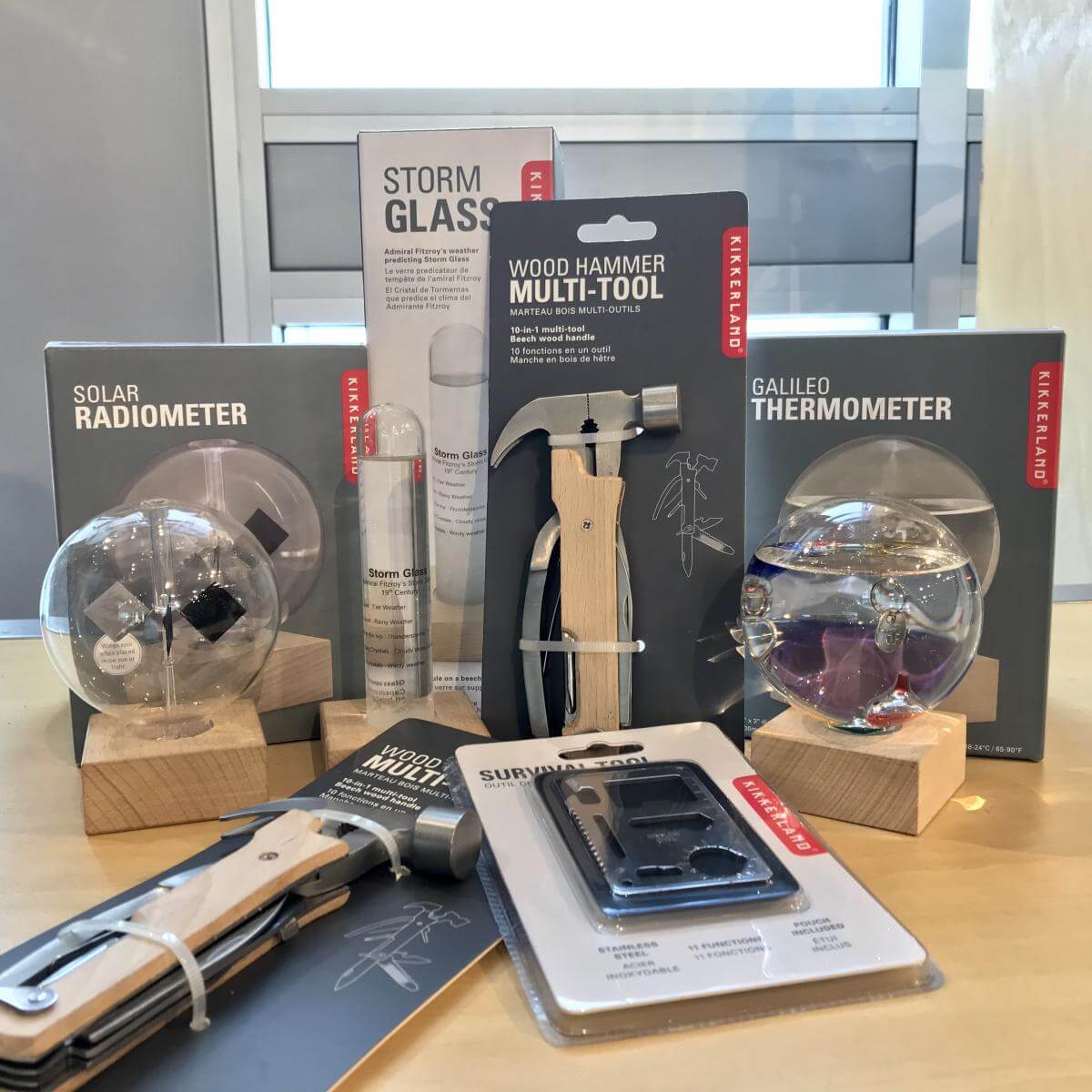 Our Favorite:
Dad is efficient (okay, he tries to be) and his tools should be too! Check out the Wood Hammer Multi-Tool by Kikkerland. It's a 10-in-1 multi-tool that includes a flathead screwdriver, bottle opener, saw blade, wire cutter, hammer, pliers, and more! Each tool locks in place when fully extended for safety purposes. Did we mention this can fit in his back pocket? Find it in the Science Store for $19.99.
Love You to the Moon and Back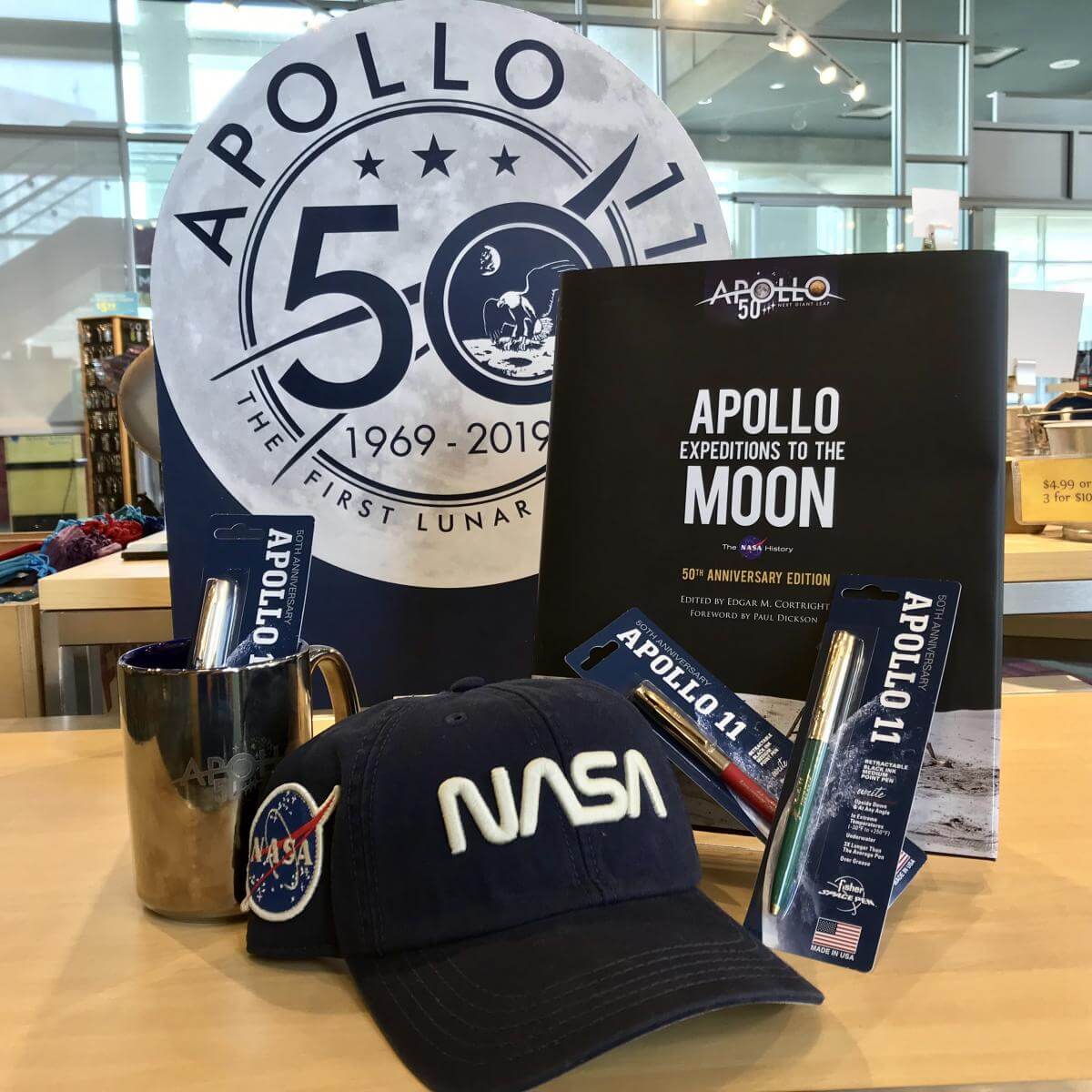 Our Favorite:
The crew of NASA's Apollo 11, the first manned mission to land on the Moon, fulfilled the goal set by President John F. Kennedy, that the United States would reach the lunar surface by the end of the 1960s. This Special Edition Cap-O-Matic Space Pen by Fisher has the same pressurized cartridge used on the Apollo 11 mission. This means, it defies gravity! If you need to write upside-down or in the harshest of environments, this pen has your back. This same hermetically sealed and pressurized design is currently used on all manned space flights today! Find it in the Science Store for $15.99.
Reading Glasses not Included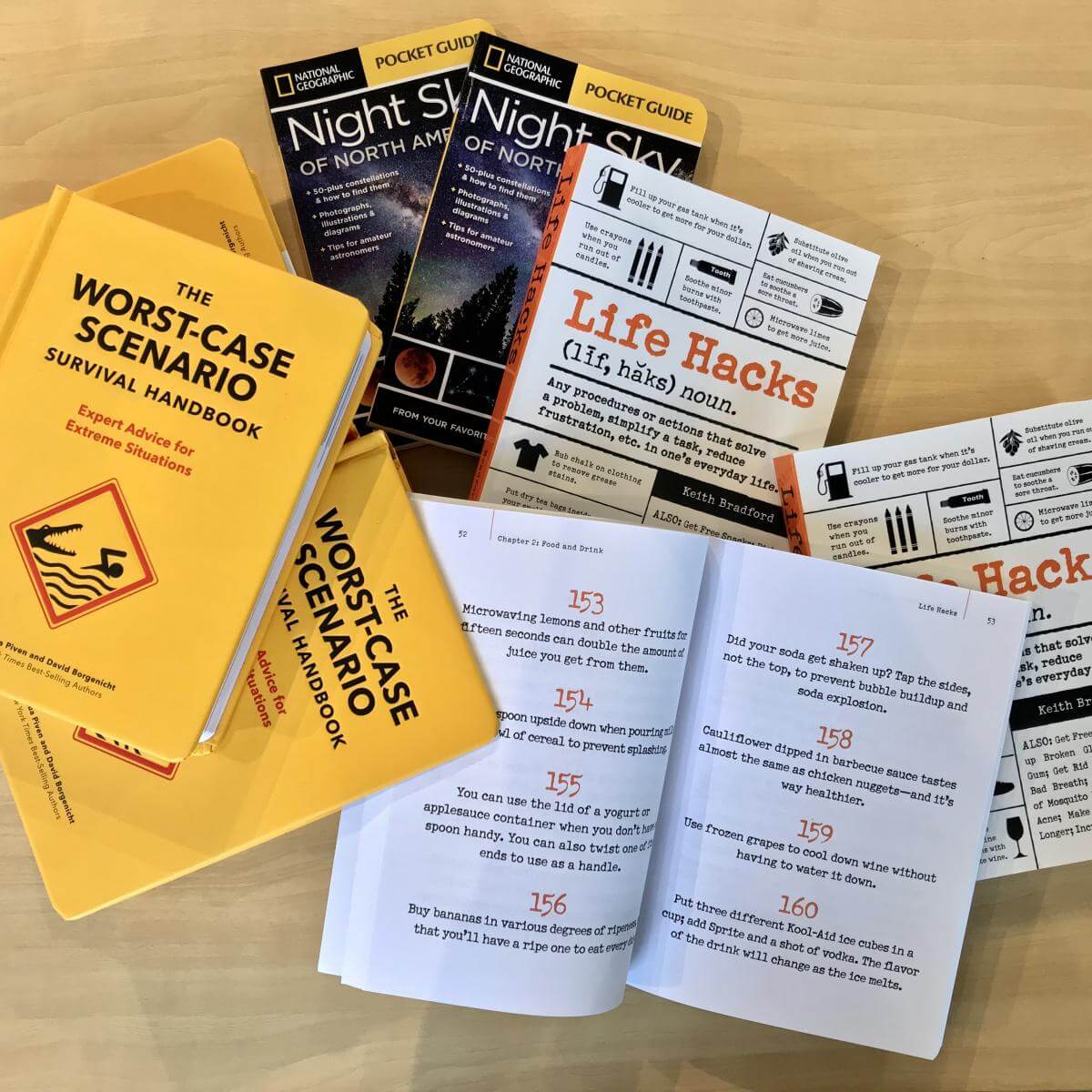 Our Favorite:
Doesn't it seem like dad always knows what to do? BUT, does he know how to fend off a shark or escape quicksand? Danger lurks at every corner, so gift dad with this indispensable guide for surviving life's sudden turns for the worst. Survival experts provide illustrated, step-by-step instructions on what you need to know - FAST! The Worst-Case Scenario Survival Handbook can be found at the Science Store for $18.95.
Dad Gear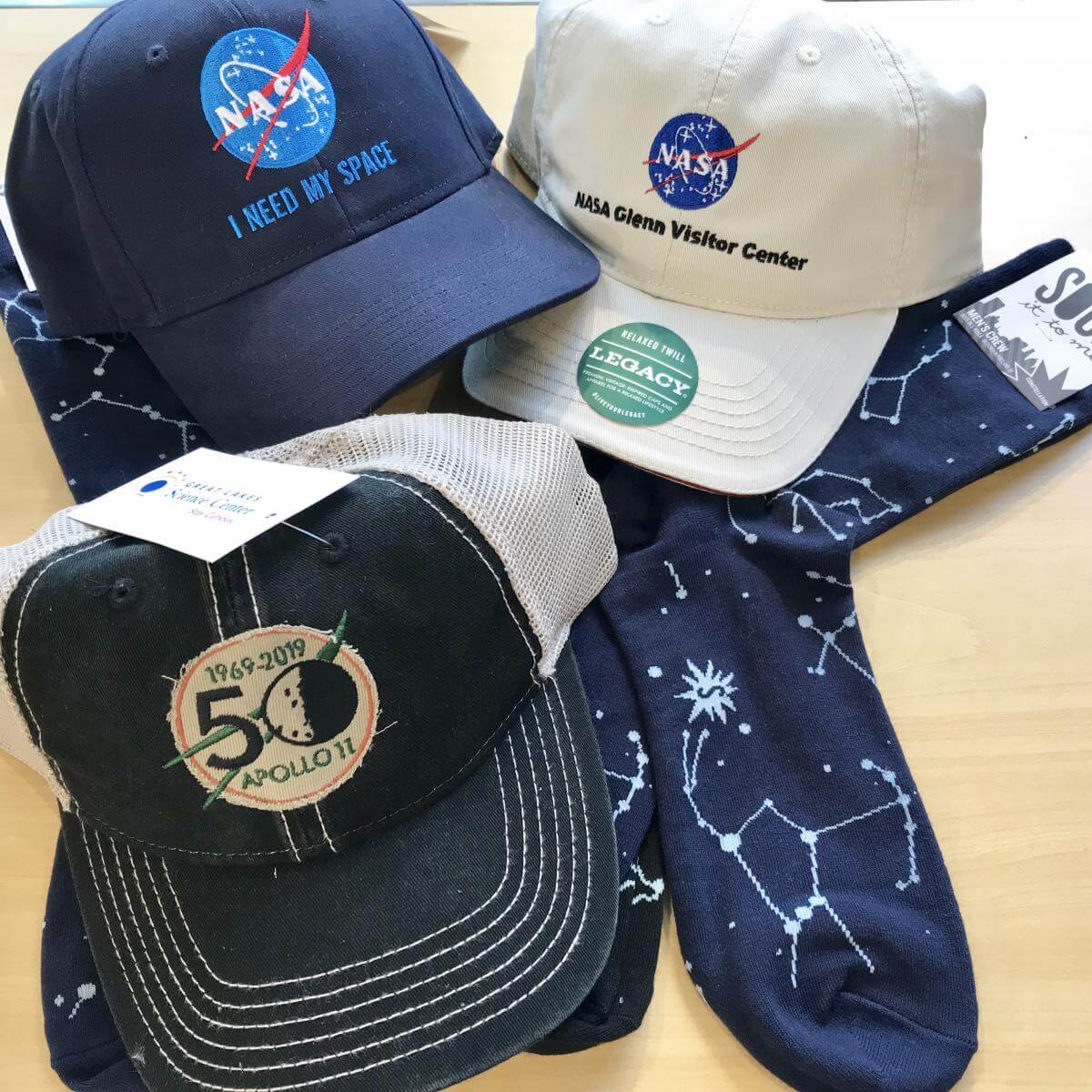 Our Favorite:
Don't forget this Father's Day - dad needs his space! Help him gear up for a spectacular trip to the Science Center with the official NASA "I Need My Space" hat! Find it in the Science Store for $22.99!
Questions? Contact the Science Store at (216) 696-5575 or visit our online store.