Start the school year off RIGHT! Parents and teachers are becoming increasingly aware that STEM activities should be introduced early on. In today's age of information, the ability to innovate, be technologically fluent and understand how and why things work together is incredibly important. But, finding easy STEM projects, activities or products for kids that a parent or teacher can facilitate isn't always that easy. With this in mind, we reached out to our amazing community of STEM educators, influencers and parents to find the top ways to get your child excited about STEM this year!
Here's the roll call!
Get Gross!
Reach for the Stars
Puzzle Fun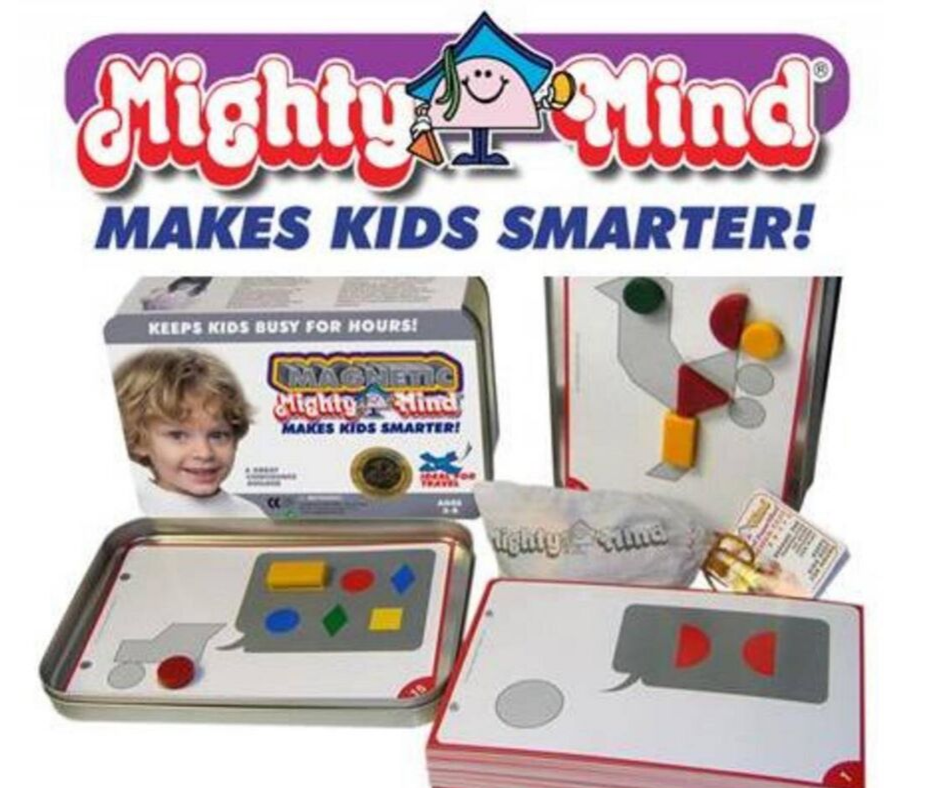 My top pick: Magnetic Mighty Mind and Super Mind
The "expert": Valerie Lobas, Thoughtful Neighbor blogger & Mom
Age Range: Grades 1-4
Price: $$
Where to find it: www.amazon.com/MightyMind
Get to know the expert: www.thoughtfulneighbor.com

"The included puzzles help kids begin to problem solve, learn spatial relationships and practice creativity! The puzzle cards build in different levels of difficulty so kids can continue to challenge themselves once they solve the easier cards. Plus, magnets and shapes are fun!"
Bright Ideas
Shape the Future
Get Rollin'
Reuse, Recycle & Create!
---
Do YOUR kids have a favorite STEM activity, toy or product? Share it with us on Facebook or Instagram!