Have an Awesome Earth Day with Your Kids!
Put down the screens and head outside this Earth Day! Earth Day began on April 22, 1970 in San Francisco, California. Today, people in over one hundred different countries around the world join together in celebration and education of Mother Earth! Celebrate by letting your kids engage with nature through investigation and observation - all while having a blast! Conserving nature begins with connecting to nature and we think the perfect place to start is your own backyard!
Check out the Family Activity Guide from our newest DOME Theater documentary, "Backyard Wildnerness!" It's chock-full of easy activities, using common household items, to inspire your kids to connect with the world around them. Need a fun activity to get the family outside, first? No problem! Look below for five easy ideas to enjoy the outdoors together - just don't forget your activity guide!
---
Click on the photo below to download the Family Activity Guide PDF!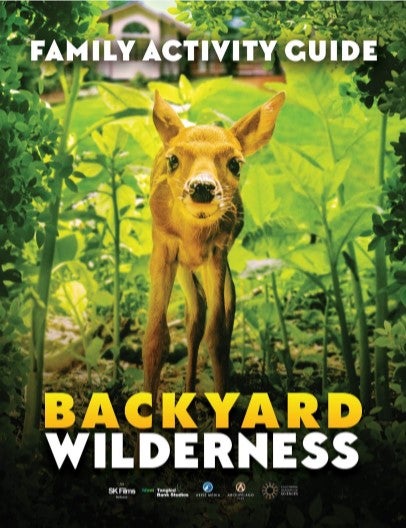 ​
---