Our newest special exhibit, Vroom! A Car Adventure is burnin' rubber! From our huge Physics Playground to our hands-on "Car Care Center," it has something for guests of all ages. But, don't just take our word for it!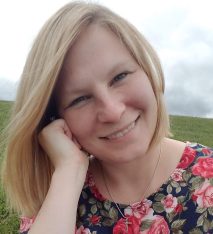 Let us introduce you to Kristen from Momgineering the Future! She's a Northeast Ohio engineer by trade, a writer by love and a wife and mother by fate. Prior to becoming a stay at home mother, Kristen worked for more than seven years as a quality engineer for Toyota's manufacturing headquarters in North America. She specifically worked as a material quality and customer quality engineer. Kristen recently visited Great Lakes Science Center's new exhibit Vroom! A Car Adventure. Check out at her unique perspective originally posted on her blog.

The Vroom! Exhibit at the Great Lakes Science Center in Cleveland Ohio is Tire-iffic!
The Great Lakes Science Center did it again – they created another outstanding, fun and educational exhibit for kids and adults alike to explain how automobiles are designed, manufactured and serviced. VROOM! A Car Adventure is excellent!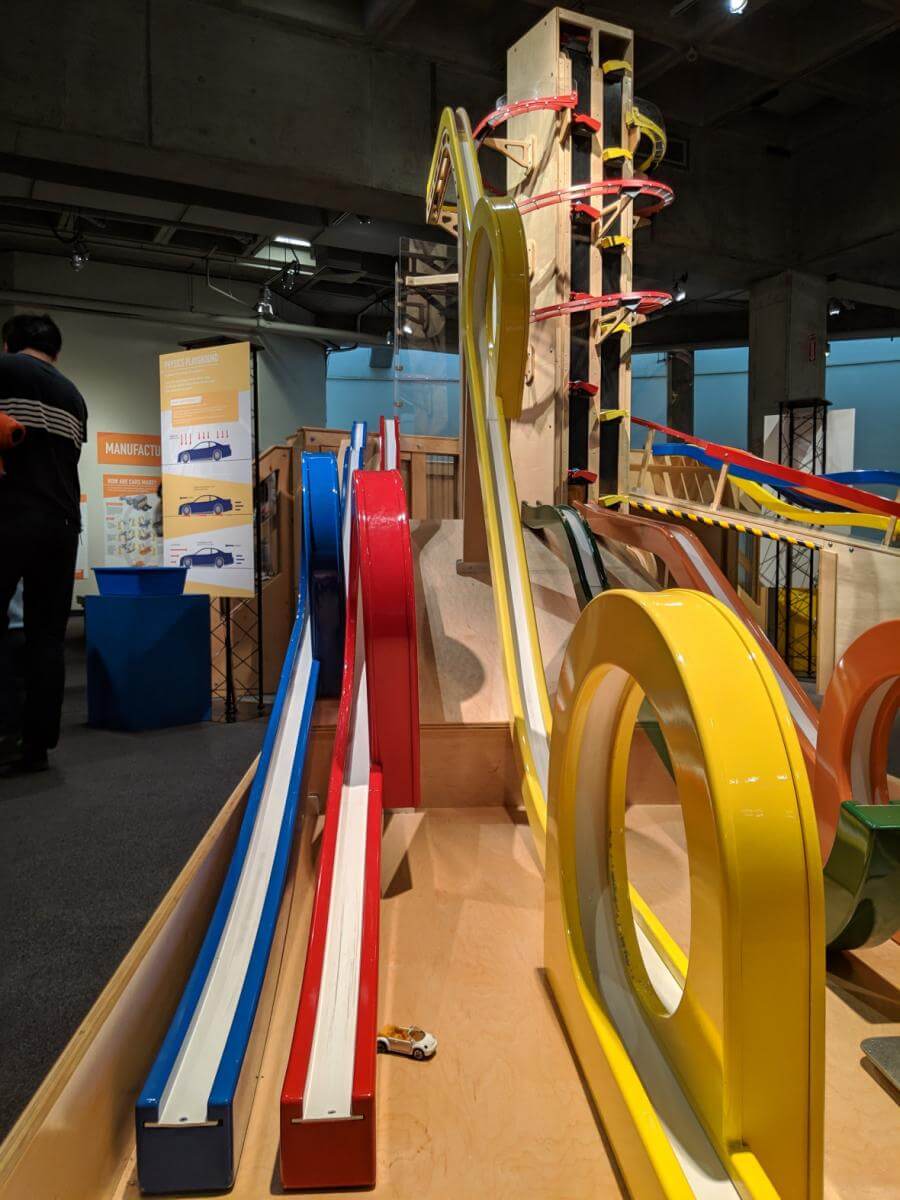 Our Favorites:
As we entered the ginormous space, my kids first ran towards the tall multi-track called Physics Playground. Children (and adults – yes, of course I had to try it out too) can race cars down several tracks with loops, turns and jumps! It's very exciting and fast-paced fun and entertainment like I've never seen before. 
The second place my kids explored and LOVED was the Automotive Care Center where they could work on 'Mom and Dad's Car'. My daughter was wearing a long dress, but that didn't stop her from diving in to work on the tires, muffler or re-fill the fluids. My youngest explored the fun tire holes surrounding this exhibit.

Other fun areas included Tots Garage and the Aerodynamics wall. There are two areas for designing and racing your own vehicle – one designed for toddlers called Tots Garage and another area with wooden pieces and tires for bigger kids and adults. At the aerodynamics wall, my children could visually see how air flows around various shaped objects. My oldest found it interesting that vehicle designers evaluate the aerodynamics of vehicles for fuel efficiency (so they don't need as much gas).
You can also test your skills and speed against an arm robot, named Lenny, which is a duplicate used in the automotive factories. My children laughed so hard at the celebratory dance after each time the robot won!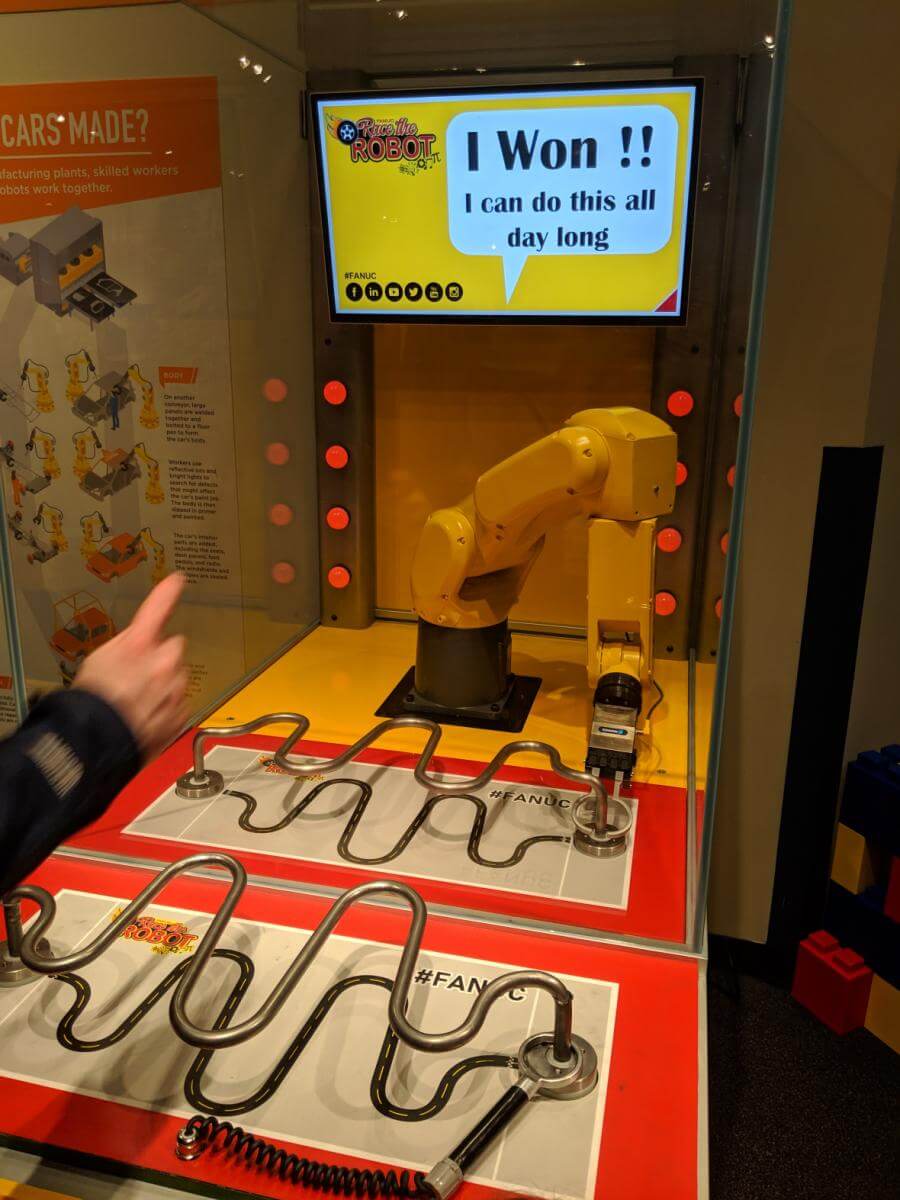 The area that I personally enjoyed the most was The Future of Car Tech section. This area had an example of airless tires and the LiDar sensor that is used to help self-driving cars navigate.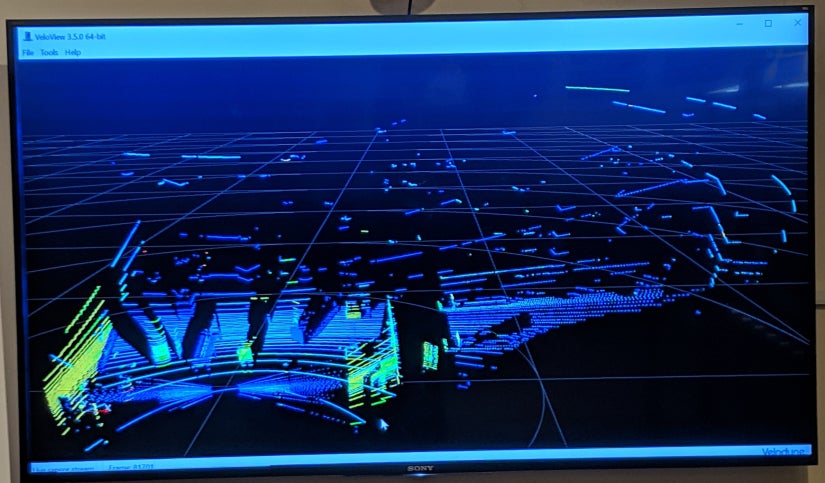 My Thoughts:
This exhibit helps visualize many aspects of car design and servicing. We easily spent 3 hours exploring this space and we could have spent even more time. It is designed for all ages of children and adults. There is so much more to this exhibit that I didn't add to this post.
We left the exhibit with plenty of knowledge on vehicle design, technology and functionality. I wished that there would have been more on vehicle manufacturing. There are scores of science and engineering at vehicle manufacturing and assembly plants – i.e. the science behind paint color and appearance alone is a whole science in itself. However, this exhibit did not disappoint us at all and we will recommend it to everyone that we know!
The most impressive part for me about this exhibit was that it was built in house by the Great Lakes Science Center – it is truly one of a kind. We loved it.
Vroom over to the Great Lakes Science Center in Cleveland Ohio and go check it out for yourself!!!

Make sure you check out Kristen's website for more inspirational STEM activities, book, events and more!