You know, not all superheroes wear capes. Allow us to introduce you to some of the most courageous, intelligent, and devoted real-life heroes and heroines around - and they just happen to have four paws!
Superpower Dogs has officially wagged its way into the DOME Theater and is waiting to take you on an adventure! Journey around the globe to meet some remarkable dogs who save lives and discover the powerful bond they share with their human partners.
Here's the roll call!
Halo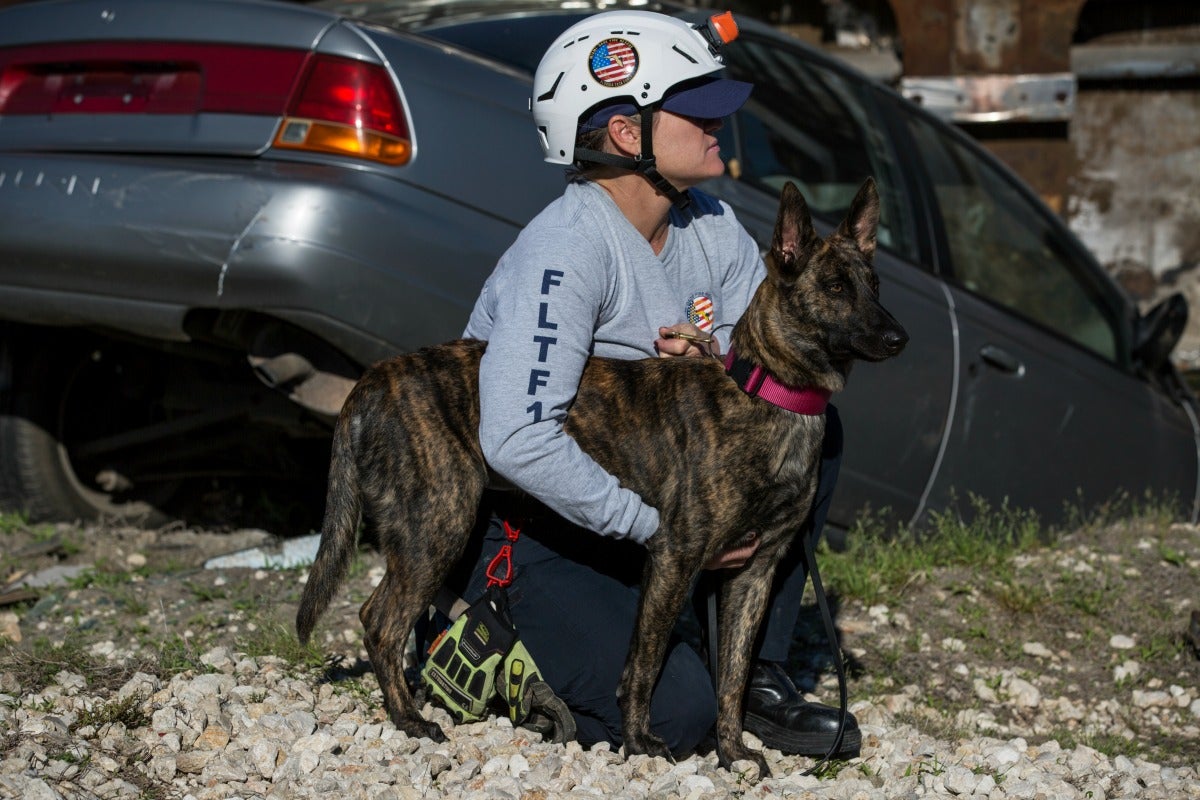 Superpower: Disaster Response
Location: Miami, Florida, U.S.A
Breed: Dutch Shepherd
Age: 3 years old
Human Partner: Cat Labrada
Meet the Dutch Shepherd puppy, Halo. This rookie is training to join one of the most elite disaster response teams in America! Along with her human partner, Fire Captain 'Cat' Labrada of Miami-Dade Fire Rescue, Halo will become part of a FEMA-certified K-9 Search and Rescue team with Florida Task Force 1. The film gives you a look inside young Halo's training and certification, as well as some adorable puppy antics!
Henry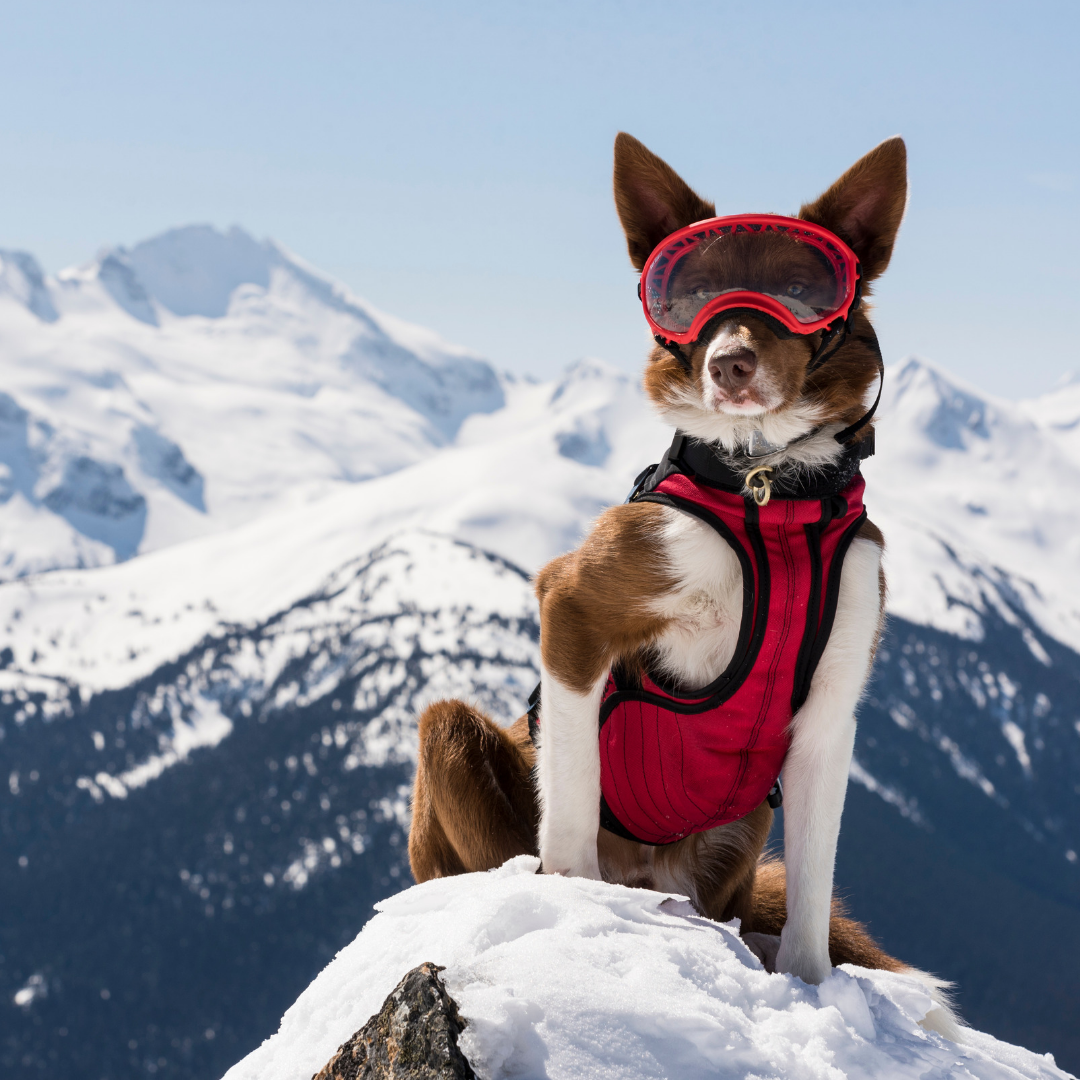 Superpower: Avalanche Rescue
Location: Whistler, BC, Canada Breed: Bordie Collie
Age: 5 years old
Human Partner: Ian Bunbury
Hey, Henry! This pup's natural herding instincts, combined with Border Collie intelligence and work ethic, make him a perfect Avalanche Rescue Dog! Together with his human partner, Professional Ski Patroller Ian Bunbury, Henry's day job consists of weekly training includings SAR practice, transportation by snowmobile, toboggan, chairlift and riding on Ian's shoulders. They even train in helicoptor long line extrication! This means, when disaster on a snowy mountain strikes, Henry is ready and able to locate you!
Reef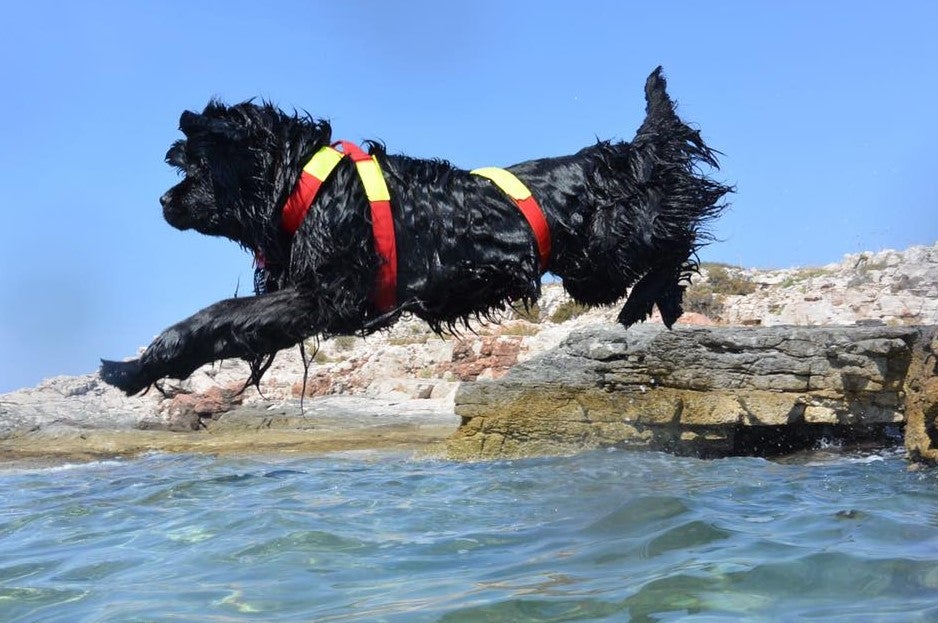 Superpower: Water Rescue
Location: Milan, Italy
Breed: Newfoundland
Age: 4 years old
Human Partner: Ferruccio Pilenga

Let us introduce you to Reef! This big girl LOVES the lakes and sea by her home in Milan, Italy so much, she became a Water Rescue Dog in the Scuola Italiana di Cani Salvataggio (Italian School of Water Rescue Dogs) founded by her human partner, Ferruccio Pilenga. Reef's daily duties revolve around teaching dogs to develop their innate rescue instinct to save human lives. She can even deploy from a boat or helicopter and tow up to 40 times her own weight!
Ricochet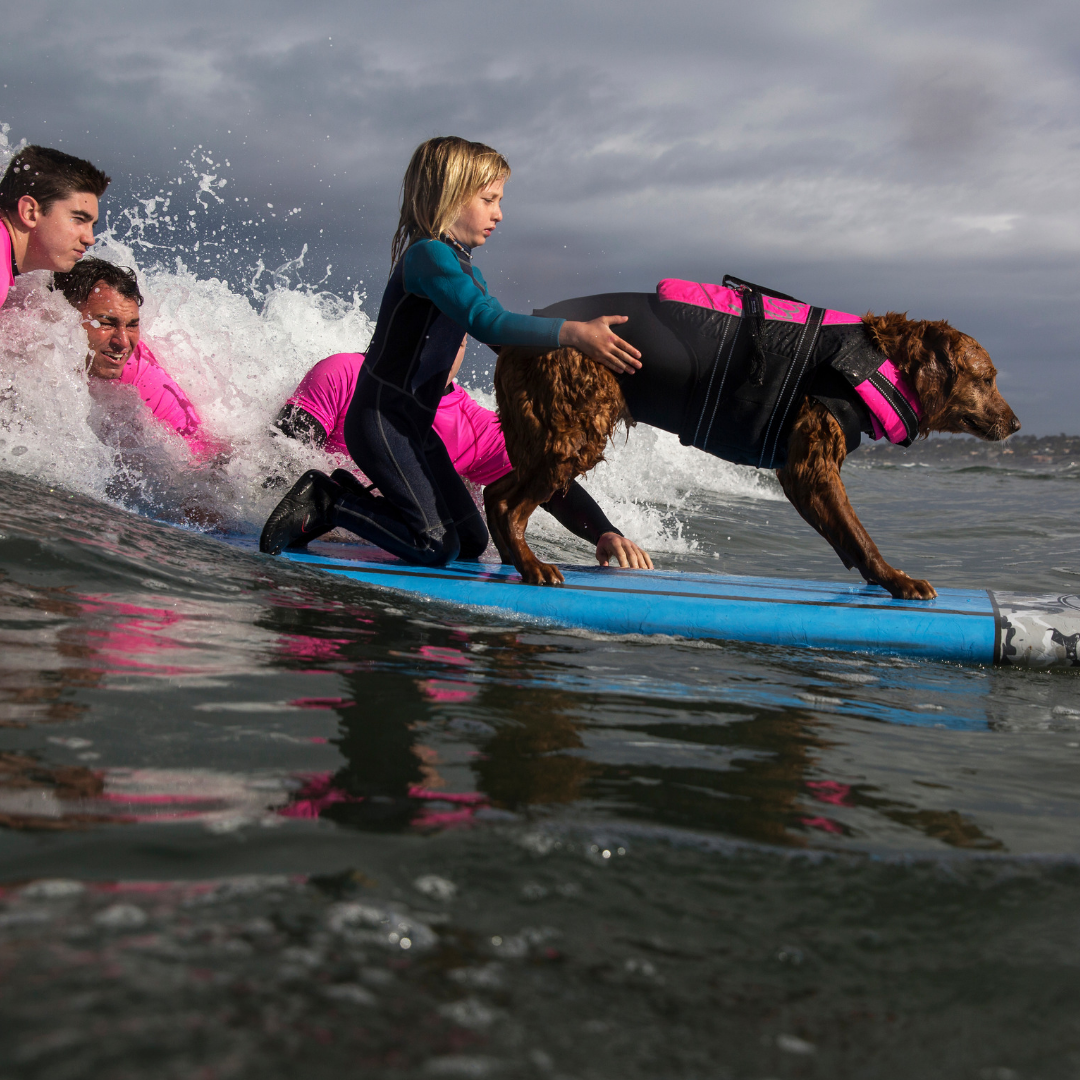 Superpower: Emotional Support
Location: San Diego, CA
Breed: Golden Retriever
Age: 10 years old
Human Partner: Judy
You might already know Ricochet, she is one of America's most beloved therapy dogs! In 2009, Ricochet made an independent decision to jump on a surfboard with a boy who is quadriplegic and the rest is history! Since then, she has surfed with hundreds of individuals and has become the only SURFice dog on the planet who provides canine assisted surfing to empower and impove the quality of life for individuals with physical, cognitive, or emotional disabilities.
Tony & Tipper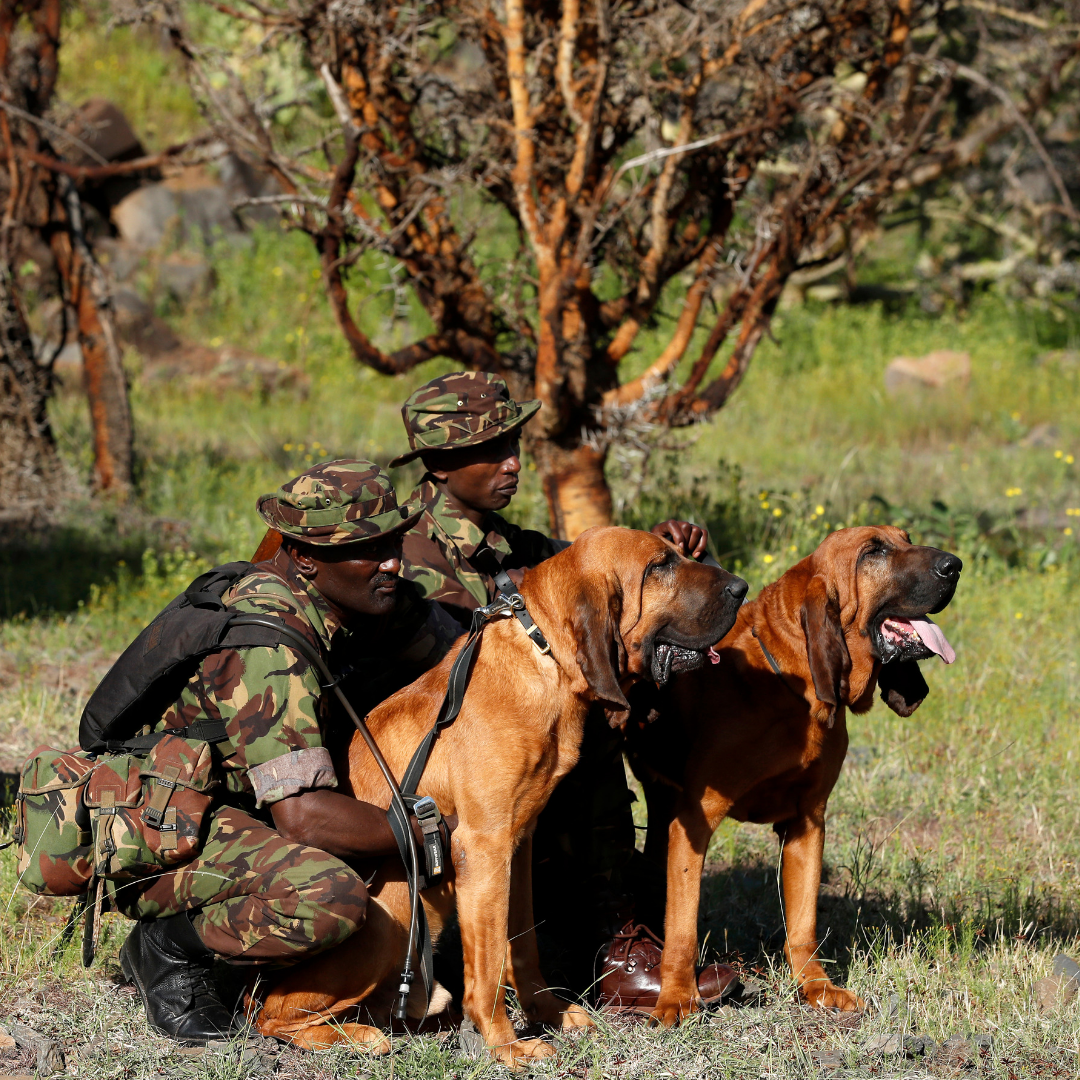 Superpower: Endangered Species Protection
Location: LEWA Conservancy, Kenya, Africa
Breed: Bloodhound
Age: 8 years old
Human Partner: LEWA Wildlife Conservancy
Seeing double? Twin Bloodhound brothers, Tipper and Tony have spent their lives protecting the residents of the LEWA Wildlife Conservancy in Kenya, especially the endangered rhinos and threatened elephants. They are EXPERT trackers with the best nose of any dog and can follow a scent for miles. Since they began patrolling, they have helped arrest over 40 poachers and many other criminals. Tipper and Tony are so highly respected, they are the only member of the animal kingdom with the authority to testify in a Kenyan court trial!
---
Ready to meet more furry superheroes? Find showtimes and more information on the film, Superpower Dogs!
Ready to roll? Don't forget the popcorn!