June Robotics Month sponsored by Rockwell Automation
All activities are included with general admission unless otherwise noted.
Force and Motion
Monday - Thursday: 1 p.m.
Friday: 11:30 a.m.
Saturday: 11:30 a.m.
Sunday: 12:30 p.m.
Objects fly in this fun, high energy demonstration about forces. Watch in amazement as we launch materials through the room and explore the forces that affect an object's motion.
Emerging Technologies Workshop sponsored by SIM Cleveland
Friday - Sunday: 3 p.m.
Do you like creating secret messages? Do you want to learn how to be a "hacker" and crack the codes? Join us to learn all about encryption; how it was used in the past and how it is used in technology today. You will even get to make a secret coded bracelet to take home with you!
Cow Eye Dissection ($10 per person, $8 members)
Friday - Sunday: 1 p.m.
Some of the most important discoveries have been made by learning how something works from the inside. Dissect a cow eye and see how this amazing organ works! Advanced registration recommended. Register here.
STEM Storytime
Wednesday: 2:30 p.m.
Up, right, left, down! Our young scientists listen to a story and then code their way through a challenge.
Science Under the Sun
All Day, Daily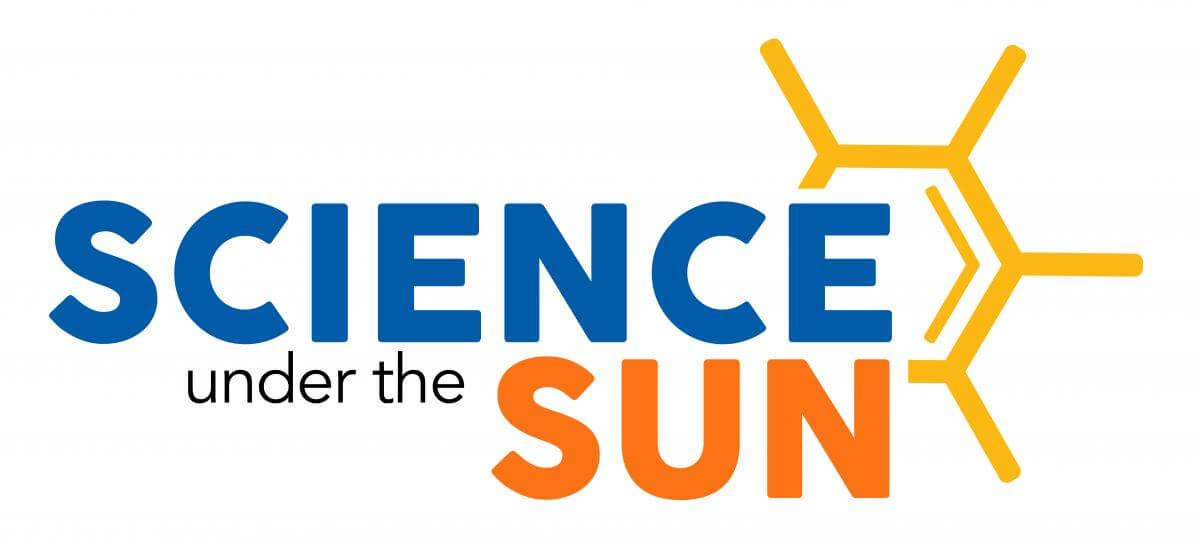 We've moved hands-on fun outside for the summer! Outdoor tents overlooking NorthCoast Harbor will house large-scale tinkering, take-apart, and design challenges with rotating themes. 
Tabletop Tech Dissection
Monday - Saturday: 10 a.m. to 5 p.m.
Sunday: noon to 5 p.m.
Use real tools to disassemble donated devices at our Tabletop Tech Dissections and take apart computer parts, radios, keyboards, and more! Reverse-engineering can be a useful first step in understanding how things work.
Scrap Sculptures
Monday-Saturday: 10 a.m. to 5 p.m.
Sunday: noon to 5 p.m.
Recombine pieces and engineer something new. Explore the principles of invention and innovation while building kinetic sculptures, mechanical devices, or your very own robot--and don't forget to name your creation!
Loose Part Art
Monday-Saturday: 10 a.m. to 5 p.m.
Sunday: noon to 5 p.m.
Finally, get creative with Loose Part Art by arranging nuts, bolts, springs, washers, wires, and more in two dimensions. "Sketch" Cleveland's skyline or reinvent yourself as a robot and engineer a wacky self-portrait. Your imagination is the limit! Share your masterpieces by using #StayCuriousCLE.
June Robotics Month is sponsored by: