Weather and Water Month (May) sponsored by Moen
All activities are included with general admission unless otherwise noted.
Wild Weather 1
11:30 a.m., Daily
Calling all meteorologists! Learn about the three things needed to create weather (air, water and temperature) and examine how weather develops and how it can turn wild!
Frog Dissection ($10 per person, $8 members)
1 p.m., Friday – Sunday
Learn about the body and eye anatomy of frogs by completing this classic dissection exercise. iPads with the Froggipedia app will be available that will allow participants to follow along virtually, if they choose. Advanced registration is required. Register here.
Sink or Float
11 a.m., Wednesday
Just for our littlest scientists! Listen to a story and then participate in experiments with different objects that sink and float. Recommend for children aged 5 and younger.
NEORSD Wonders of Water Workshop
3 p.m., Friday – Sunday
Space is limited and on a first-come, first served basis
Investigate environmental impacts and how we, alongside NEORSD, can help to make sure the water we discharge from our homes and businesses stays clean so it can return to the lake. Learn how a sewer pump uses air to move water, build a water filter to clean the water, use chemistry to test water quality, and investigate how different microorganisms you might find in the water treatment process help to keep bad bacteria out.
Science Under the Sun
All Day, Daily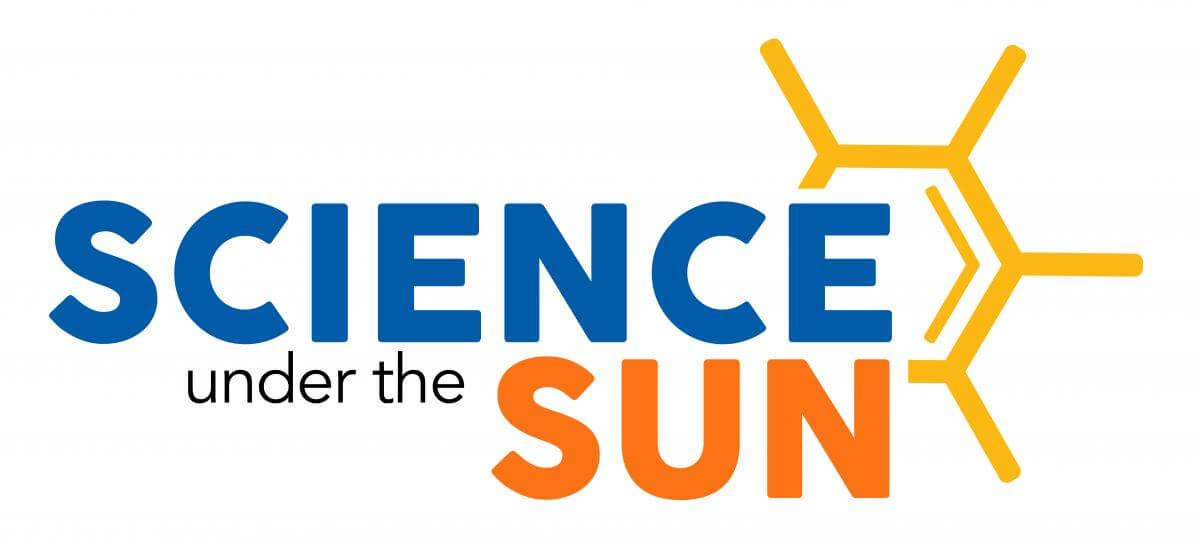 We've moved hands-on fun outside for the summer! Outdoor tents overlooking NorthCoast Harbor will house large-scale tinkering, take-apart, and design challenges with rotating themes. In May, join us for a Boat Regatta design challenge. Create a boat and race the clock down a water lane and make adjustments to better your time. There also will be a Moen water-testing lab as well as a station for giant bubble-making.
On several occasions throughout the summer, Science Under the Sun will also feature special, large-scale "take-apart" activities! Items will vary, but may include cars, boats, planes and motorcycles that guests can use real tools to disassemble and explore. Parts-and-whole thinking, reverse engineering, and the complexities of material science will all be on display as visitors systematically unscrew and unbolt moving parts. We will also investigate the importance of maintenance, diagnostics, and repairs over replacement in this unique entry into DIY problem-solving.
Weather and Water Month is sponsored by: