​TapeScape-Sticky Science Lives On
We had a wonderfully sticky, totally awesome 2018 summer with TapeScape-Sticky Science as our special exhibition! So, now what? Where did 75 miles of packing tape go? Let us show you how TapeScape will live on!
Great Lakes Science Center encourages the true spirit of what it means to be a "maker" while being conscious of the world around us. We are excited to incorporate a large percentage of the TapeScape structure into our program materials for Great Science Academy. It is our hope that working with such an unfamiliar material will inspire and ignite curiosity in our GSA students. They will deconstruct, shape, bend and ultimately transform the previously used packing tape into structures that will have continued use. Will it be benches located around the museum? Art featured in our entrance? Or will it serve an even bigger purpose in the Cleveland community? Only the GSA students can tell us, and we can't wait to show you the end results. Stay tuned - we'll post photos of the creations soon!
The remaining portion of the TapeScape structure was processed by a local Cleveland-area company, Chemtron Corporation. They sustainably disposed of the remaining tape and diverted the waste stream from any sort of landfill. First, the packing tape was custom blended with other materials to create a solid fuel source that qualifies for their "waste to energy" program. Next, the new material (along with our packing tape) generated BTU (British thermal unit) value as it burned, in turn, creating steam for use in generators. These generators then produced electricity that was sent into the local power grid! Through this program, Chemtron helps avoid 250 tons of greenhouse gases, generates 137,500 kWH of renewable energy, powers 143 homes and replaces 63 tons of coal every month. 
Take a look at the beginning stages of recycling!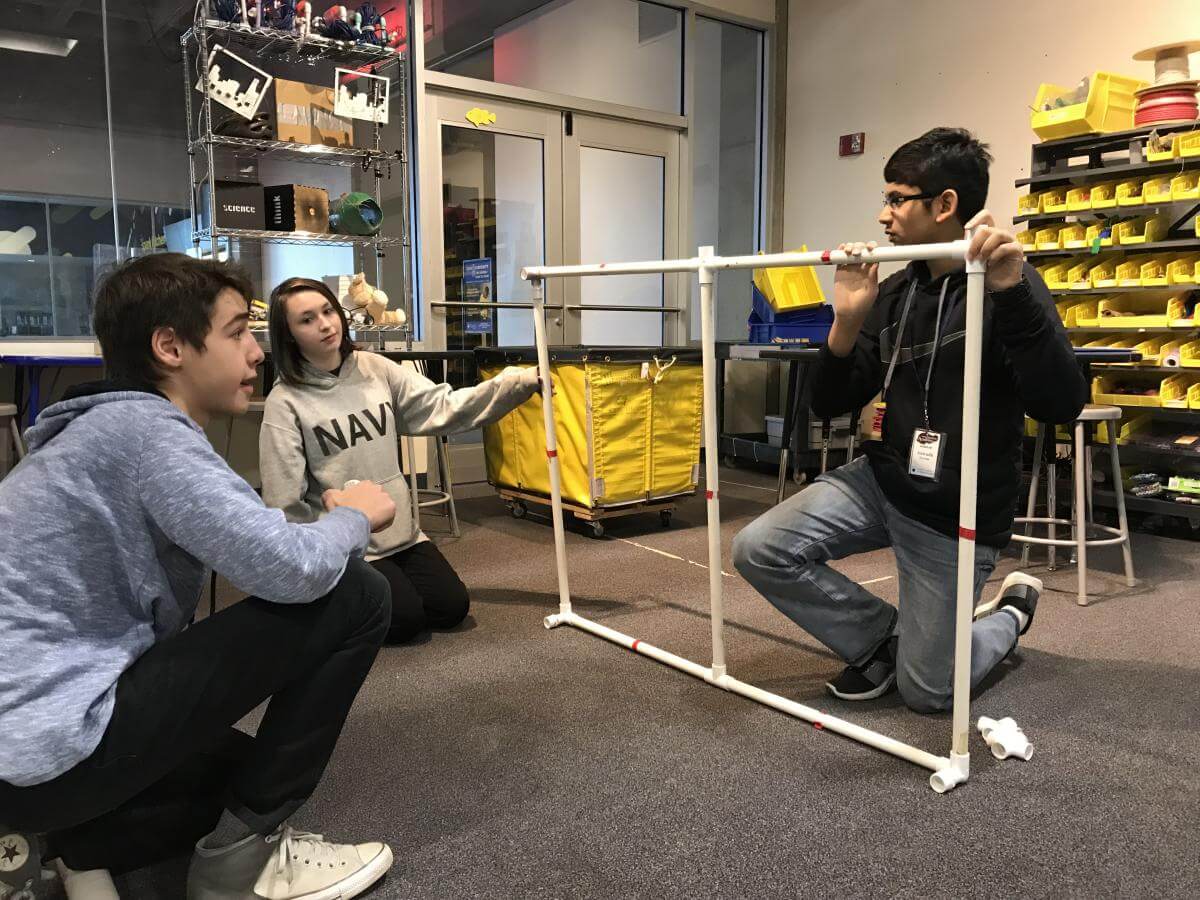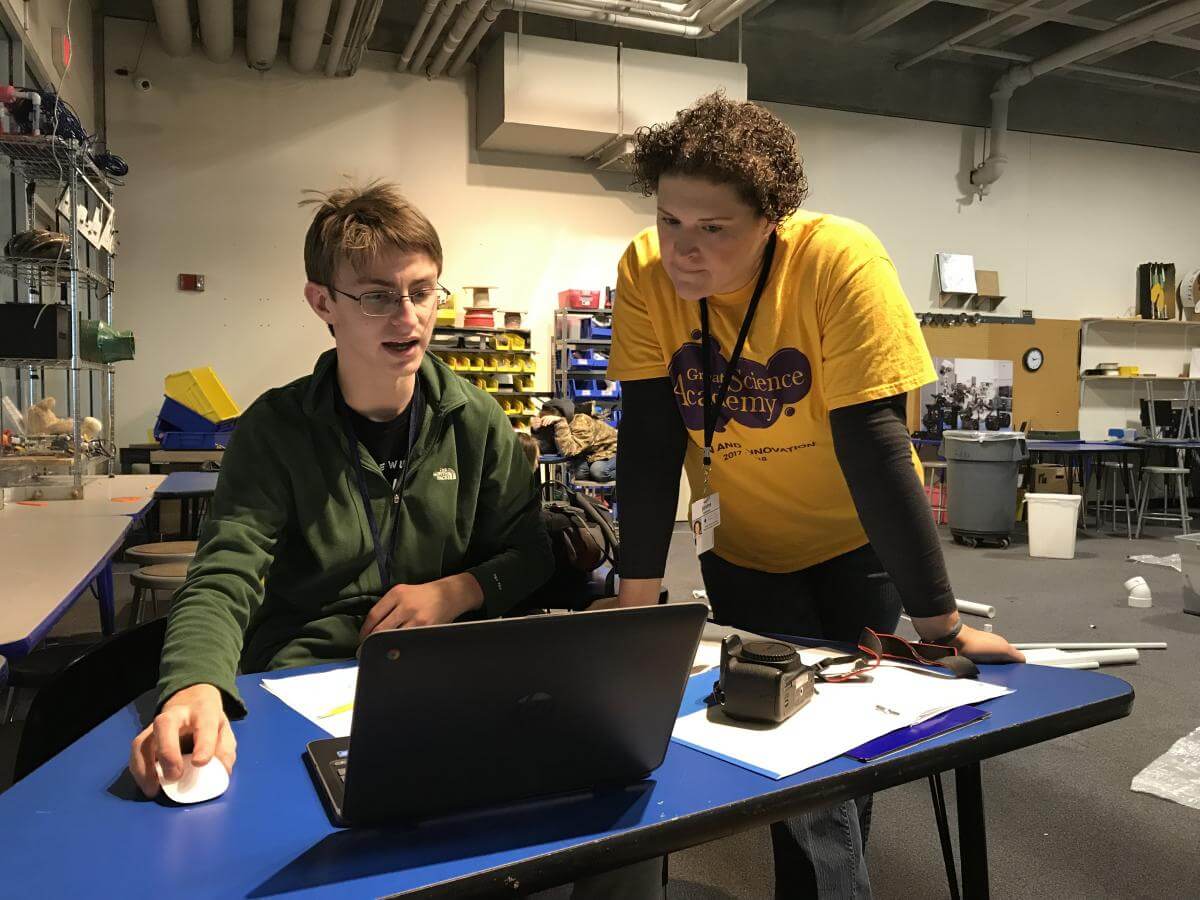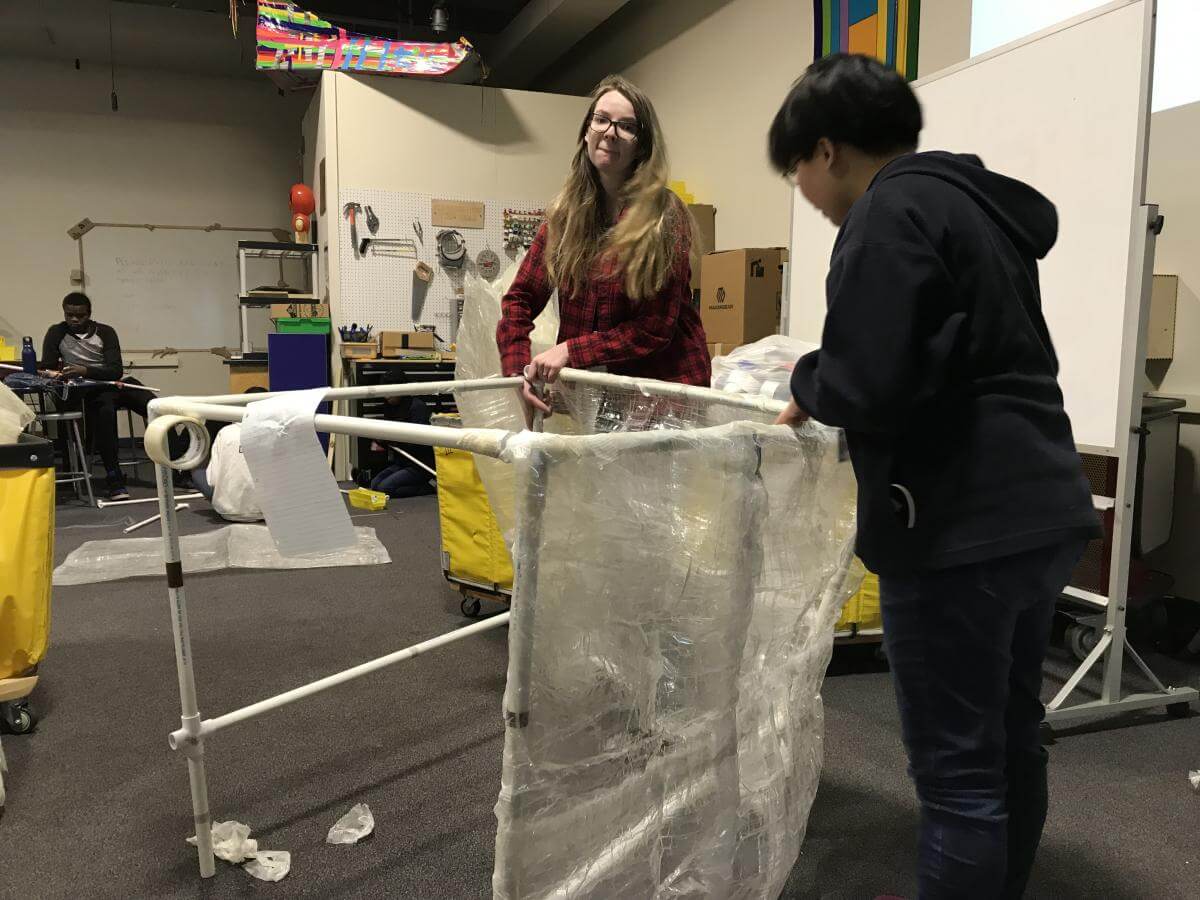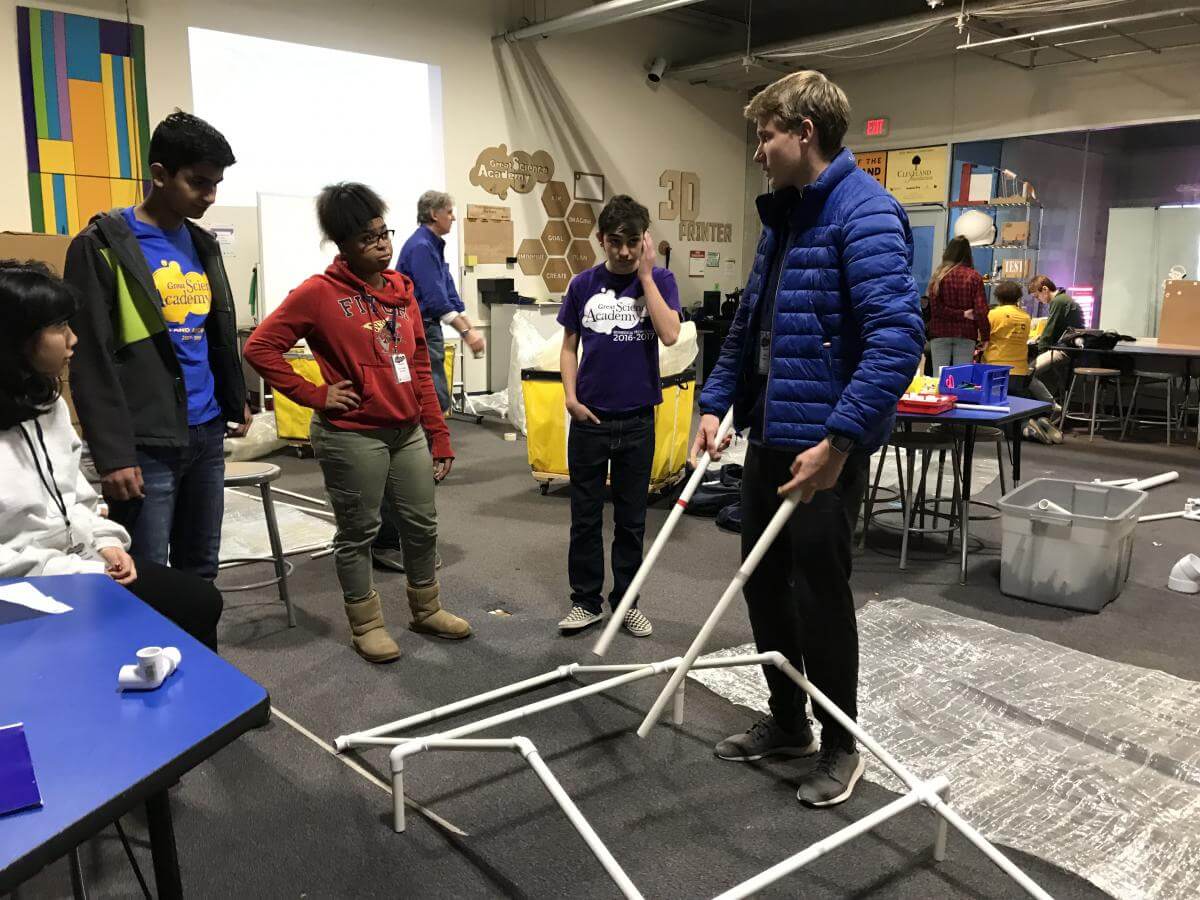 ​
Take a look back at TapeScape Summer 2018!