K-8 Summer Camp Themes at Great Lakes Science Center
601 Erieside Avenue, Cleveland
Price: $270 / Member Price: $265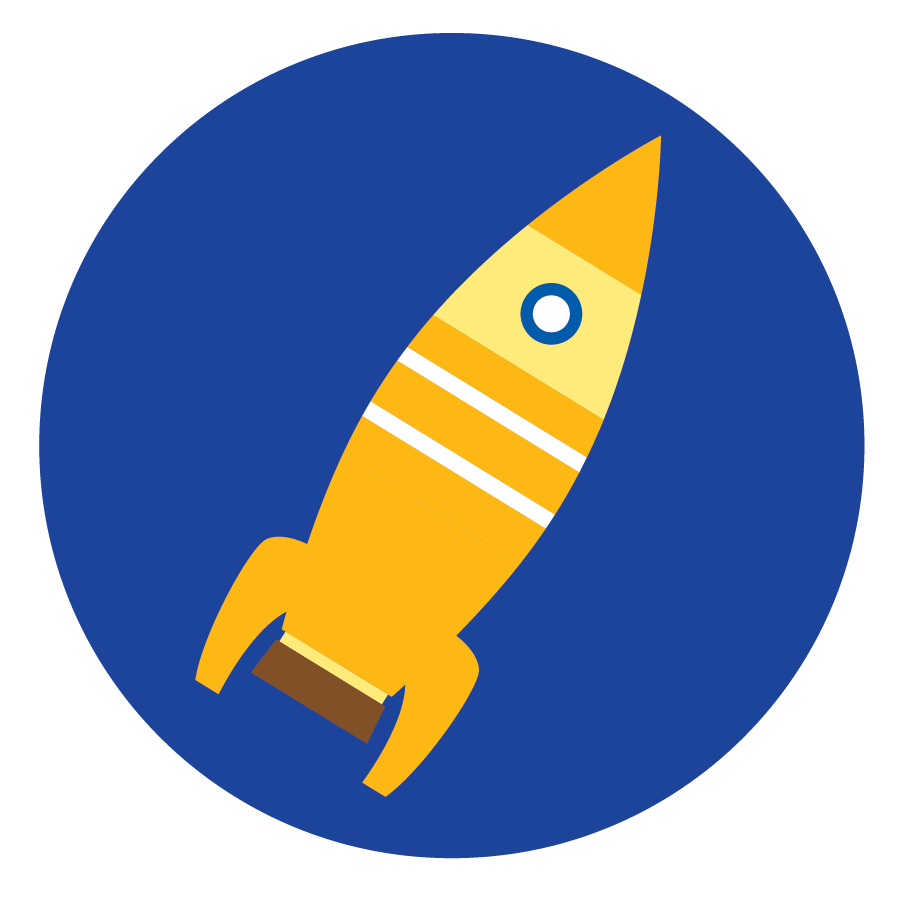 RACE TO SPACE: ROCKETS TO ROVERS
Northeast Ohio's premier NASA space camp. From the minds behind the NASA Glenn Visitor Center comes a week of testing rockets, exploring planets and programming rovers. Prepare to lead us into the future. We are GO for launch!
*Includes field trip to see the work NASA is doing in Northeast Ohio.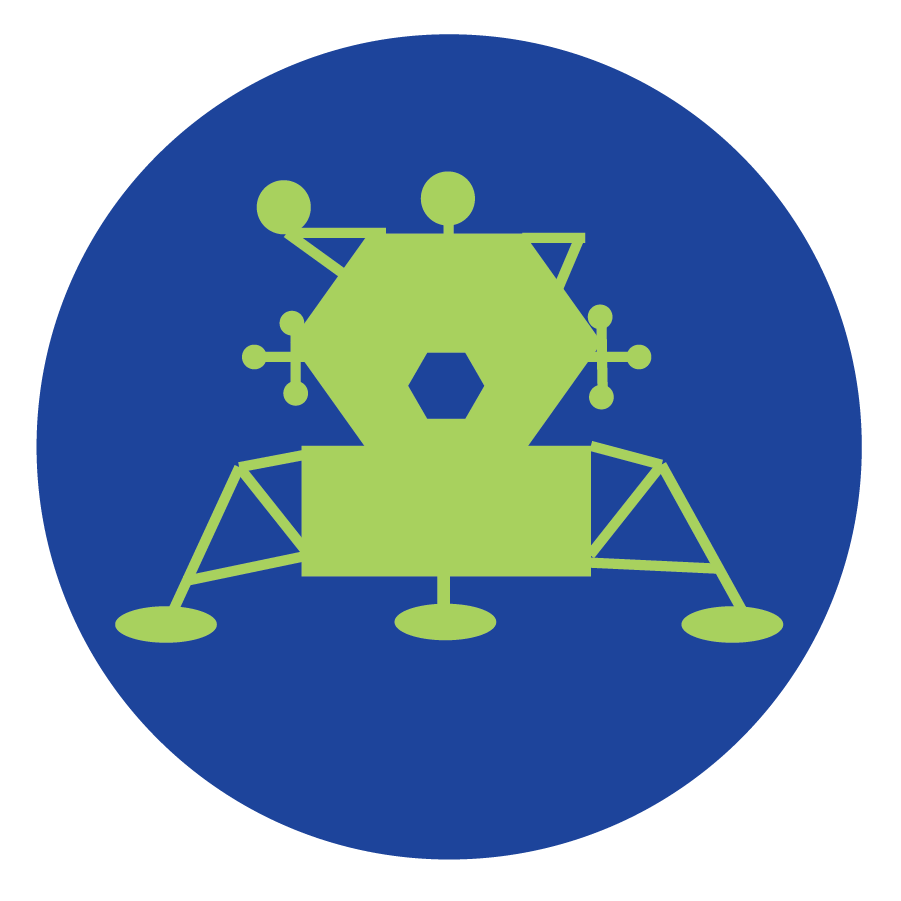 RACE TO SPACE: APOLLO CHALLENGE
Celebrate the 50th anniversary of Apollo 11, the mission that landed the first men on the moon, during Northeast Ohio's premier NASA space camp. Pay respect to the past and use what was learned through Apollo to challenge the future of space exploration. Venture deep into technology, chemistry and engineering to find new ways to reach for the stars!
*Includes special NASA 50th anniversary Apollo programming.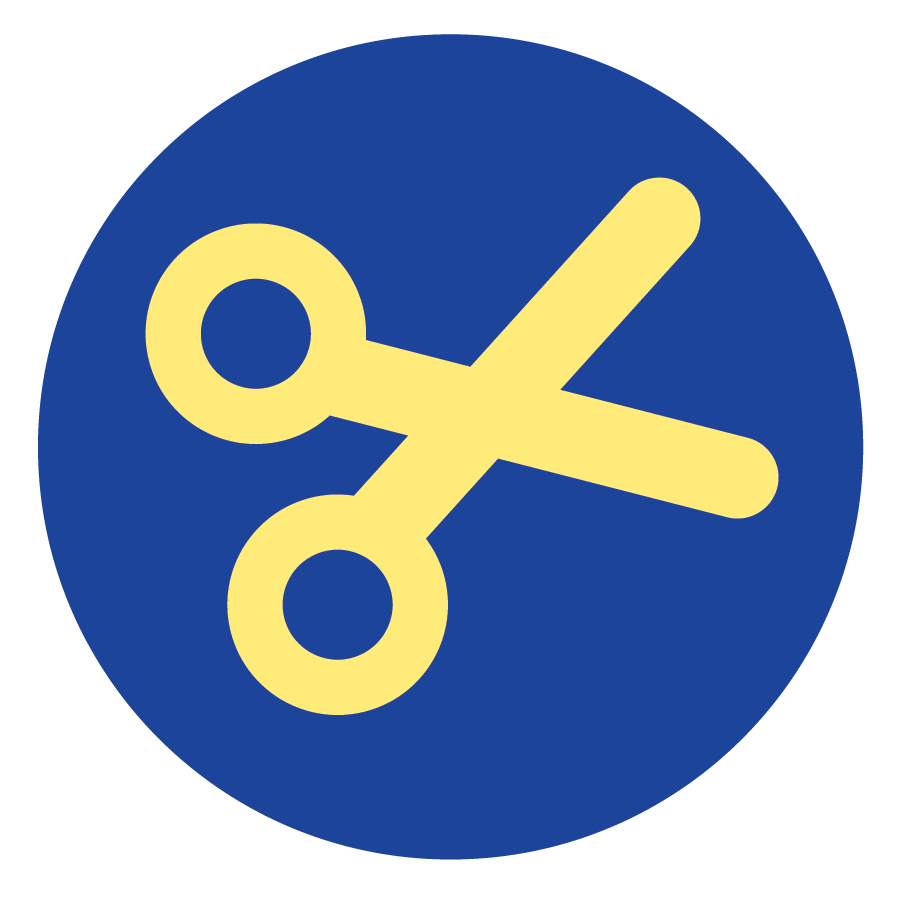 DESIGN STUDIO: MOVERS AND MAKERS
If you can dream it, you can do it. Team up with your friends to identify and solve real-world problems. Design with CAD, fabricate with 3-D printers and build the skills to make a better tomorrow.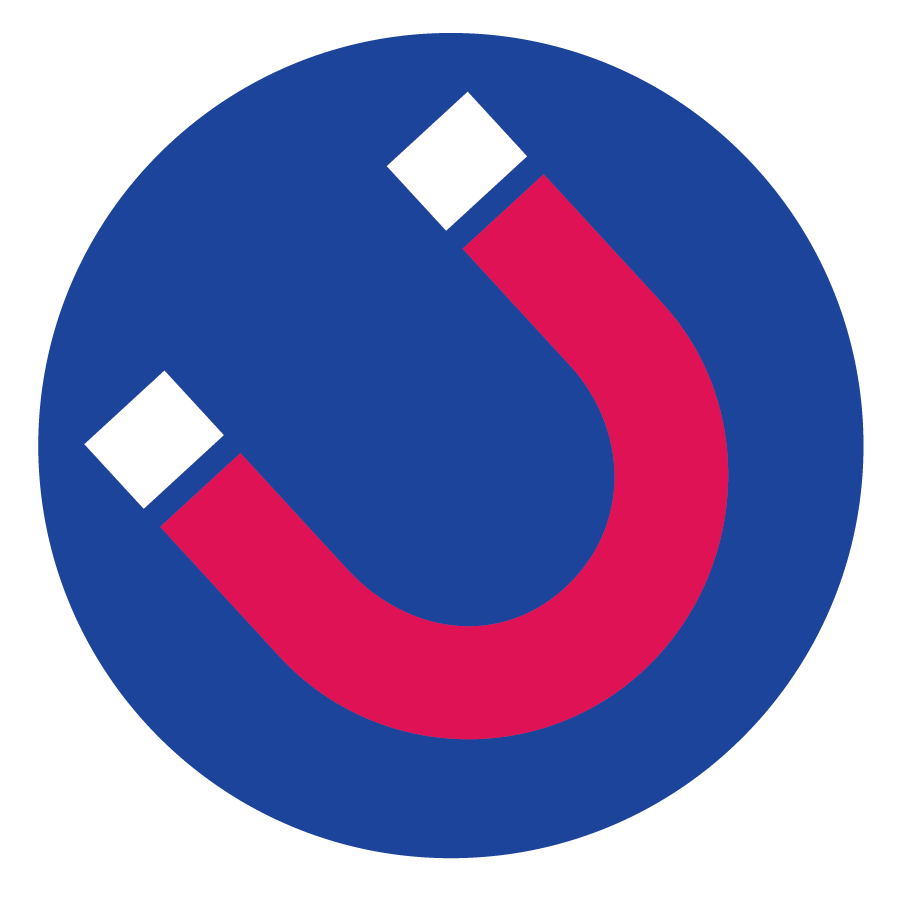 THRILL RIDE: THE FORCES OF FUN
Accelerate into the exciting world of physics! Use mechanics, matter and magnetism to make an impact. Create the perfect balance of excitement and learning so you don't lose momentum this summer!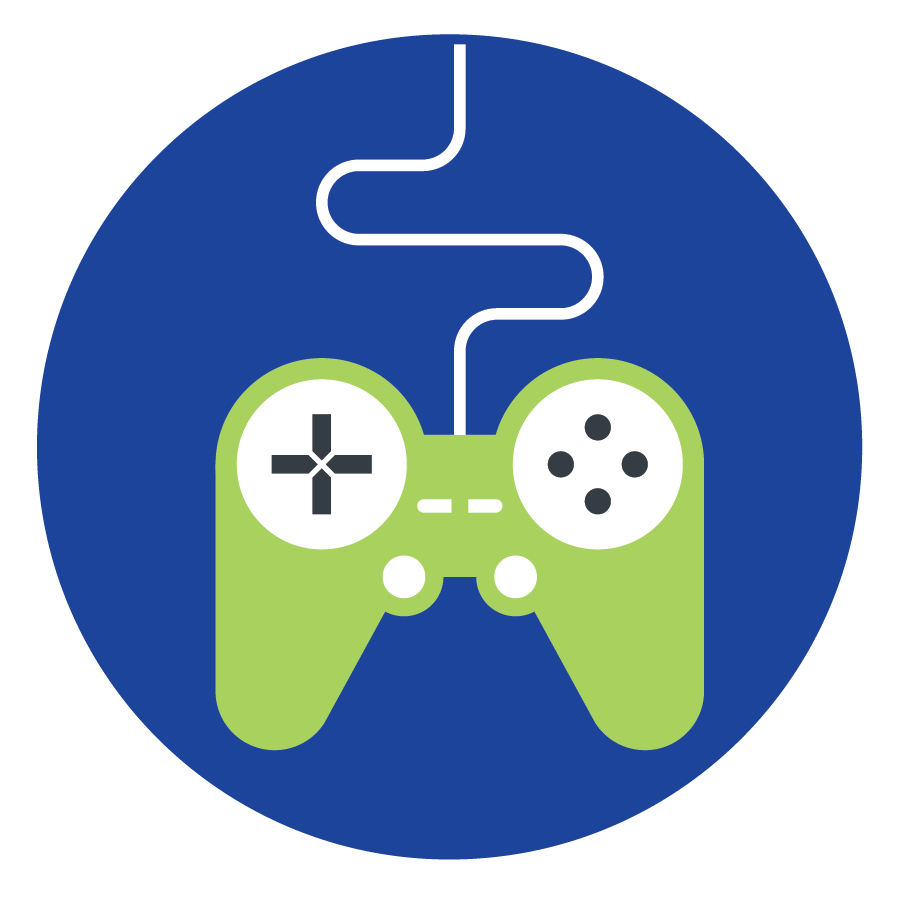 READY PLAYER FUN: LEVEL UP!
Whether you are a "n00b" or a pro, PC, mobile, or console gamer, this is the camp for you! Express yourself through your avatar and gamertag. Hone your coding skills by venturing beyond the games you already know and love. Discover the game theory behind Minecraft and Pokemon Go! to help your squad develop the next big thing.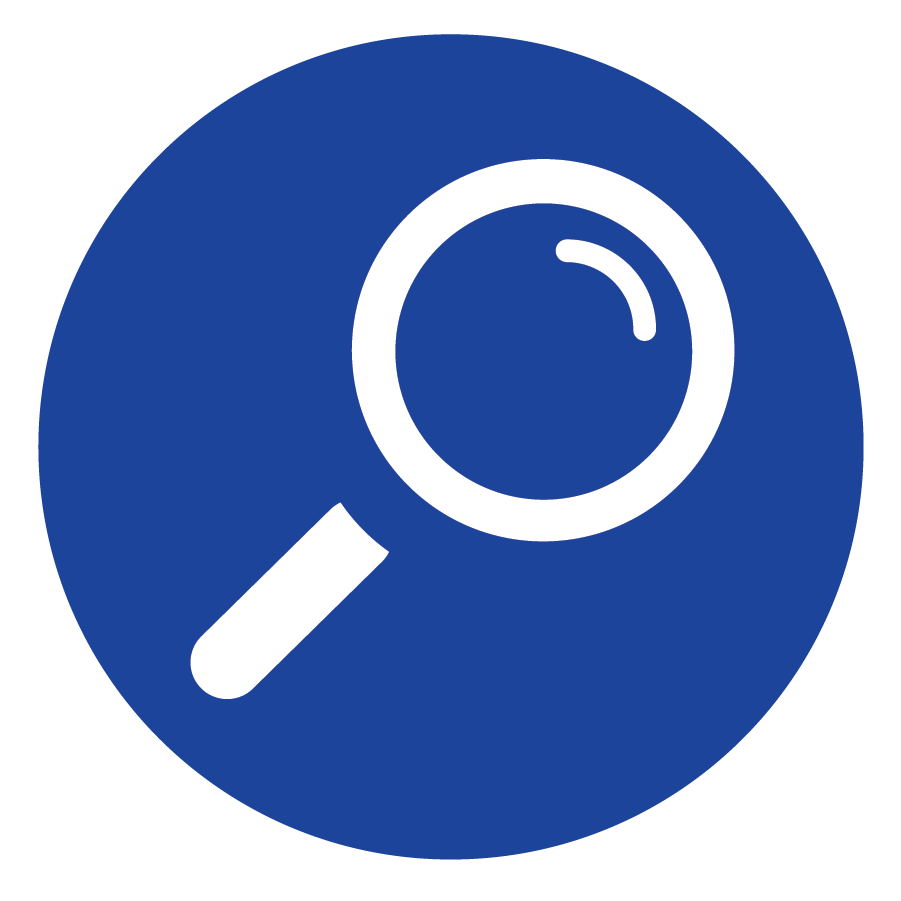 AGENTS OF STEM: CRACK THE CODE
Think you have what it takes to solve the mysteries of Camp Curiosity? Investigate for clues with the other agents and join the top secret mission! This adventurous week will lead you into challenging capers with brain-teasing plot twists. Research, analyze and decipher your way out of complex escape rooms and build spy technology for your robot recon. The impossible is possible once you become an Agent of STEM!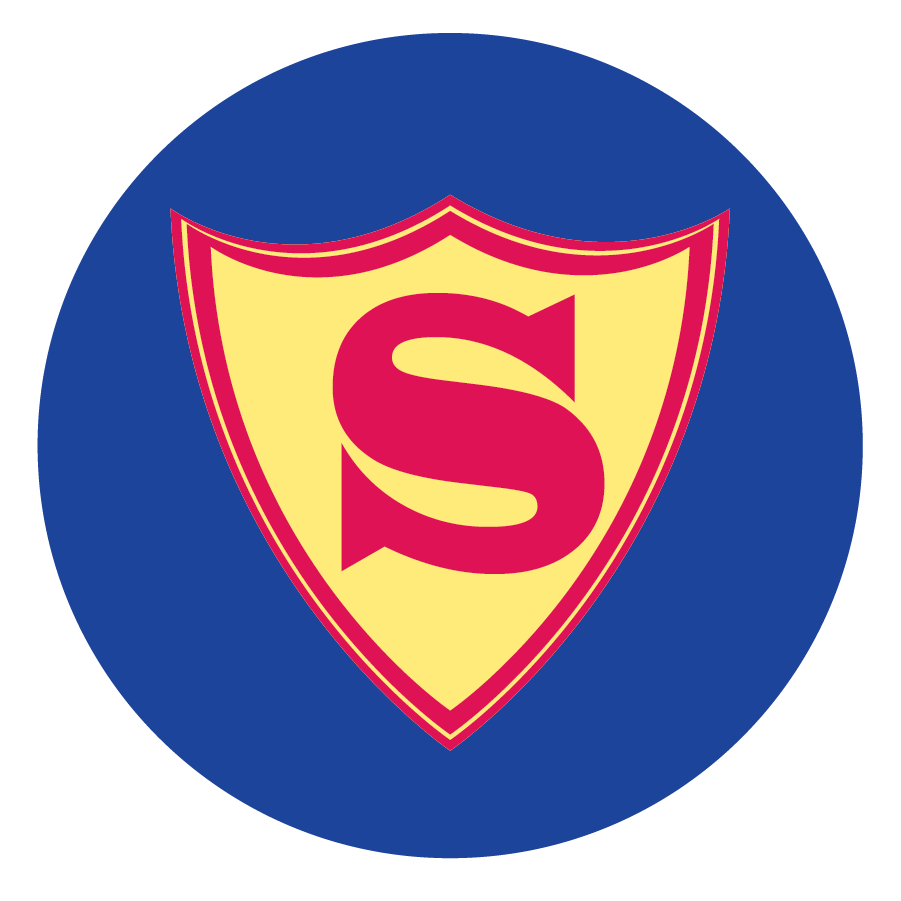 SCI-QUEST: WHAT MAKES A HERO SUPER
Become a science superhero as you turn sci-fi into sci-fact. Create your own origin story and use STEM to craft your extraordinary powers. Experiment with potions, design capes, go on quests, and turn make believe into reality. End the week showing off your abilities at STEMCon! May the Force be with you, young Jedi!
Pre-K Camps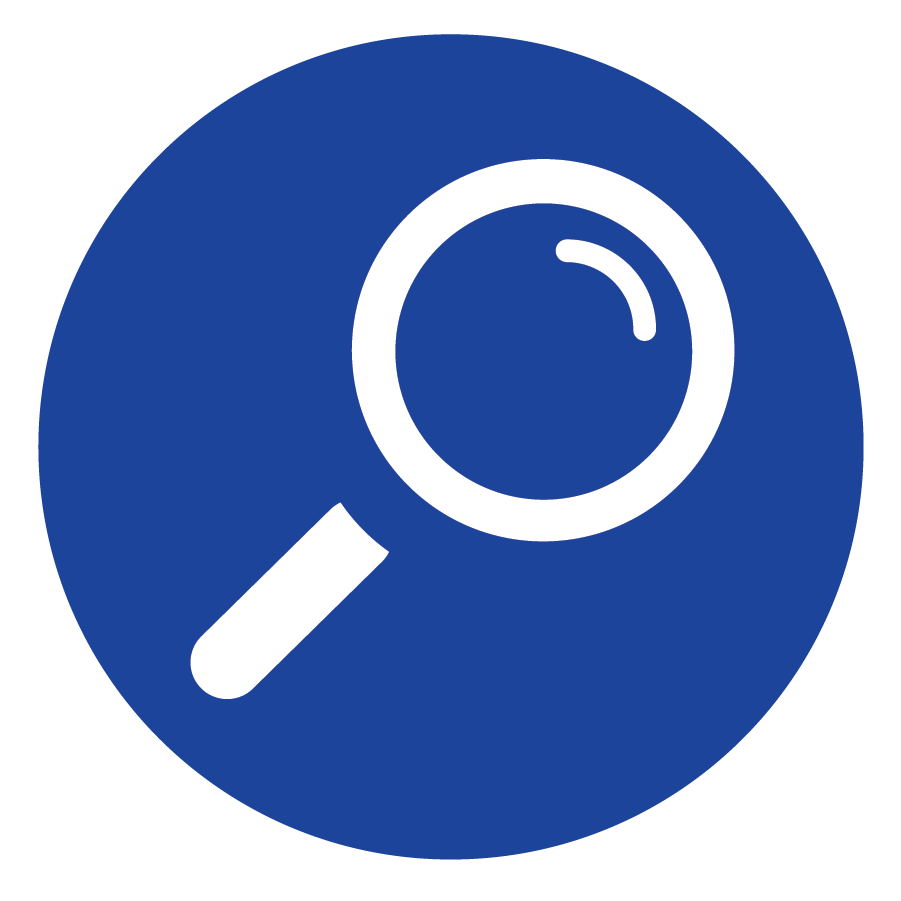 SUPER SLEUTHS • JUNE 3 - 7
Are you ready for some sneaky science? Learn about your unique fingerprints, create your own disguise, and try to set a tricky trap. Solve a mini-mystery using your newfound powers of deduction and reasoning.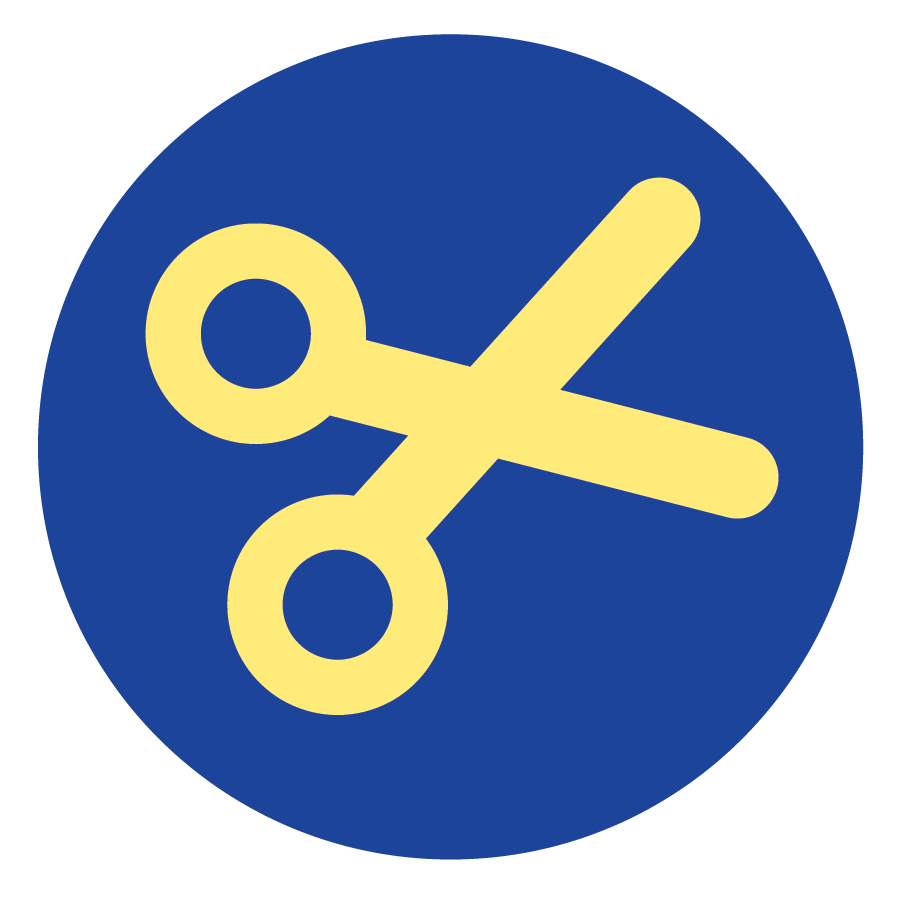 JUNIOR ENGINEER • JUNE 10 - 14 or JULY 8 - 12
Unleash your creativity! Use common items to make things that move, roll, or fly. The only limit is your imagination.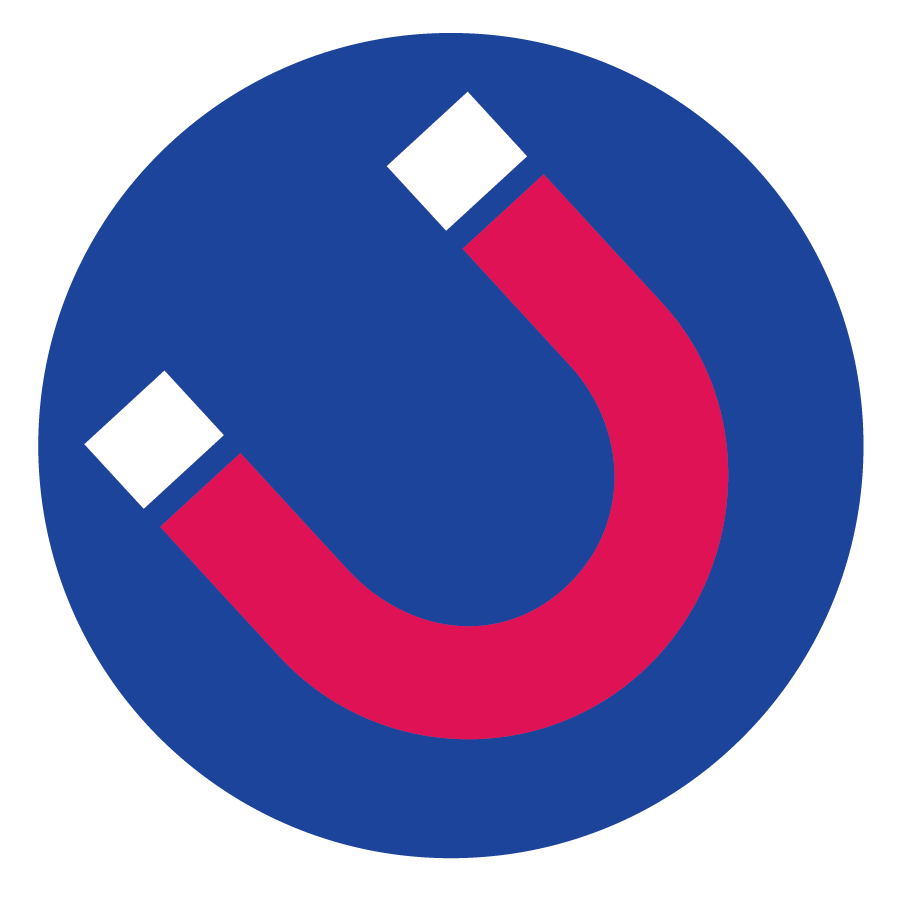 NEW NEWTONS • JUNE 17 - 21 or AUGUST 12 - 16
Move it, move it! Play with pushes and pulls to gain hands-on experience with the most elementary of scientific concepts: force and motion.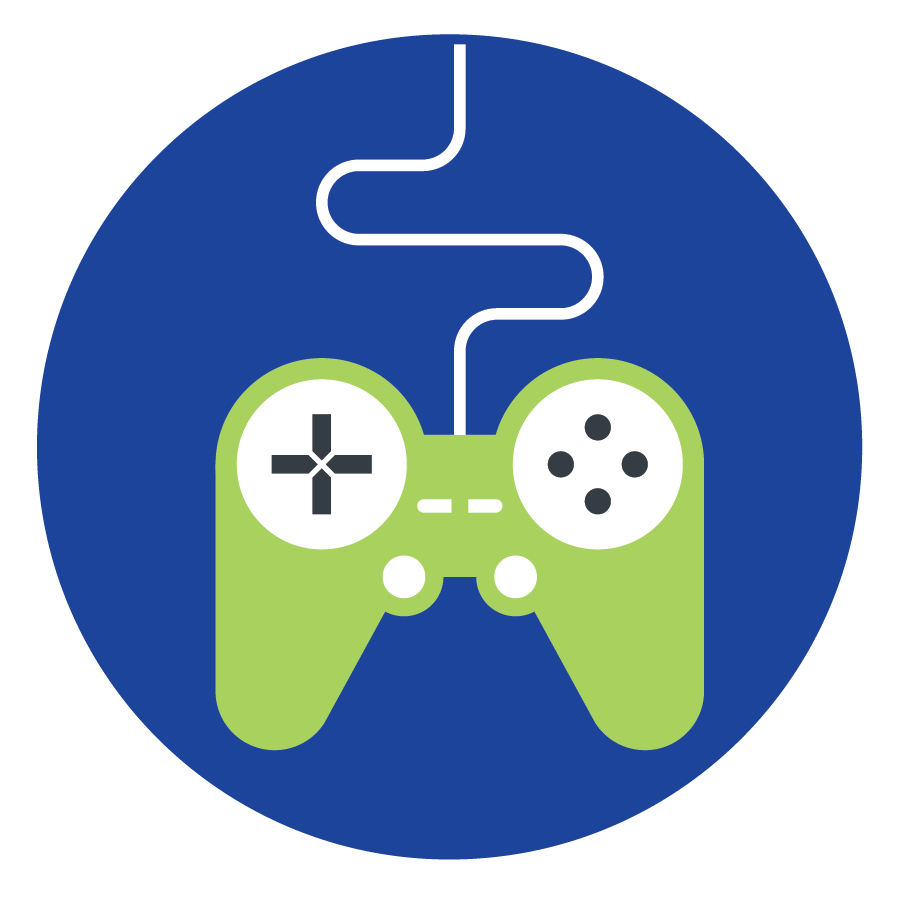 PRESCHOOL PLAYERS • JUNE 24 - 28 or JULY 29 - AUGUST 2
Play on! Fun and games are in store for our youngest players as they work together to earn big points and develop new skills.
Register Now for July 29-August 2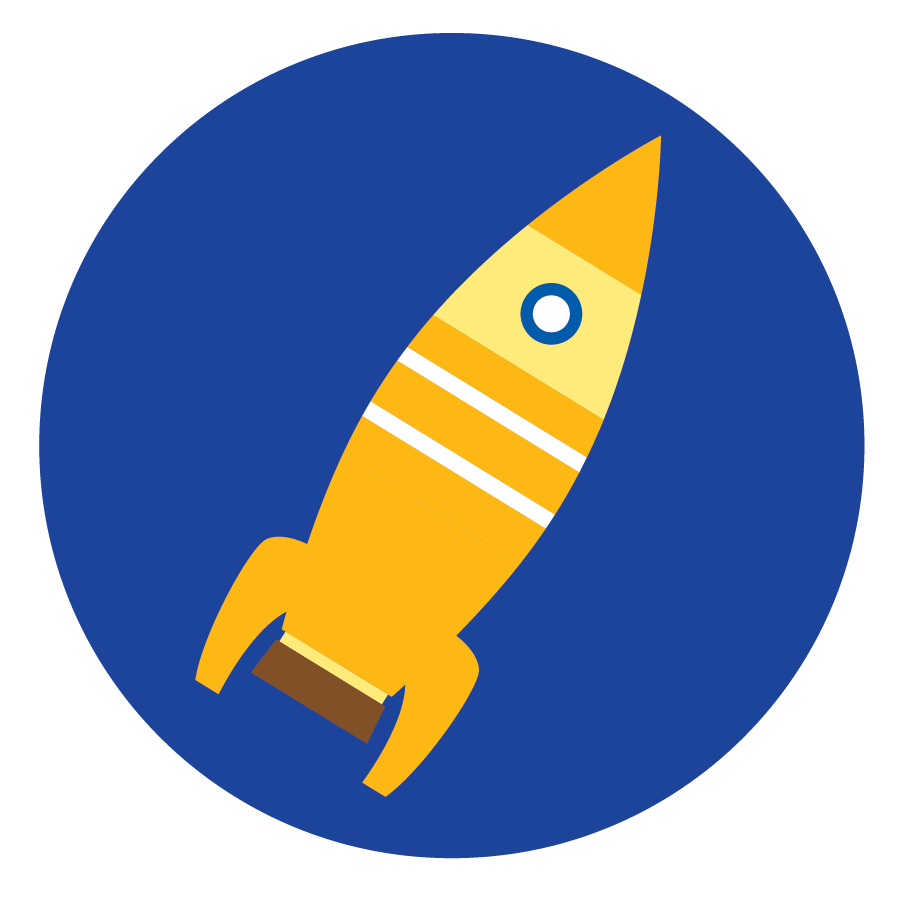 SPACE EXPLORERS • JULY 15 - 19 or AUGUST 5 - 9
Prepare for an out-of-this-world adventure! Explore the night sky and learn about the moon, planets and constellations as you get hands-on with all things space.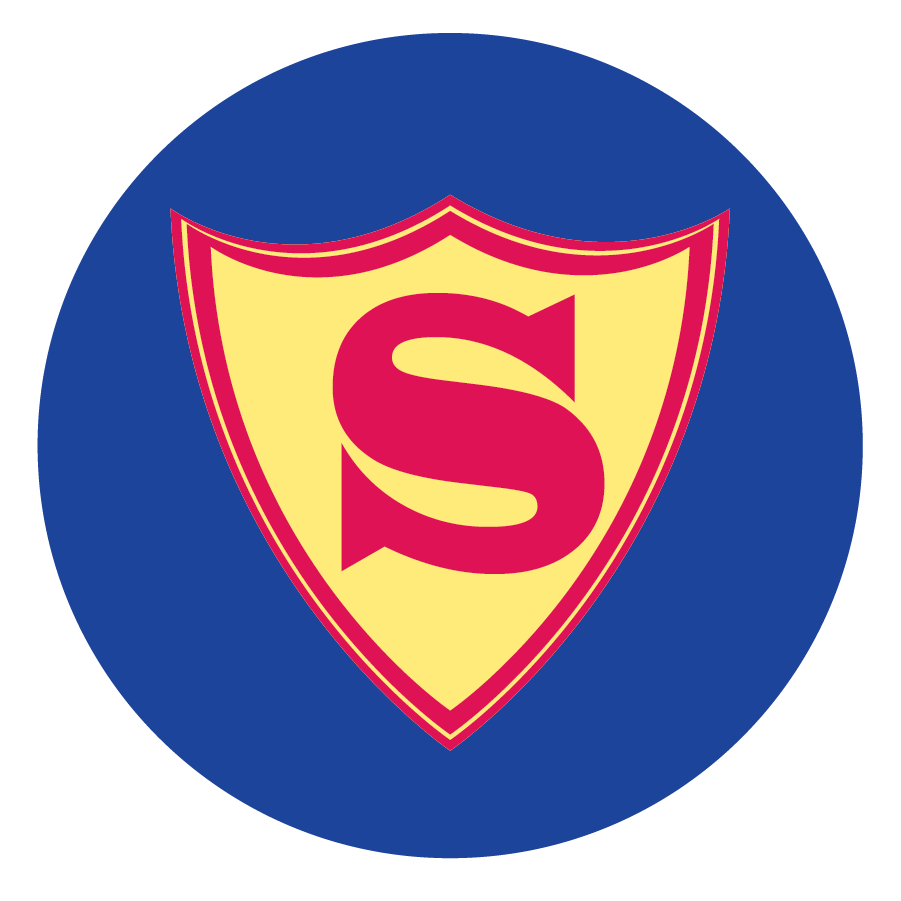 SCIENCE SUPERHEROES • JULY 22 - 26
Reveal your secret identity while exploring the super powers of people and animals! Unmask how science and technology have given us the power of flight. See through the science of invisibility and X-ray vision and discover your super power!
All New! STEM Leadership Bootcamp
JUNE 10 - 14
The Camp Curiosity experience for campers in grades 9-12 is designed to inspire and motivate the leaders of tomorrow by creating a safe and positive environment to equip teens with the tools and skills they need to be the change they envision. Daily activities for teen campers are balanced between leadership seminars to build confidence and communication skills, putting those skills into practice by working with camp staffers, and participating in customized activities that connect hem to valuable STEM career paths.