Who will be our 2017 champions?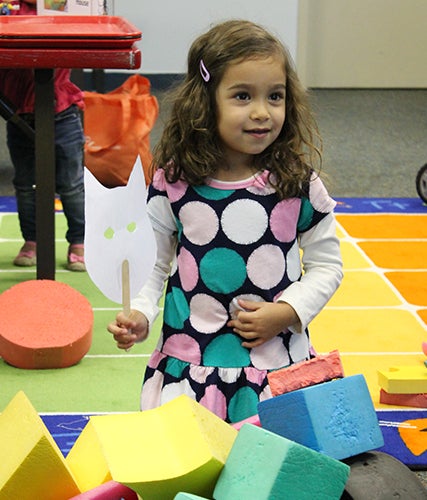 Jumpstart your young scientist's education!

Our immersive science program for curious minds in grades 6 - 9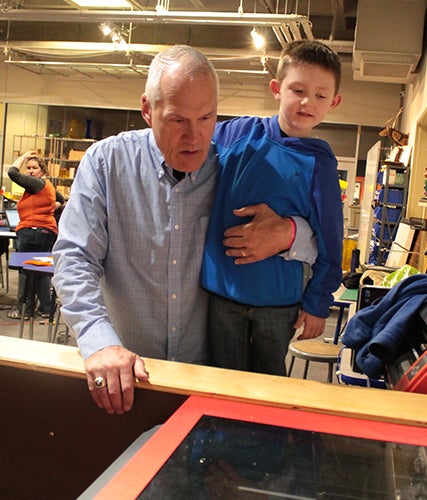 Take a field trip to a new type of classroom!

Take an overnight adventure with your family, neighbors or community group and spend the night alongside our exhibits!

Tech-savvy, science-packed experiences for scouts of all ages!

Science has never been so sweet! February 11-12, 2017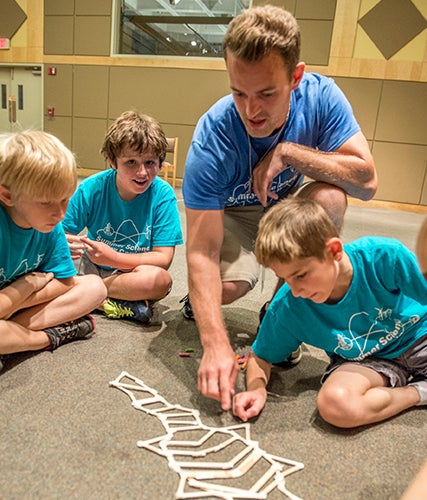 The best outer space party on planet Earth!