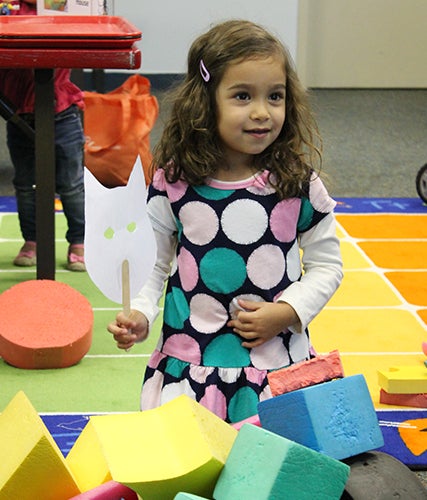 Jumpstart your young scientist's education!

Our immersive science program for curious minds in grades 6 - 9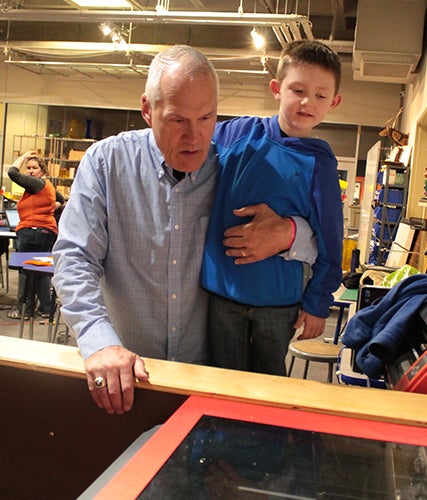 Take a field trip to a new type of classroom!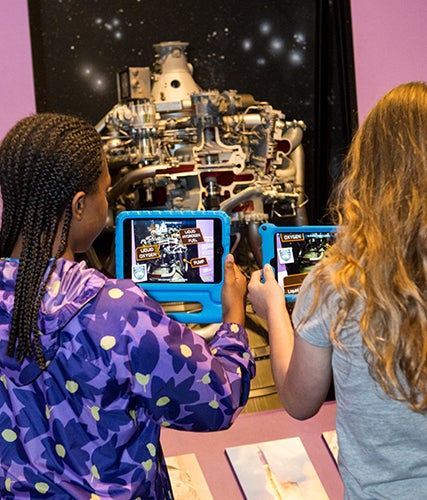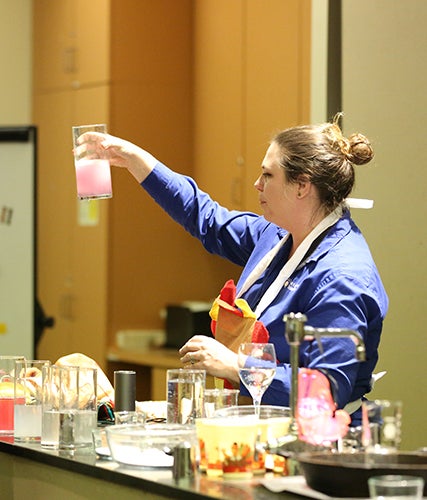 Feed your curiosity, November 24-26!

No school? Come to camp!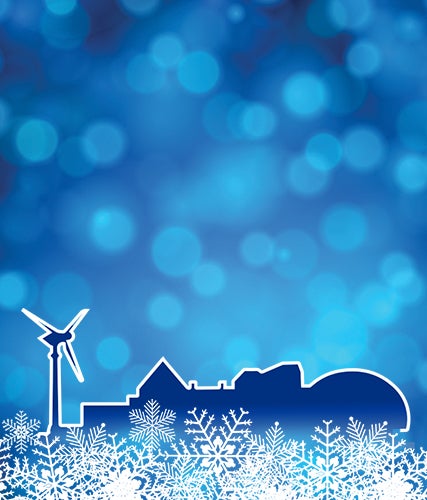 A wintry mix of family fun & science December 26 - January 7!