​
​Become a Member! Renew Gift a Membership Compare All Levels
---
Grossology Member Preview Night
Friday, October 12, 2018
6-8 p.m.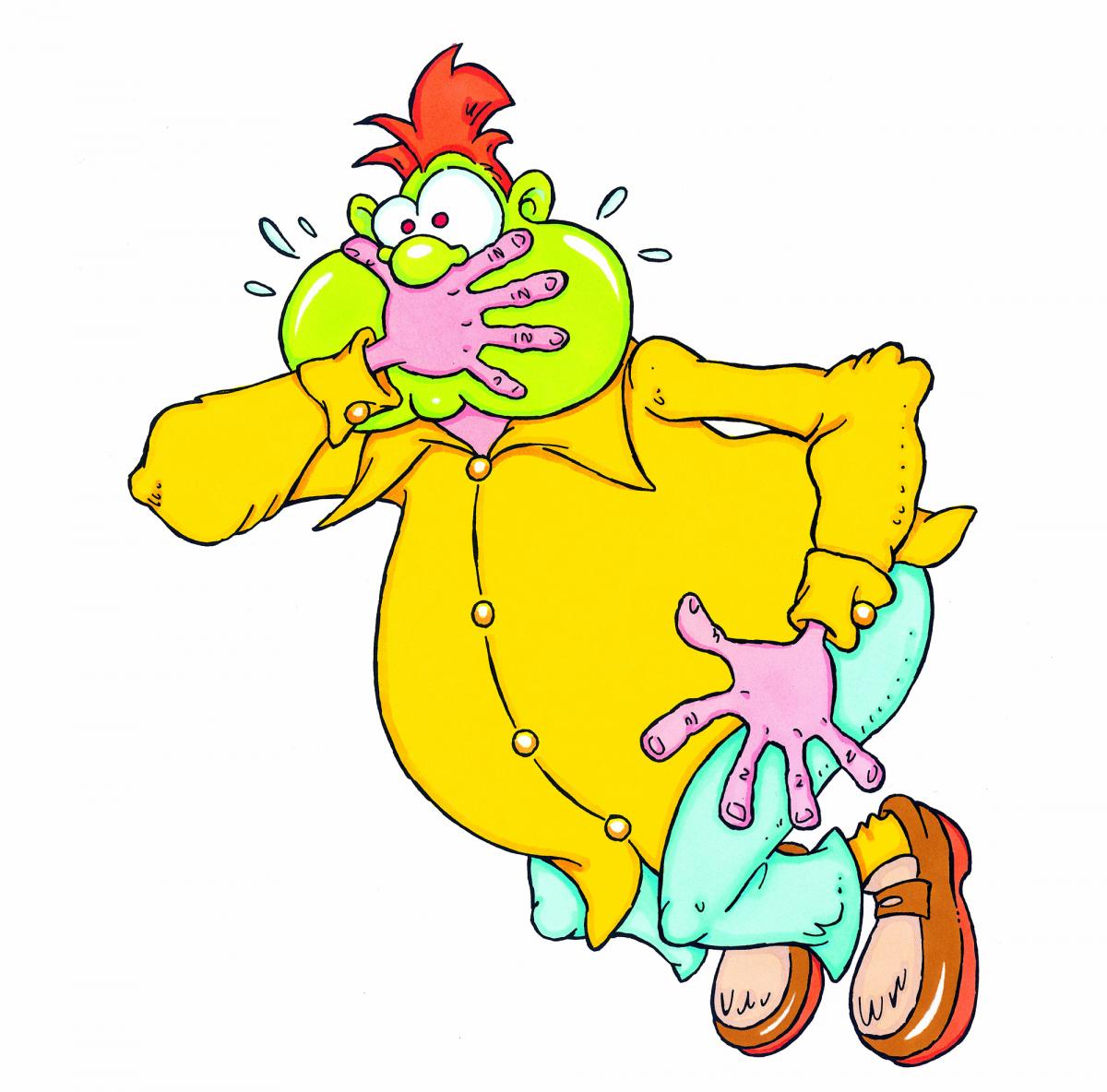 FREE for Science Center members! For this especially disgusting evening, you'll enjoy members only access to the exhibition which is so stupendously stinky, slimy, oozy and crusty, you and your family will forget you're learning about the science of the human body! There also will be a Grossology themed Big Science Show, hands-on science cart activities, and gross-out snacks including build your own SNOTchos bar with all the fixin's and "blow chunks" brownies! (Barf bags not included!) We can't wait to see you there!
Click here for more information about Grossology: The (Impolite) Science of the Human Body!
Parking will be $7 for the event.
Please call (216) 621-2400 or email membership@glsc.org for reservations.
Remember, members receive discounts on camps, classes, events and programs! Click here for details on current events and programs.
FREE Membership Upgrade

If your employer matches charitable donations you can receive a FREE membership upgrade and more member benefits!  Visit www.doublethedonation.com or contact the membership department at 216-696-4576 for further details on how to find out if your employer will match the tax deductible portion of your membership gift.