Join us for Learning Lab!
Leave the virtual classroom support to us.
Bring your child to Great Lakes Science Center where they'll receive all the support of a typical school day -- an educator to facilitate the work provided by their school, workspace, internet access, lunch break and supervised recess and activities during break times.
Engage With Us at Home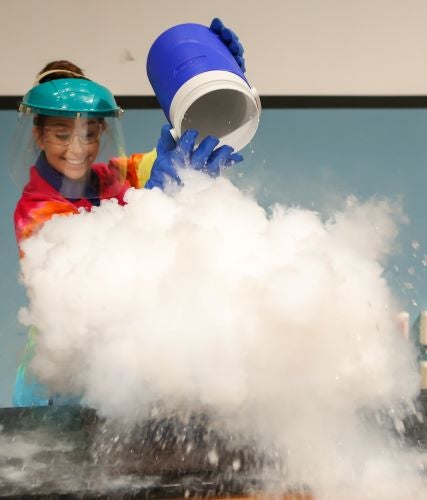 Join us from home for interactive science activities!