Curriculum Downloads
Educator Resource Fair
Calling all educators! Our Educator Resource Fair returns on Wednesday, September 28 from 4-7 p.m. This free event showcases the educational programs at the Science Center and our educational partners, professional development sessions, and more. Registration includes a light dinner. Sponsored by the Ohio Lottery.
Event Schedule:

4 p.m. (Box Office) – Check-in opens. Please check-in upon arrival to receive your wristband and parking pass.
4-7 p.m. (Lower Level Promenade) – Explore our partner tables to learn about their school and teacher offerings
4:30-5:30 p.m. (Auditorium) – Professional Development Session – "Creating Sustainable Partnerships for Your School"
5-6 p.m. (Lower Level Promenade) – Light dinner buffet will be served
6 p.m. (Cleveland Clinic DOME Theater) – "Dinosaurs of the Antarctic" film
7 p.m. – Event concludes
Panoramic Photo Gallery
View photos from the Great Lakes Science Center! Click each image to view it larger.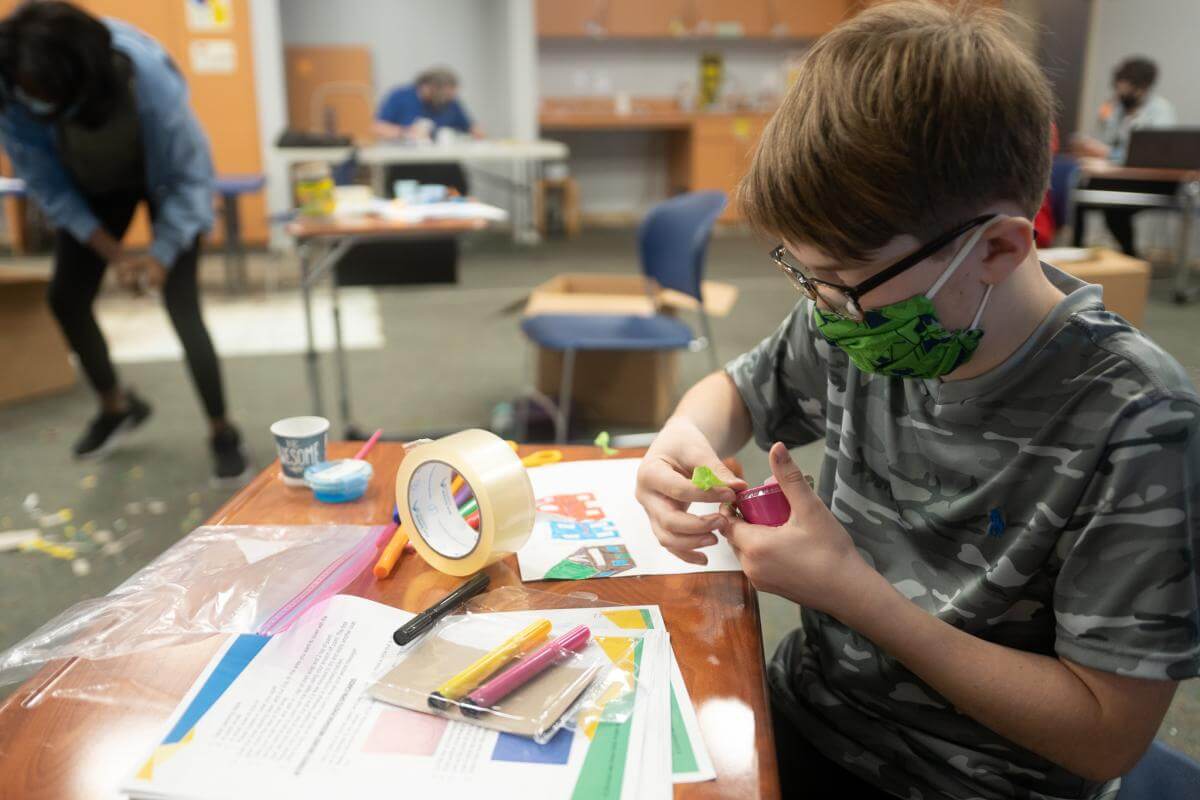 We are proud to offer quality STEM programming to meet your classroom needs. We understand your desire for flexible options and continue to offer a diverse selection of in-person, virtual and outreach STEM programs. We look forward to challenging and entertaining your students through hands-on workshops, larger-than-life science shows and learning through play in our exhibit areas. Thank you for choosing Great Lakes Science Center.
---
Movie Education Guides
A perfect resource for your classroom! In addition to bringing your students to Great Lakes Science Center to tour special exhibitions, we welcome you to use these education guides when you make a trip to the Cleveland Clinic DOME Theater! Each guide contains activities, content standards, and in-depth education materials that apply the films to your lesson plans. Click on the thumbnails below to access each education guide.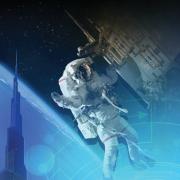 Dream Big Educator Guide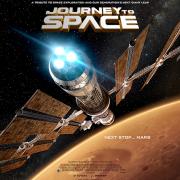 Journey to Space Educator Guide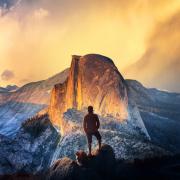 National Parks Adventure Educator Guide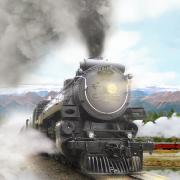 Rocky Mountain Express Educator Guide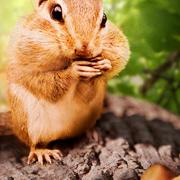 Tiny Giants Educator Guide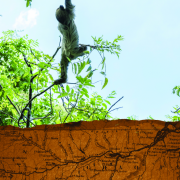 Amazon Adventure Educator Guide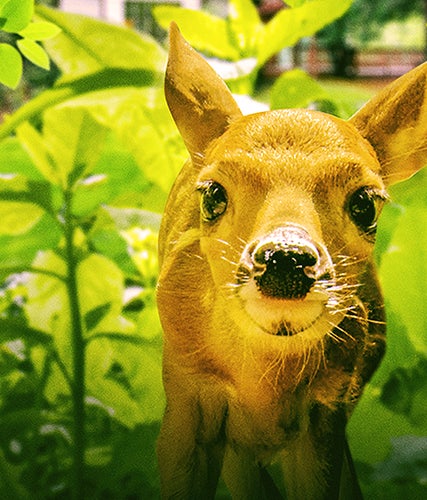 Backyard Wilderness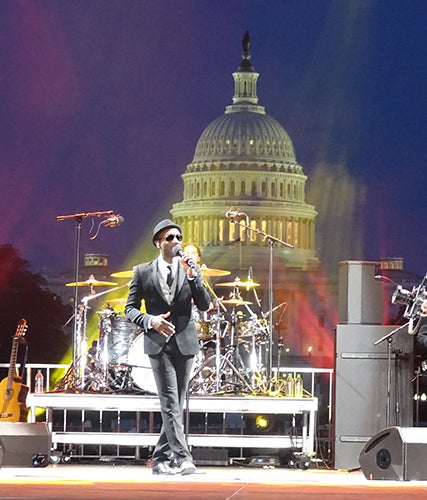 America's Musical Journey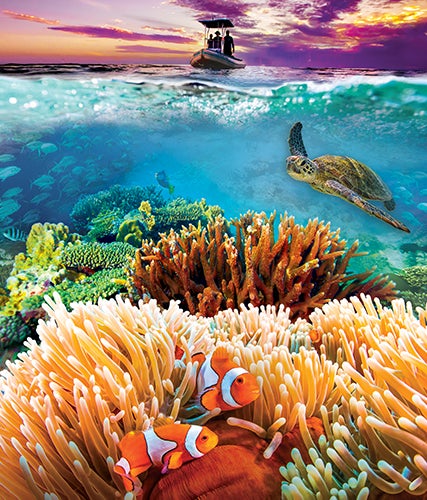 Great Barrier Reef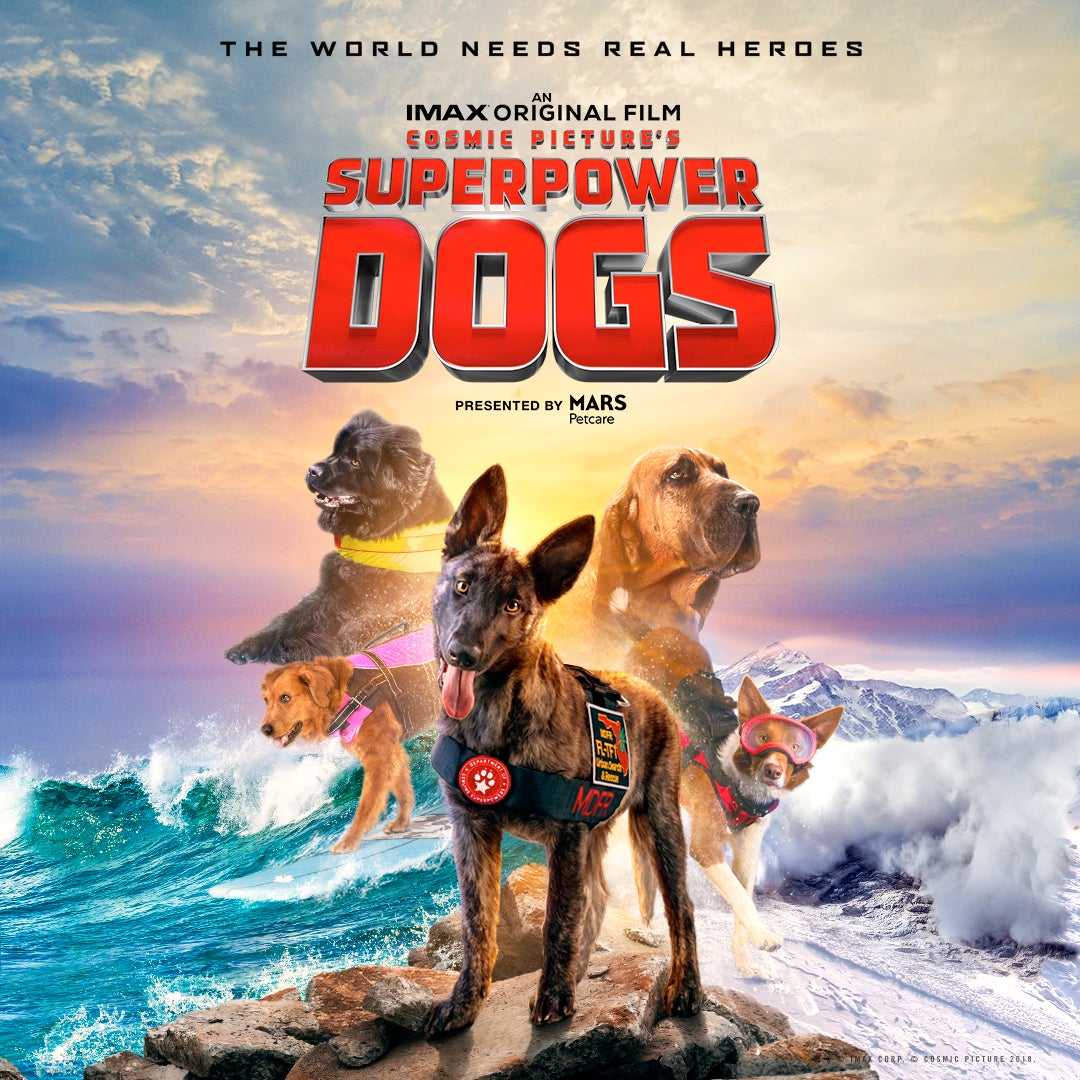 Superpower Dogs
Education Sponsor: