Kristen Antosh, blogger at www.momgineeringthefuture.com

Do you have a future little astronaut, astronomer, or rocket scientist at home that is just bursting with excitement about all things space related? Here's a fun activity that will make them 'over the moon' excited!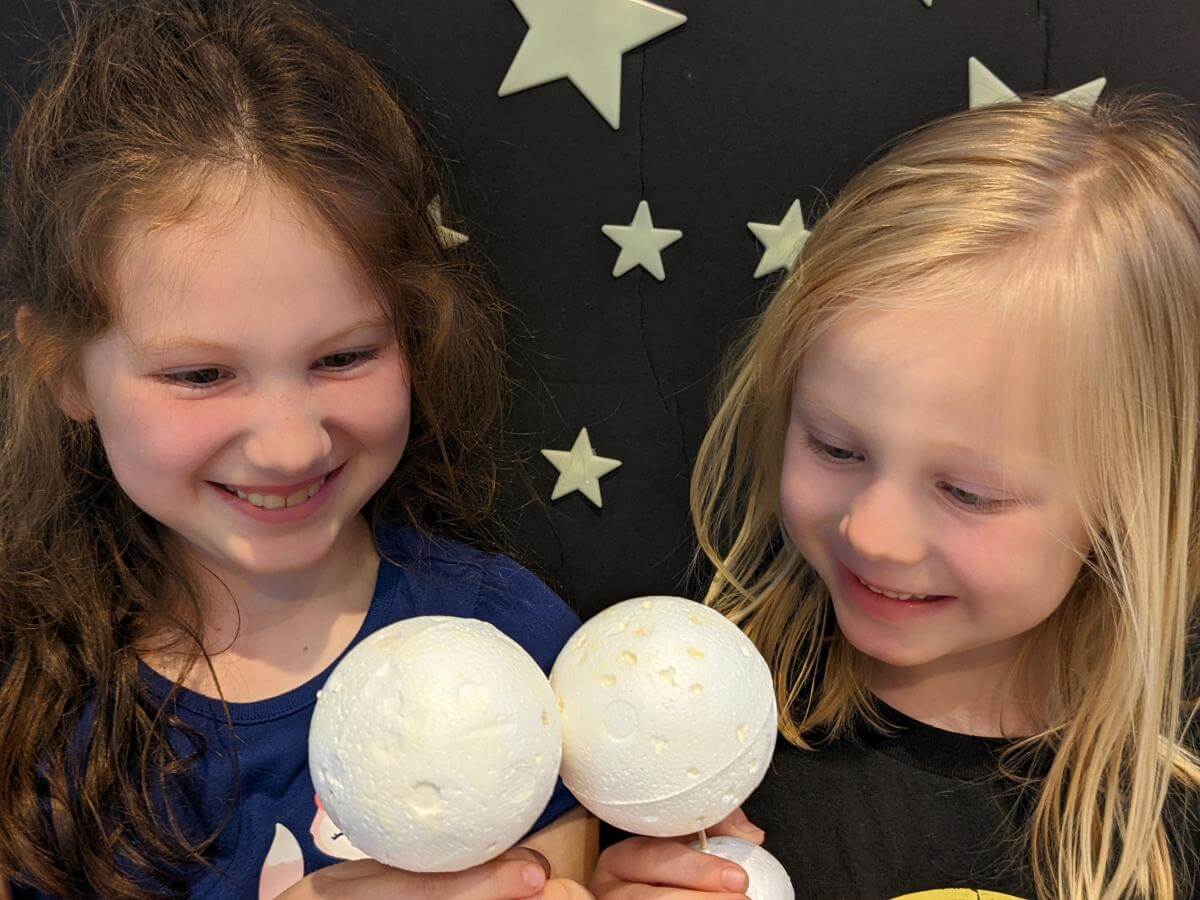 The moon is the most recognizable object in the night sky. It seems almost "magical" as it glows, changes shape, and "disappears" throughout the month. The dark spots on the moon are called craters. These craters were left behind from asteroids that hit the moon. Asteroids are rocky or metallic structures that come in all shapes and sizes. When one collides with another object in space it leaves a scar, just like the one you got when you fell off your bike and scratched your knee. These scars, or craters, on the moon tell scientists quite a bit about the history of our solar system!

Now it's time for your little space lover to test out their own skills creating craters on their very own moons! Work with your child to look around the house to find objects (asteroids) to make craters in their moon. Some examples might be bolts, rocks, LEGOs, pencils, toothpicks, toys, etc. Let your child's imagination, creativity and curiosity lead the way.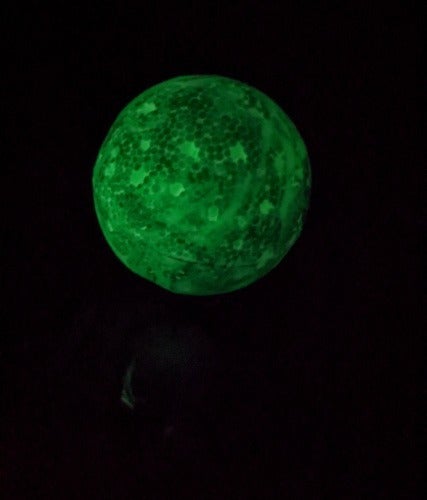 Here's what you need:
One 4 inch smooth polystyrene ball ('moon')
Objects (asteroids) to make craters 
A base for your moon (we used half of a polystyrene ball and a toothpick)
One paintbrush
A plate or container to hold the paint for painting
Glow-in-the-dark paint
Here's what you do:
Ask your child to push the asteroids into the 4 inch polystyrene ball to create craters.
Push a toothpick into the center of the half ball, and place the 4 inch ball (moon) on top of the toothpick.
Use a paintbrush to brush on two layers of glow-in-the-dark paint. You will need to wait for the first layer to dry before applying the second layer.
Once all the layers are dry, allow the paint to "charge" under a light for about five minutes.
Turn off the lights or go to a dark room and check out the glowing moon!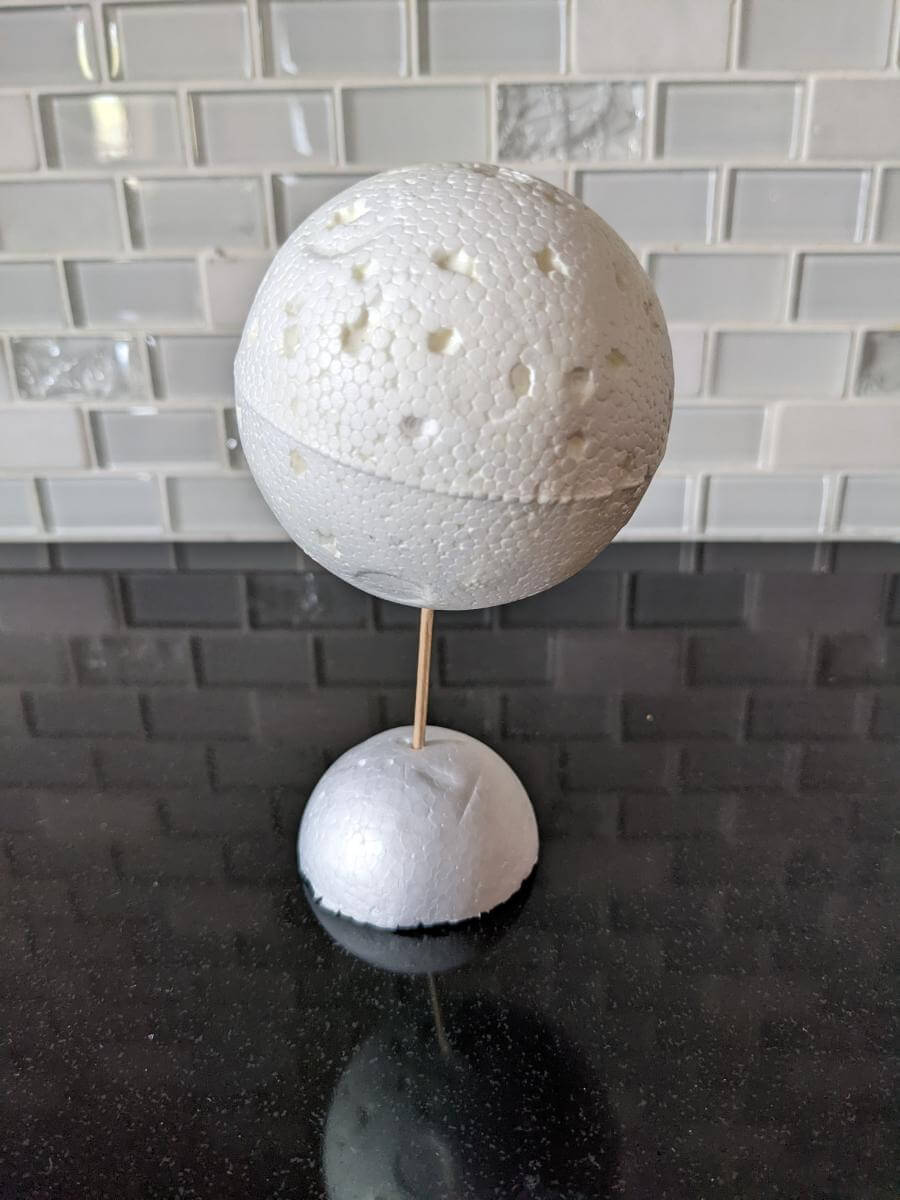 Check out my YouTube channel to see a video of making your own Moon.


Did you know that NASA has a new program to return to the moon? For more information, check out NASA's Artemis program website.