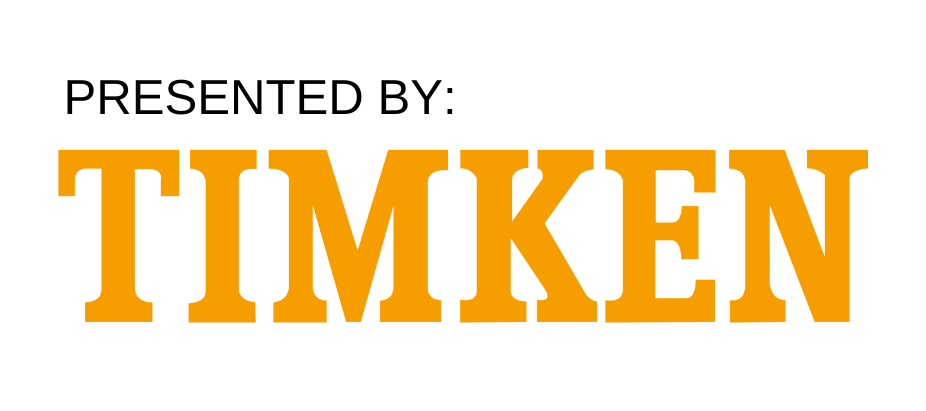 ---
The Science Center is SO excited to once again host the Curiosity Open: Robotics Challenge, the annual off-season robotics tournament that features some of the best high school robotics teams from accross the region.
FIRST® Robotics Competition (FRC) Teams from the Great Lakes region have successfully competed at major events both nationally and internationally, and on Saturday, September 30, the Science Center will welcome up to 24 of these FRC teams, and their fans, to this exciting, off-season invitational event. The floor of the Science Center's special exhibition hall will be transformed into a robot battleground where teams will go head-to-head, tournament style, to see whose robots are the best!
Register
Note: Additional teams trying to register robots will be waitlisted at this time.
$150 per team ($75 additional robot)
(Competitors needing to provide payment using a purchase order or check must call 216-621-2400 to register.)

Check out the tentative event schedule.
 
CHARGED UP GAME OVERVIEW
In CHARGED UPSM presented by Haas, two competing alliances of three teams each compete to bring energy to their community by retrieving their game pieces from substations and scoring them into the grid. Human players help load the game pieces to the robots from the substations. In the final moments of each match, alliance robots race to dock or engage with their charge station!
Each match begins with a 15 second autonomous period, during which time alliance robots operate only on pre-programmed instructions to score points by:
• Leaving their community
• Retrieving and scoring game pieces onto the grid
• Docking on, or engaging with, their charge station
In the final 2 minutes and 15 seconds of the match, drivers take control of the robots and score points by:
• Continuing to retrieve and score their game pieces onto the grid and
• Docking on, or engaging with, their charge station.
The alliance with the highest score at the end of the match wins!
GAME ANIMATION
In CHARGED UPSM teams must use innovative engineering, creative thinking, and teamwork to bring energy to their community. Robots retrieve cones and cubes from substations, score them on the grid, and balance themselves on their alliance charge station. Watch the game animation for a closer look at CHARGED UPSM and important game details, rules, point-scoring, and game-play options.
 
ABOUT FIRST
The FIRST® Robotics Competition is an exciting, international competition that challenges teams, professionals, and young people to solve an engineering design problem in an intense and competitive way that is unlike any other event. No yearly challenge is the same!
FIRST® (For Inspiration and Recognition of Science and Technology) was founded in 1989 by inventor Dean Kamen to inspire an appreciation of science and technology in young people. Based in Manchester, N.H., FIRST® designs accessible, innovative programs to build self-confidence, knowledge, and life skills while motivating students to pursue future STEM careers. FIRST® provides the FIRST® Robotics Competition for high school students, FIRST® Tech Challenge for grades 7-12, and FIRST® LEGO League, which is subdivided into three separate divisions for Pre-K through grade 8.
 
For more information, visit www.firstinspires.org
Interested in volunteering for the 2023 Curiosity Open? Register here.
---