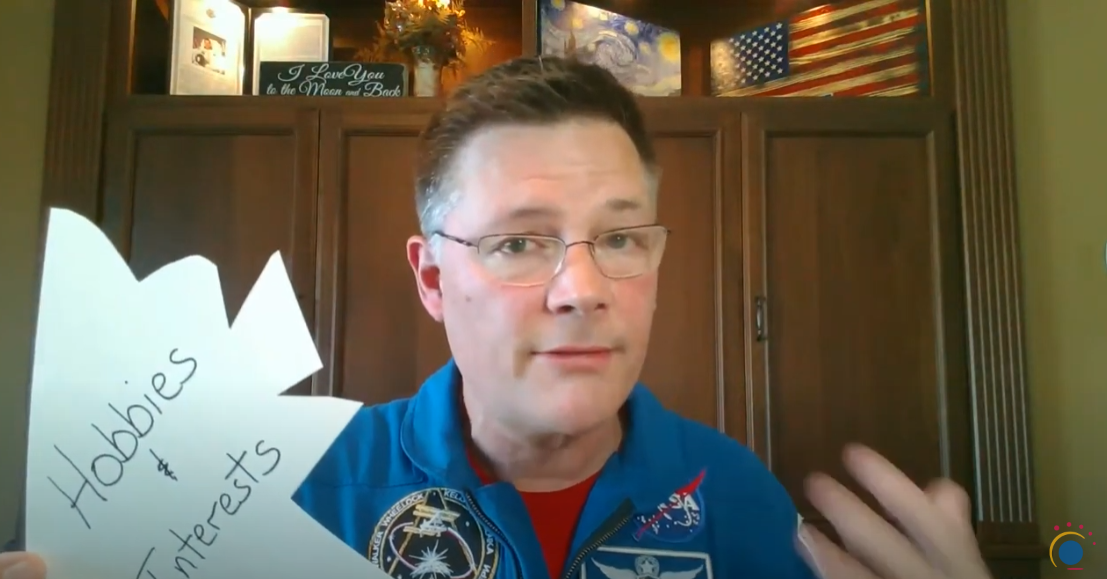 The idea of a quarantine and spending time in isolation is a new and often overwhelming experience for many of us. As we adapt and endure this new experience, we can look to a group of people who have experienced a similar type of prolonged isolation and can offer us vital advice -- astronauts.
Special training helps astronauts learn to survive in the cramped, and sometimes lonely, confinement of spaceships and space stations. Great Lakes Science Center had the opportunity to interview NASA astronaut Doug Wheelock, affectionately known as "Wheels" or "Papa Wheels," on our Curiosity Corner LIVE! series. Wheels was joined by fellow astronaut Drew Morgan, currently on the tail end of a nine-month assignment aboard the International Space Station. Both astronauts offered some excellent advice based on their experiences that can benefit anyone looking for a little extra guidance.
Wheels offered a five-step plan on how to maintain a healthy mindset and lifestyle during the quarantine: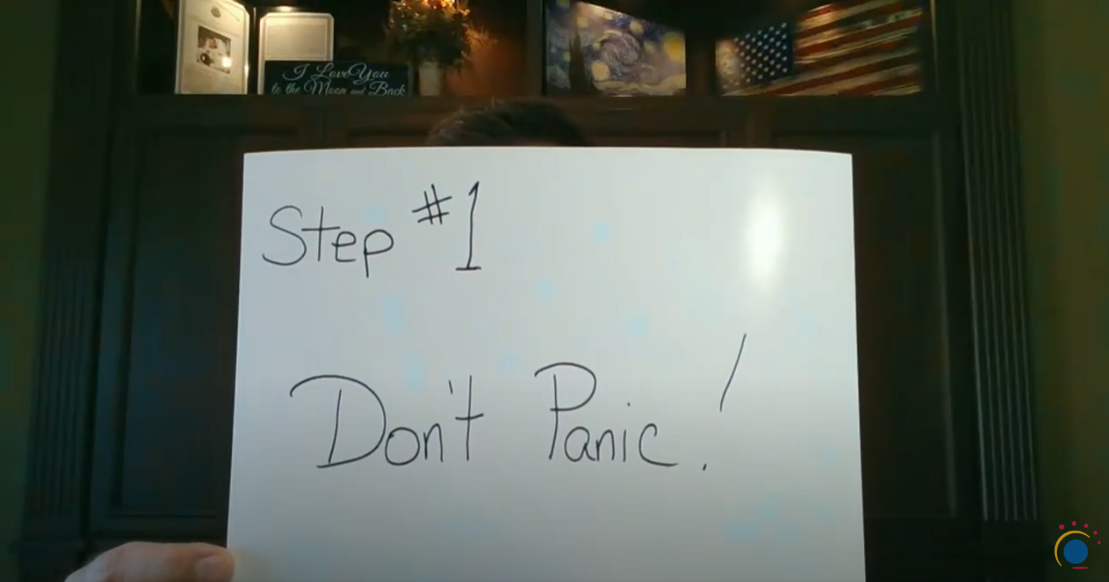 1. Don't Panic: Fear is normal, especially during uncertain times. It's important to remember we aren't alone and that we're all in this together. He used the hashtag #AloneTogether as an important reminder.
2. Breathe: Take time to adjust mentally to your new circumstances.
3. Manage Fear with Gratitude: Take stock of the resources you have and look for opportunities for growth.
4. Take Action: Once you've had time to adjust, you can start taking action by focusing on the person you want to be and on the activities you can do to make that happen. Wheels talked about the situation like a jigsaw puzzle: a pretty picture shattered into different pieces. He suggested starting with four corners: yourself, family and friends, hobbies and interests, and higher purpose. Taking care of yourself and those around you is crucial, and Morgan offered tips on how to do so below. Hobbies and interests are important, and we can take extra time to work on the things that give us joy and peace. Finding something you love and spending time on it can not only help you overcome your struggles but can help you thrive when the quarantine is over.
5. Repeat: Any time you may struggle, go back to the beginning and mentally adjust. This is a difficult situation and we all handle crises differently.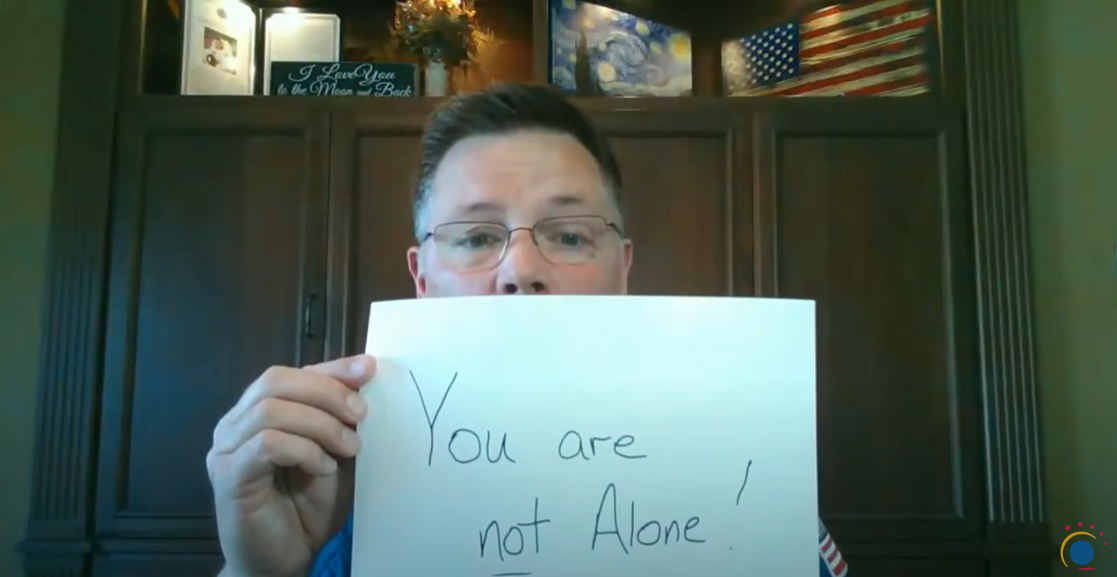 Wheels suggested thinking of the commonly used "social distancing" as physical distancing; socialization is important, and technology makes communication easy. After we feel comfortable with our situation using the tips above, it's important to reach out to others and offer them guidance and goodwill. Check in with those you know and remind them we're alone together.

Morgan suggested that the techniques he uses every day aboard the ISS can be applied to life in quarantine. Every day, he makes a schedule of what he wants to accomplish, allowing him to stay disciplined as well as physically and mentally healthy. Our own schedules can be filled with seemingly small tasks that lead to major results, including making beds, getting out of pajamas, exercising and making healthy meals. This allows us to retain normalcy and get into the mindset of productivity.
We can think of our home as our own spaceship. On the space station, keeping equipment and yourself maintained are important, and keeping a schedule allows you to do that more easily. We can take the extra time to make sure we prepare healthy meals, and there are many exercises one can do from home.
Wheels also answered our viewers' questions for more advice as well as what being in space and being an astronaut is like. You can find the full interview at https://www.youtube.com/watch?v=ChjTrgaF5Ew
Remember, you can tune in to Curiosity Corner LIVE! every day at 10:30 a.m. and 3 p.m. We offer live science demonstrations and provide activities you can do at home so you can keep learning. You can find us at                     https://www.youtube.com/user/GreatLakesScience/